90 years of combined expertise make Rakedi what we are!
35 years of experience in catering, 25 years of combined experience in IT and complex automation environments and 30 years of experience in business management have made us what we are today at Rakedi: the right partner to help the industry.
Modern catering is about (re)organizing the relationship with the customer in response to a consumer who thinks more and more digitally!
Our journey
It is with great pride that we wish to introduce our team to you. A mix of specialties that provides the expertise needed to get the best result online.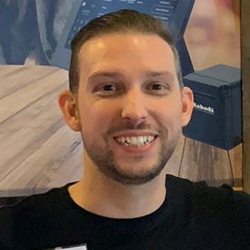 Dieter
Managing Director & Development
Years of experience in the development of a bright CMS have been used as a platform for the development of Rakedi. In addition to being the developer, Dieter is also our chief byte!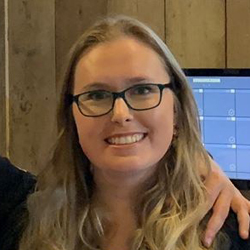 Kelly
Finance, Administration & HR
Attached at the hip, so yes: Kelly is Dieter's wife and, with particular dedication, she is responsible for the financial and administrative aspect of Rakedi.
Christian
Sales
After more than 30 years of experience in catering, he is Rakedi's principal expert. Christian was already active in online food ordering in 2014 and knows better than anyone what this means. No wonder he's in charge of sales at Rakedi!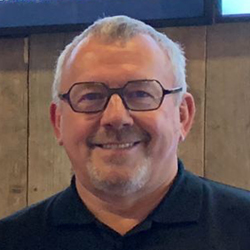 Eddy
Marketing & PR
30 years of CEO-ship have left its mark and Eddy puts it all in Rakedi's hands. Dieter's father and Kelly's stepfather!
Paulien
CUSTOMER SUCCESS AGENT
We have always been putting customer first! Availability and being service centric are Rakedi's main assets and Paulien istaking care of that!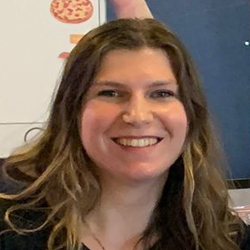 Annelies
TECHNICAL SUPPORT AGENT
Rakedi is very strong on the technical side. Annelies supports the customers where necessary to make the hard- and software function smoothly.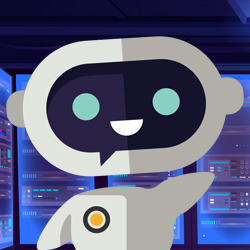 Quinn
RAKEDI'S DO IT ALL
We're here to help!
Always available, 24 hours a day, 7 days a week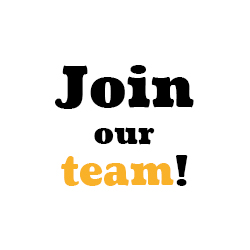 You?
#unknown
Fancy joining our fun and dynamic team?