The unTill® cash register system is fully linked to your Rakedi online ordering platform.
You want to concentrate on your guests and not waste valuable time on a complicated cash register. The unTill® cash register system adapts easily to your way of working, is simple to use and allows employees to work with it within 15 minutes. With a clear seating plan and links to all important restaurant systems (kitchen management, staff planning, accounting, etc.)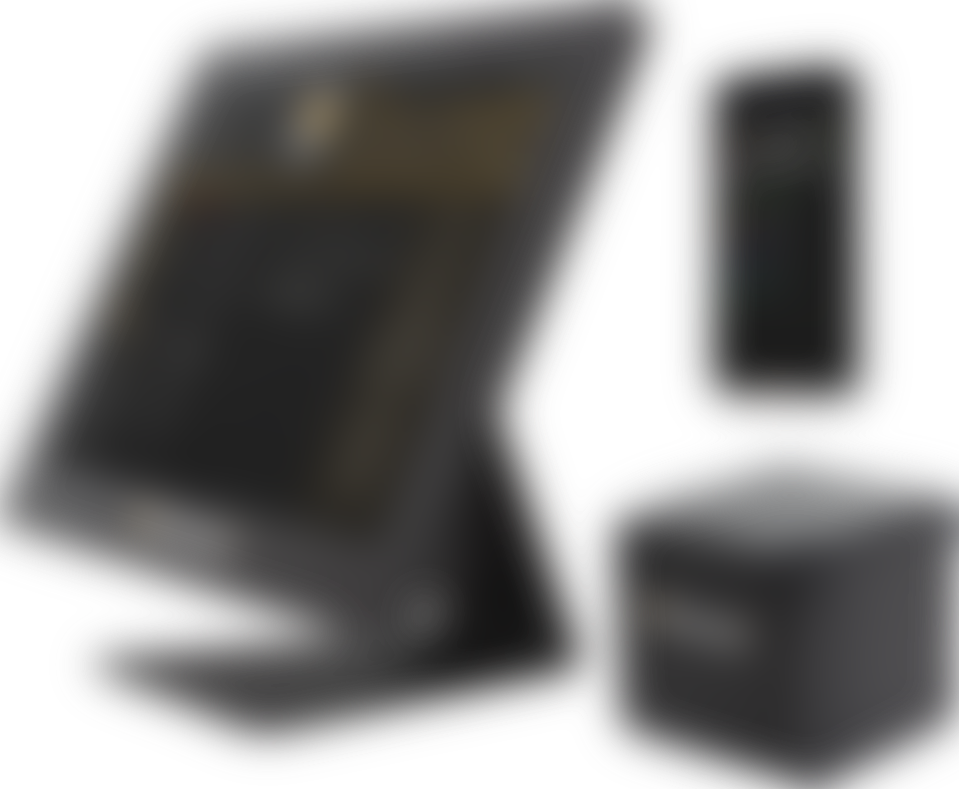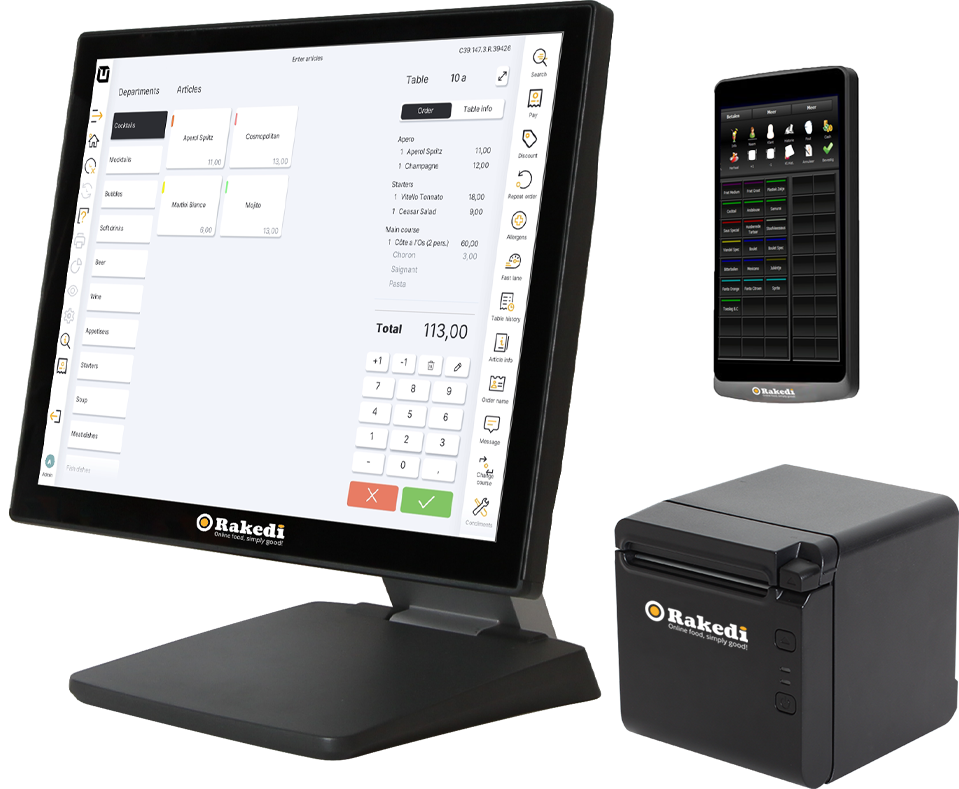 In addition to the necessary unTill® licences, we also offer the appropriate hardware: 15" touch screen, keyboard, ticket printer and cash drawer. We are also a CCV reseller and can integrate your payment terminal into your cash register.
We have handheld solutions, with or without an integrated payment terminal. For kitchen management, we also have a customised solution with separate screen and printer.
Do not hesitate to ask for a tailor-made offer!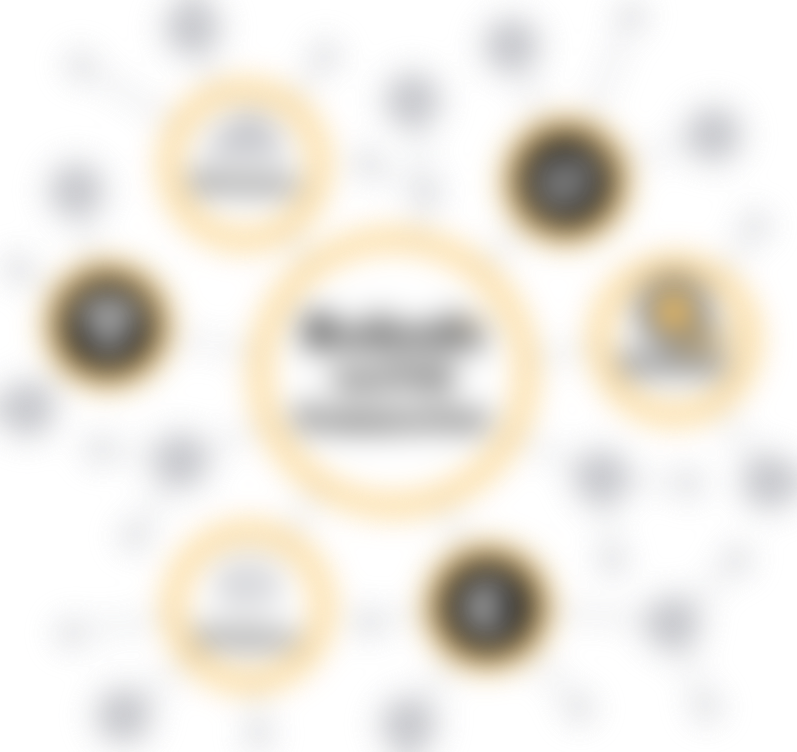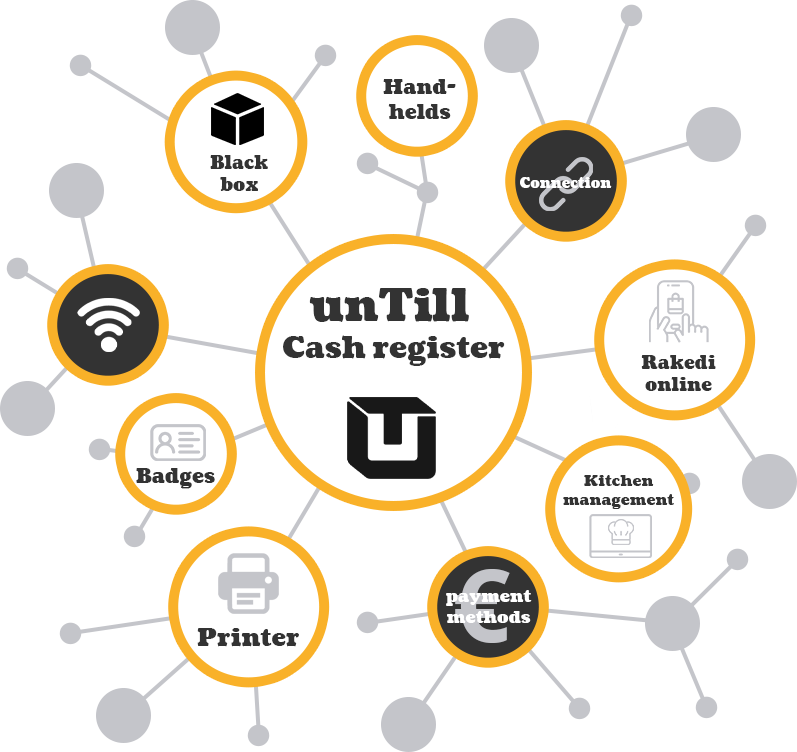 White cash register for the hospitality industry, optional tax data module (black box)
Required UnTill® licenses
Hardware required for license operation

All-in-one touch screen
Ticket printer (USB, serial, Ethernet)
Cash drawer

Included in the offer :

Configuration, installation and training
BASIC maintenance contract: annual licence and software update

Options :

Overhaul, repair of the network before installation
Possibility to link with bancontact (we are a CCV reseller)
Extension of maintenance contracts to PREMIUM and PREMIUM+
Numerous extensions: laptops, kitchen management, links
The unTill® cash register allows you to process orders in the shop and online.
Are you curious to know how unTill® works in practice? We will show you the most important functions of our cash register system in a few words. Of course, you will also have plenty of time to ask questions. Contact us for a free demo.
Registered cash register (GKS or white cash register)
A white cash register is mandatory for any Belgian business whose annual turnover is EUR 25,000 or more from meals (excluding drinks and VAT). The registered cash register system (GKS) keeps track of all operations entered in the cash register.
This is because the so-called "black box" supplied with the system allows the government to carry out revenue checks. In essence, the purpose of the white box office is to level the playing field and make competition in trade and hospitality fairer.
You need to register and activate the Fiscal data module (FDM) via the following government site: https://www.geregistreerdkassasysteem.be/nl/registratie.
You can purchase the unTill® cash register hardware as well as the black box through Rakedi. We will be happy to help you on your way to a fully compliant integral solution.