RakediPOS is a cash register system fully linked to your Rakedi online ordering platform.
Automatic processing of your online orders and instore orders. As a professional restaurant owner, you have rightly set high standards for your till system. Fast and intuitive touchscreen operation, easy customisation and an overview of the overall operation of your business at all times. RakediPOS offers all this.
RakediPOS is based on the well-known POS application unTill®.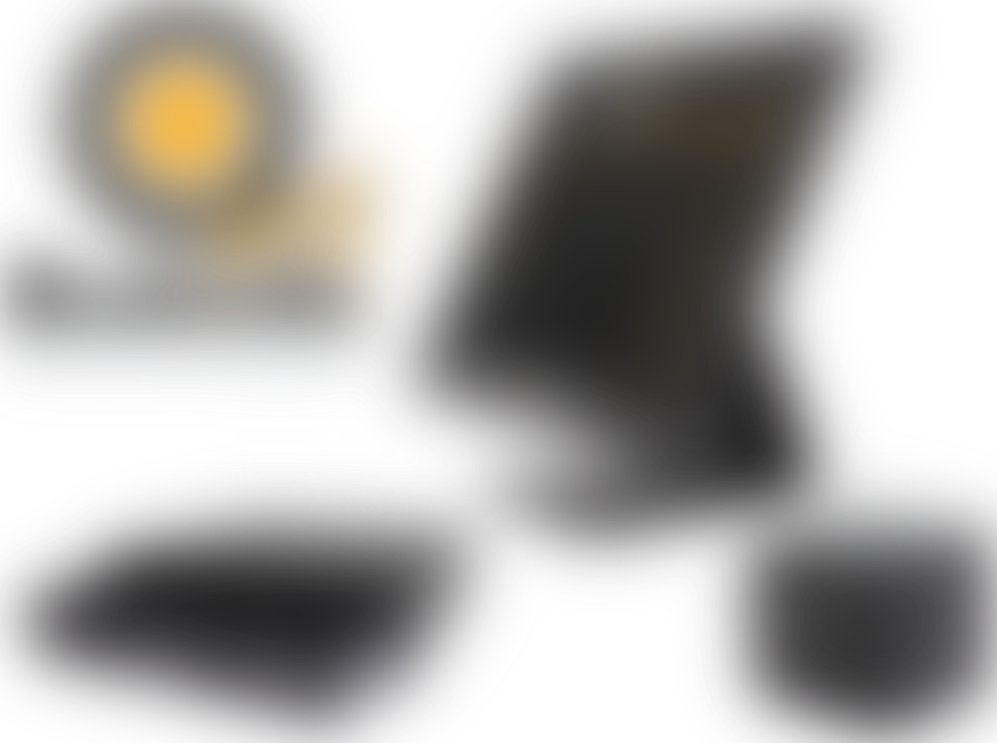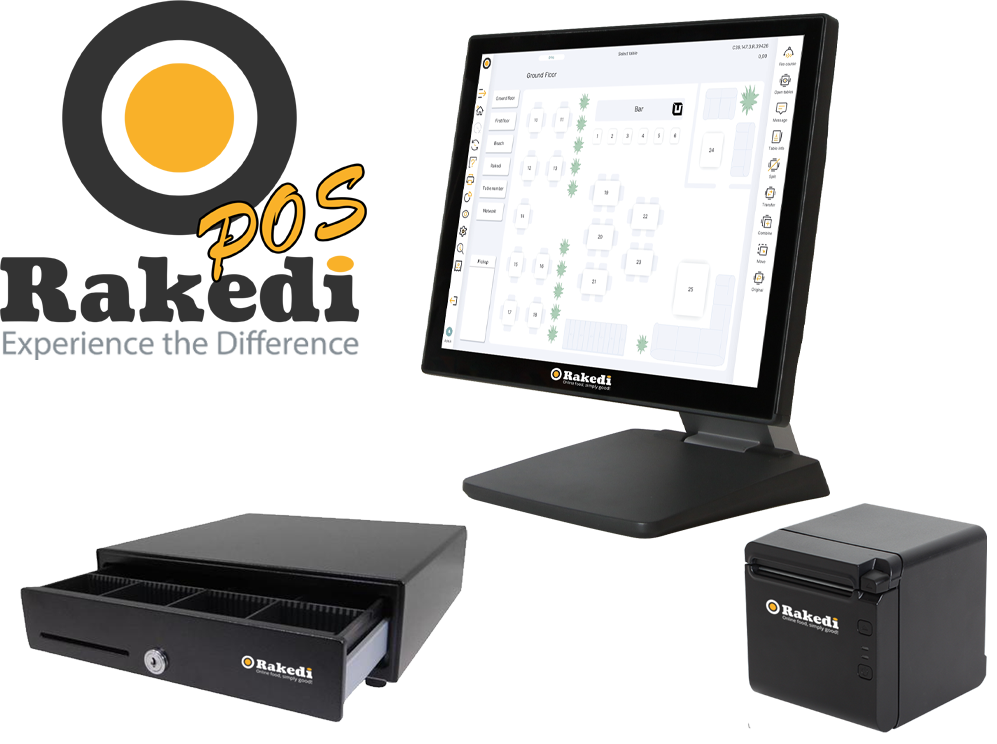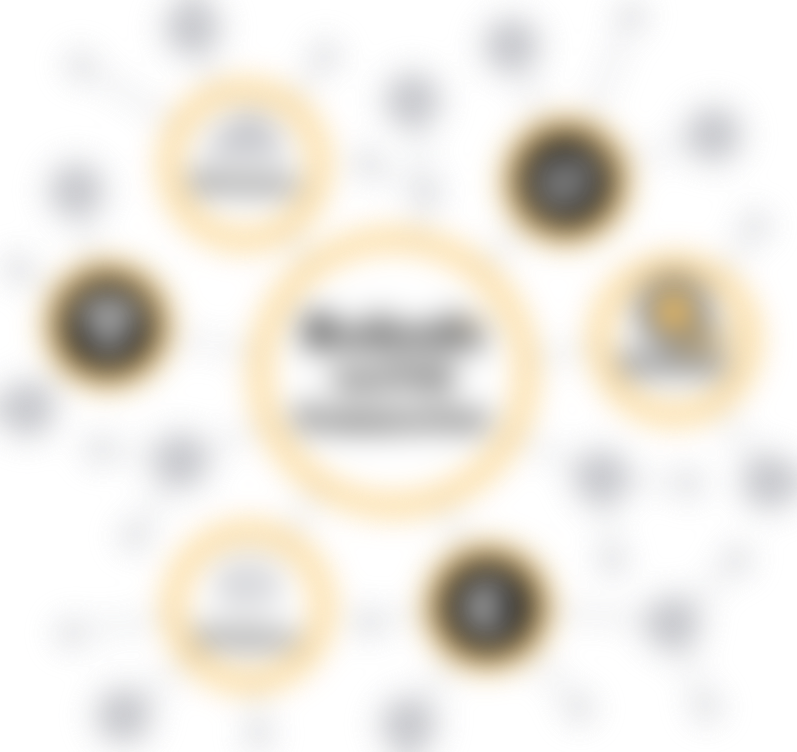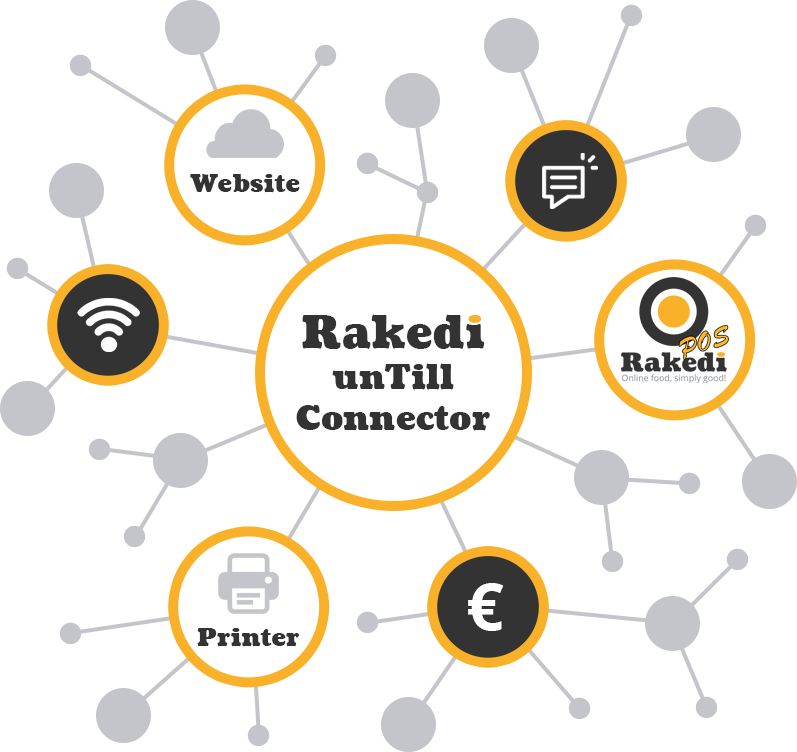 White cash register for Horeca, optional Fiscal Data Module (black box)
All-in-one touch screen
Free ticket printer (USB, Serial, Ethernet)
Free cash drawer
Including configuration, installation and on-site training
Compatible with bancontact
Many other extensions and features available
A cash register requires processing all orders in the cash register system, whether it is in-store orders or online orders.
Integration saves time and avoids errors because you no longer need to enter commands manually.
We link your cash register's databases to your Rakedi online platform.
We work together with official distributors of unTill® for the realisation of RakediPOS.
How much does it cost?
Rates
One off hardware investment
Ask for our prices!
Licence and service
Limited monthly fee for license and service.
Contract duration
60 months = 5 years
The partner advantage?
As a Rakedi Online Diamond Partner, you can recover 25%, 50% or 100% of the monthly license and service fees.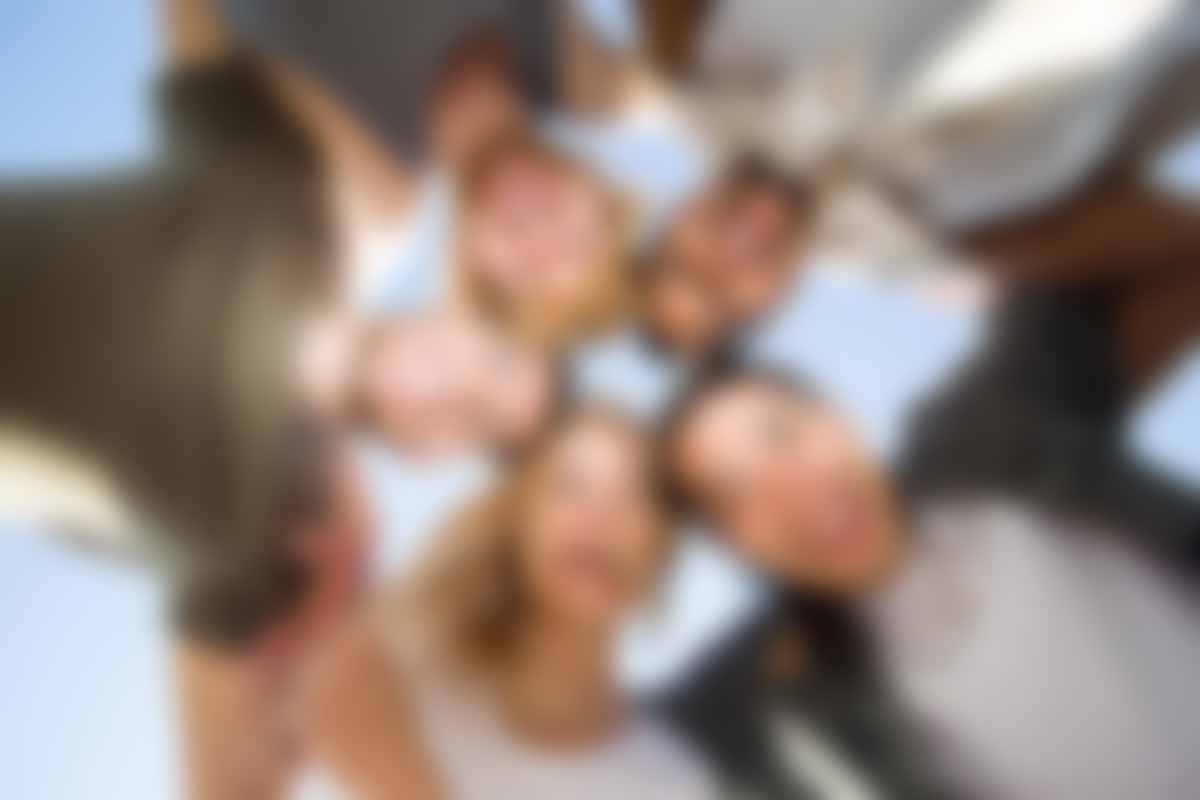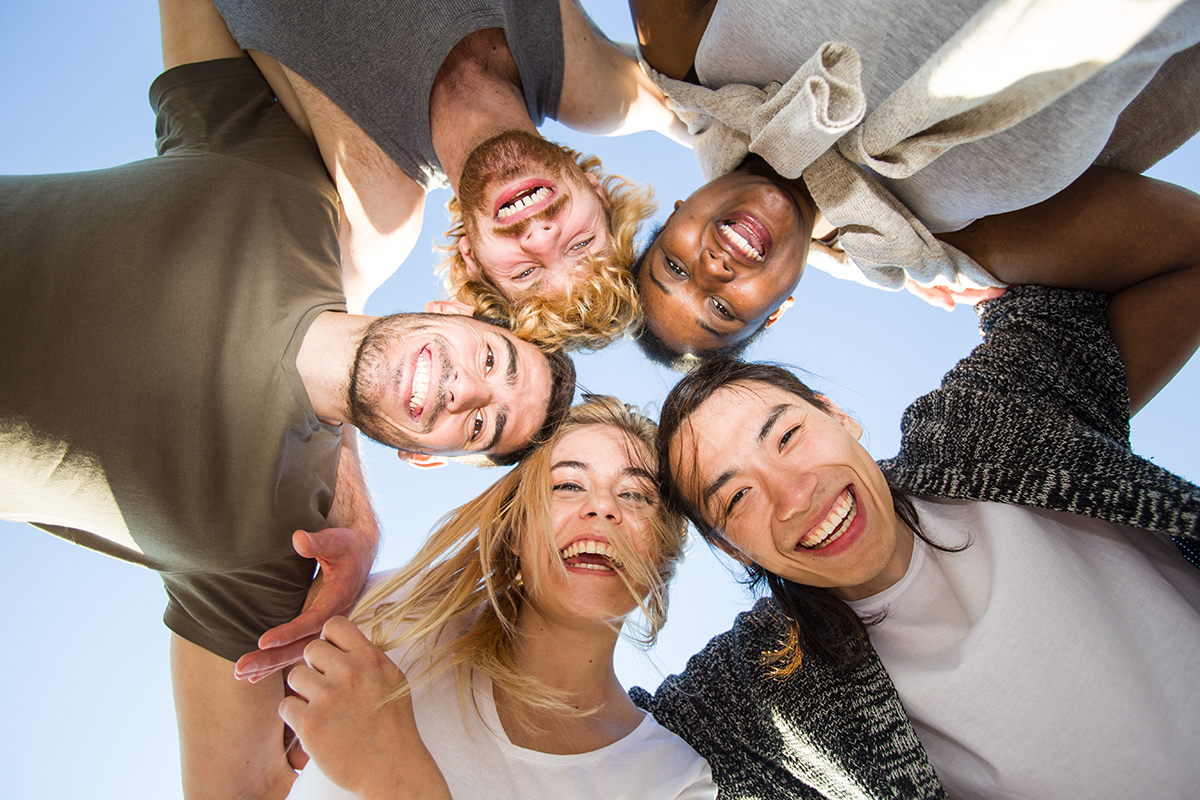 Become Rakedi Diamond partner and get the license and service fee for free under conditions!
Discover
The customer speaks
Testimonial
In our search for a solid and affordable cash register system, we finally chose RakediPOS. Orders placed in the shop and online orders on our Rakedi website are processed seamlessly in the cash register. The end result? More time for our customers and our food, that's what!
Francis Van Maele - Het Friethuis - Oostkamp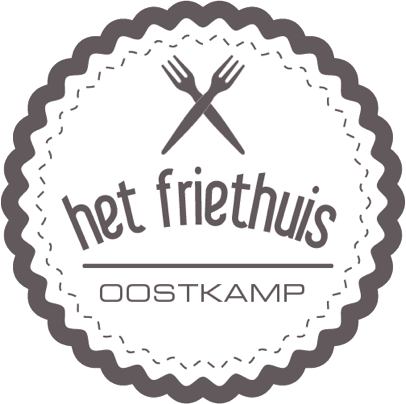 RakediPOS is realised in close cooperation with official distributors of unTill®, this way we combine our expertise and strengths and put them at the disposal of the catering professional.
We work with various official unTill® distributors and have listed them below.