QR-code registration
QR-code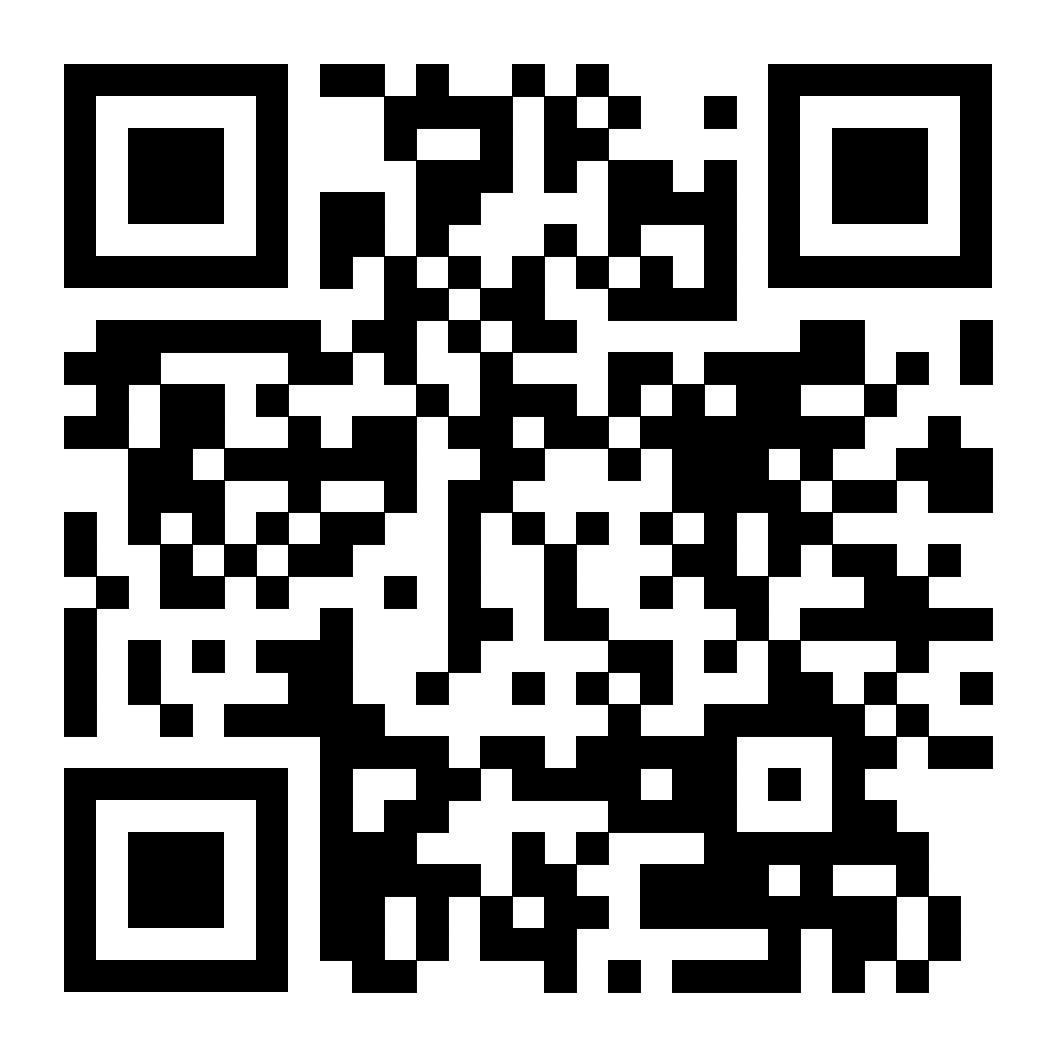 Allow customers to register themselves, safely and easily.
On 23 July 2020, the National Security Council decided that catering establishments must register the presence of their guests.
To this end, Rakedi has developed a specific feature that allows customers to register themselves via your Rakedi platform so that, in case of proven contamination, you can share the data with the relevant government services.
What happens with customer data?
Customer data is stored for a period of 14 days parameter to set), after which it can be irrevocably deleted. Only in the event of proven contamination can the data be shared with the relevant government departments. The data should not be used for marketing purposes or other than tracing.
Where can you access the data?
In the back office of your Rakedi platform, there is an overview of registered customers with a search filter that allows you to search for a specific customer or all customers on a given day..
How much does it cost?
This feature is standard in the Rakedi application.