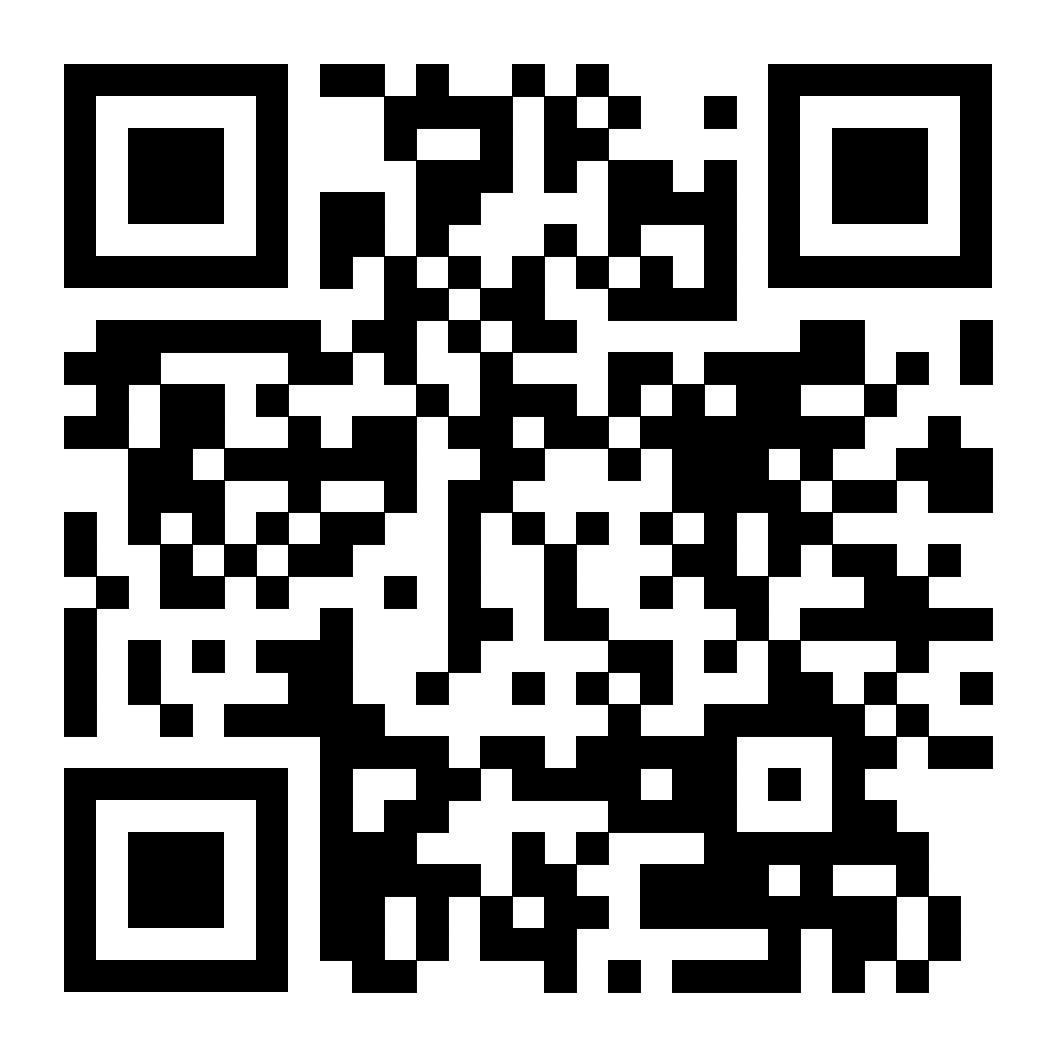 Let the customers order themselves, safely and easily.
In your establishment too, the customer is pleasantly familiar with your QR-code on the tables. The same ease of use, your familiar menu with beautiful images, will also make it easier for the customer to work in your business. Achieve more turnover with the same staff by using Rakedi efficiently.
Do customers have to install an application?
No, they scan the QR-code and are immediately located in your shop. You see the order in your Rakedi back office and know the table number immediately.
Do they have to register?
No, customers don't need to create an account, just scan and order, it's that simple!
How much does it cost?
This feature is standard in the Rakedi application. The tables can be created in your Rakedi back office, the QR-codes are generated automatically.