With the Rakedi APP you get a personalised mobile application that your customers can put on their smartphones and tablets immediately, available in the iOS App Store and Google Play store.
Of course, it is necessary to bring this information to the attention of your customers. That's why we also offer you a customised social media package. This way, you can quickly publish on Facebook and Instagram that you now have your own APP. All your customers have to do is download it and start using it! An additional asset to promote your business locally!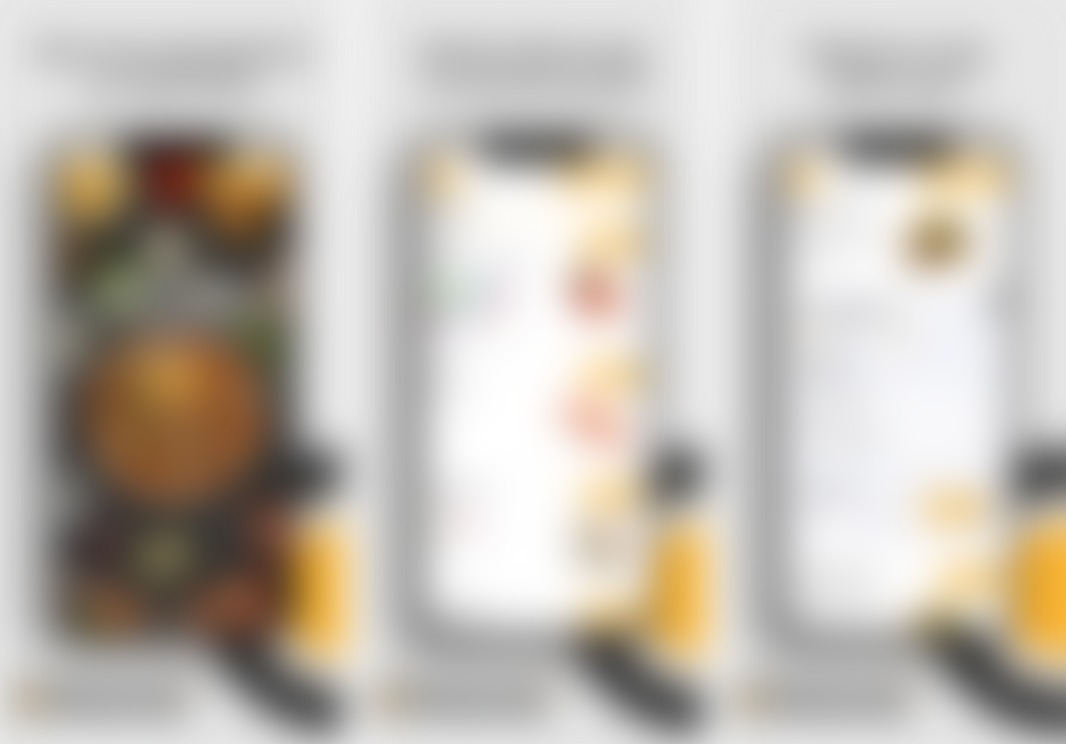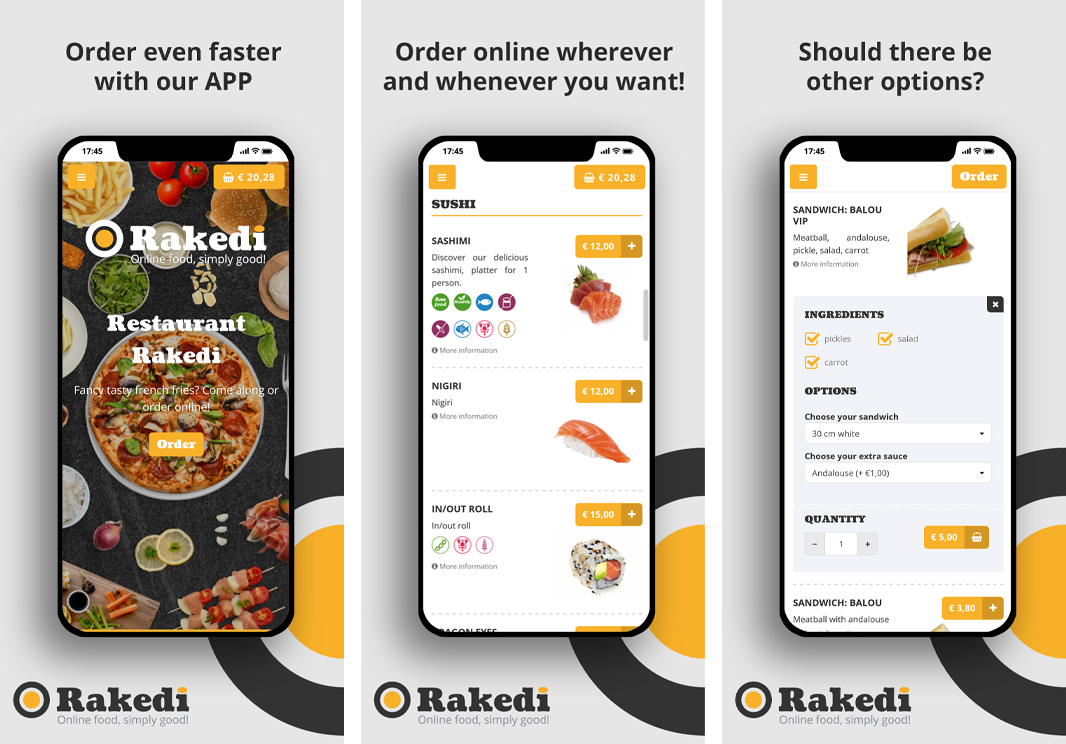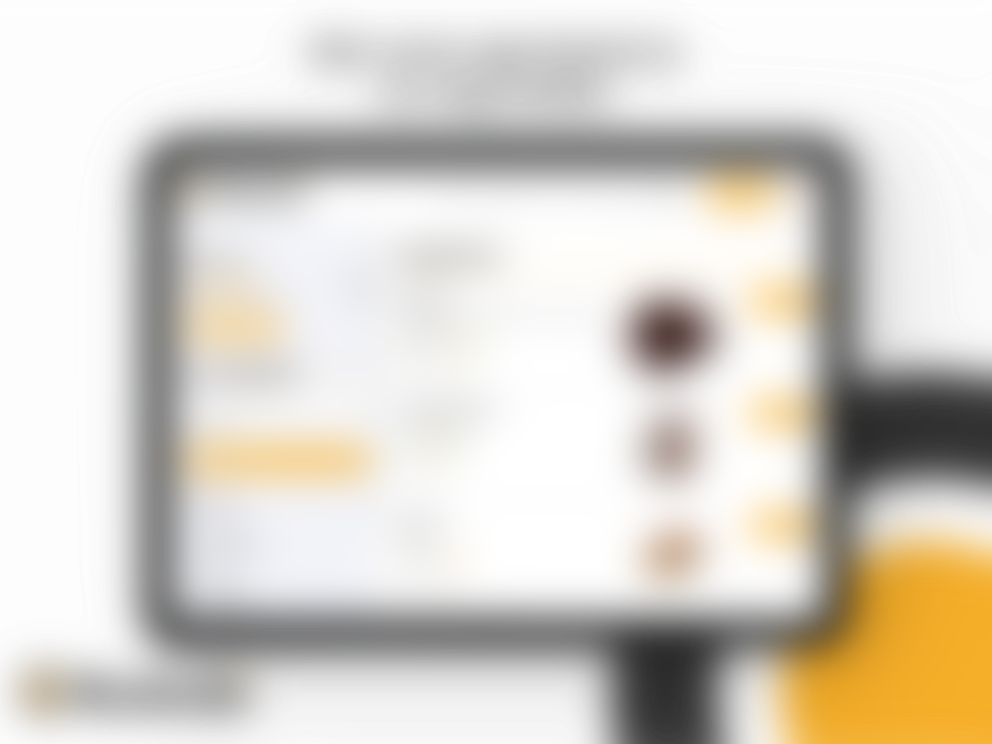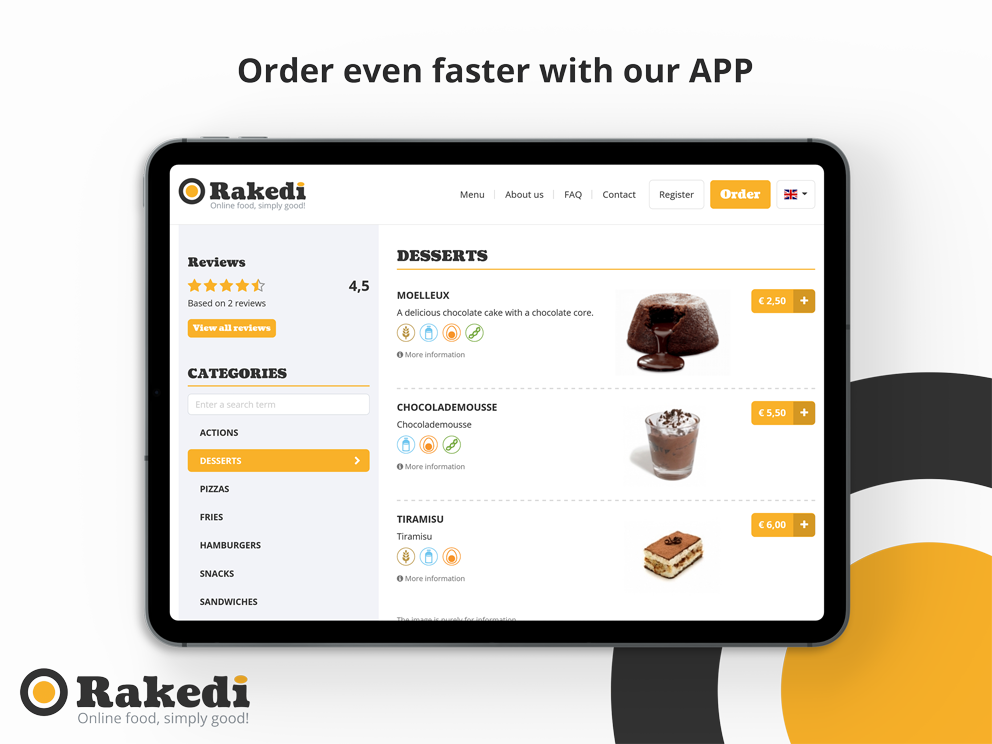 How much does it cost?
Prices
Annual licence fee
You pay a monthly fee of € 29.00 excluding VAT for the iOS and Android version of your customised application.
Free

social media promo pack
The social media promo pack is included.
The partner advantage?
As a Gold or Diamond partner of Rakedi Online, you receive a 100% discount on the monthly licence fee of € 29.00 excluding VAT.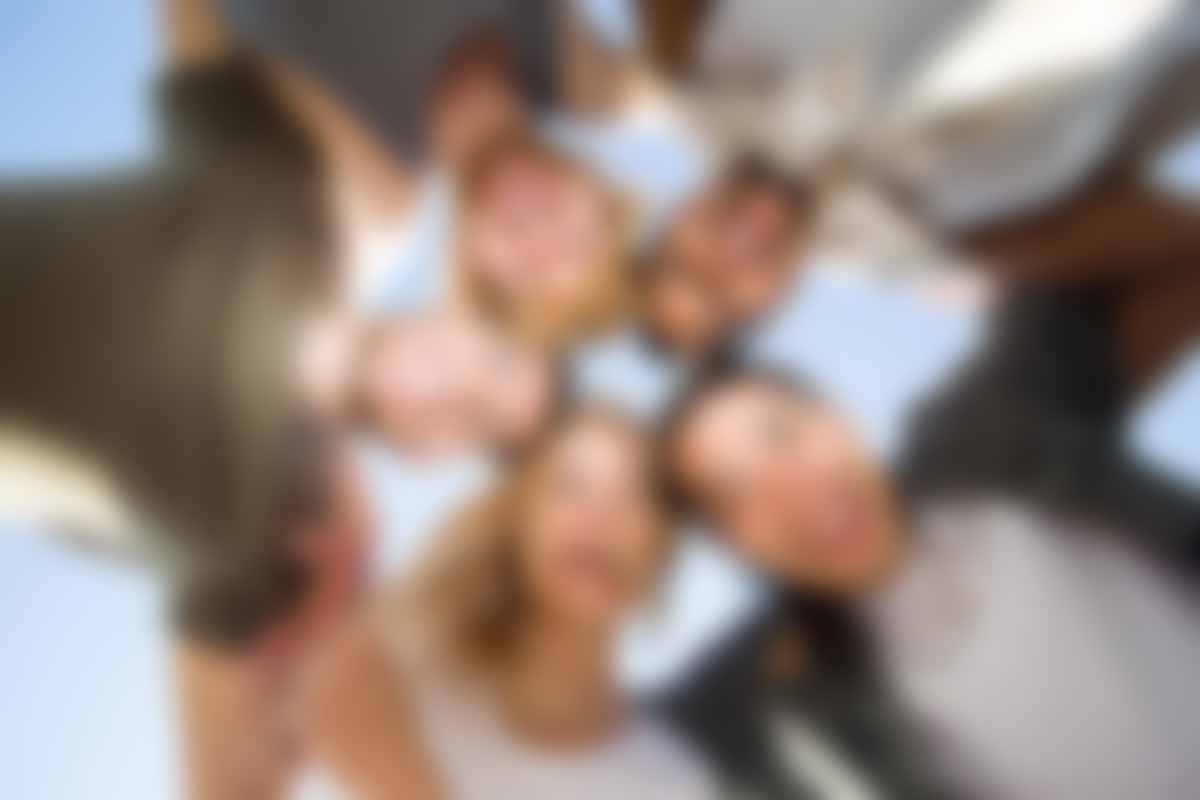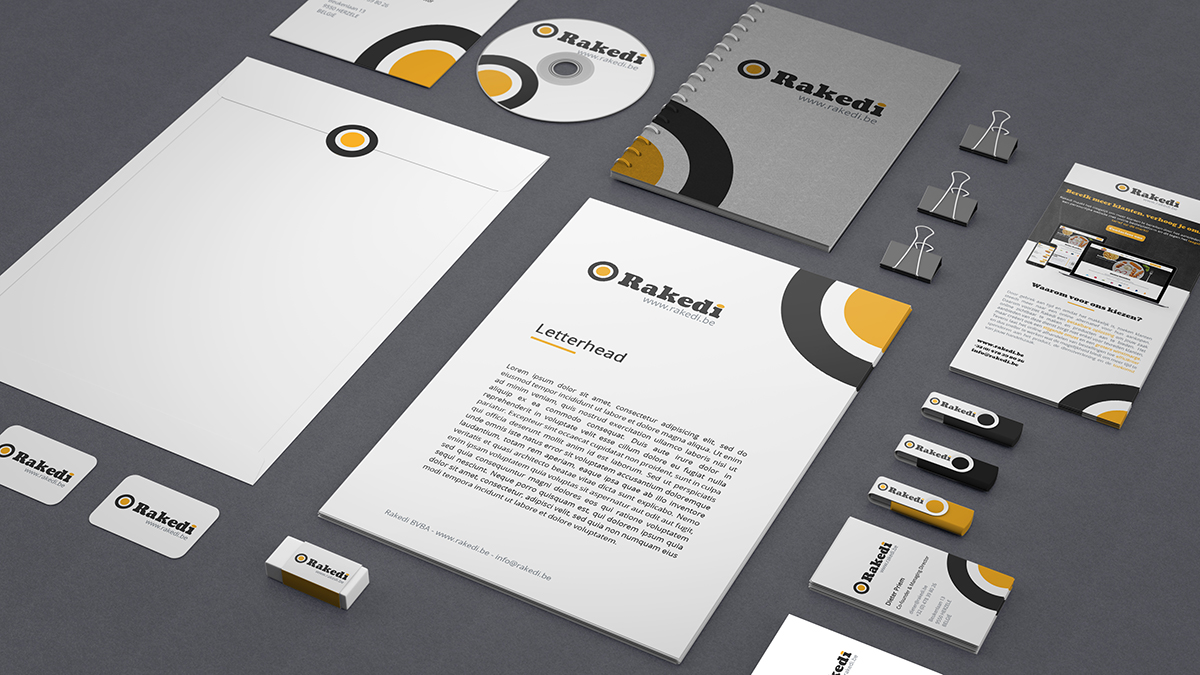 Become a Rakedi Gold or Diamond partner and the annual license will be free under certain conditions!
Find out more