No more printing savings cards, tampons and unpleasant situations where customers forget their savings cards again!
Making customers more loyal to your business is what you do every day, isn't it? The first form of loyalty certainly concerns the quality of your offer and service with a smile. However, your customers' true loyalty often comes from the fact that they can save a credit and feel that their loyalty to your business is rewarded with a tangible benefit they saved.
Online savings is the new savings and every time your customers order online, they'll see how many Rakedi Coins their new order pays off and what's already been saved and what they can get out of it! The savings system is memorized in a user-friendly way and encourages your customers to keep saving, ... and ordering again!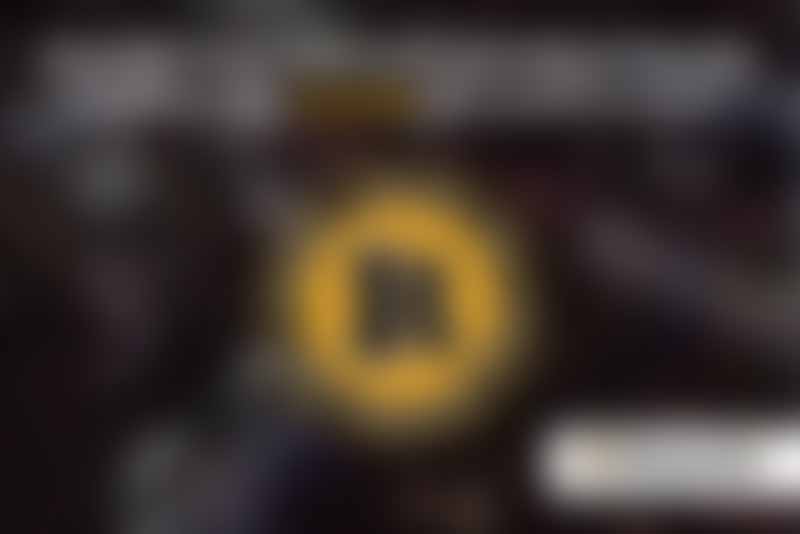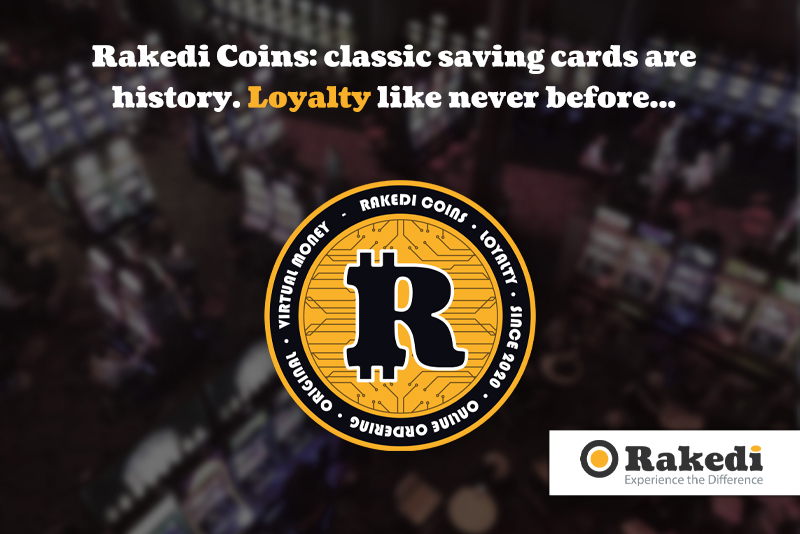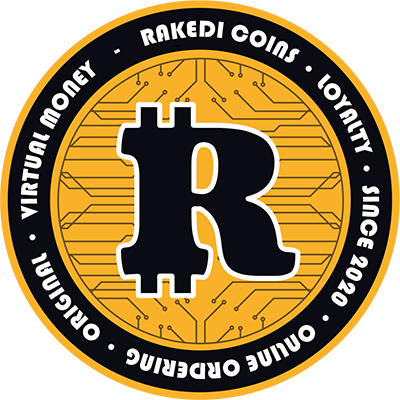 A new currency was born, the Rakedi Coin.
Rakedi Coins is your new fully automatic savings system in which you determine how many Rakedi Coins are earned: based on the amount of the order and/or a specific dish. Many things are possible, so let your creativity run wild!
You can make sure your customers save for a specific product that they can order automatically as soon as they have saved enough Rakedi Coins.
You can also get a discount with Rakedi Coins on a future order.
You can also let your customers save for things other than drinks and dishes. Let your creativity run wild!
Make sure your customers come back more often!
You decide what rewards you give in return.
A free dish, a gift, many things are also possible here. Everything is set up in the blink of an eye in your handy Rakedi Online back-office.
How much does it cost?
Rates
Activation
The module is free to activate at Rakedi.
Annually
The use of Rakedi Corners after activation amounts to € 100.00 excluding vat per year.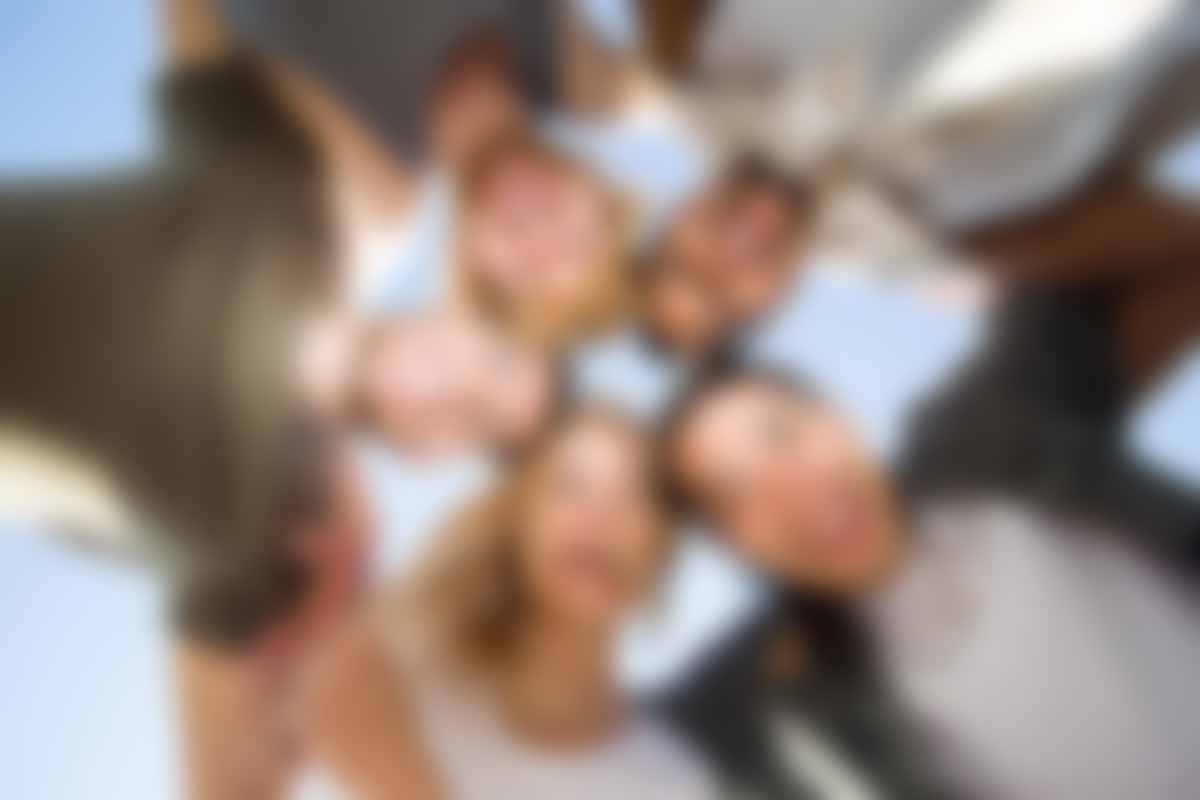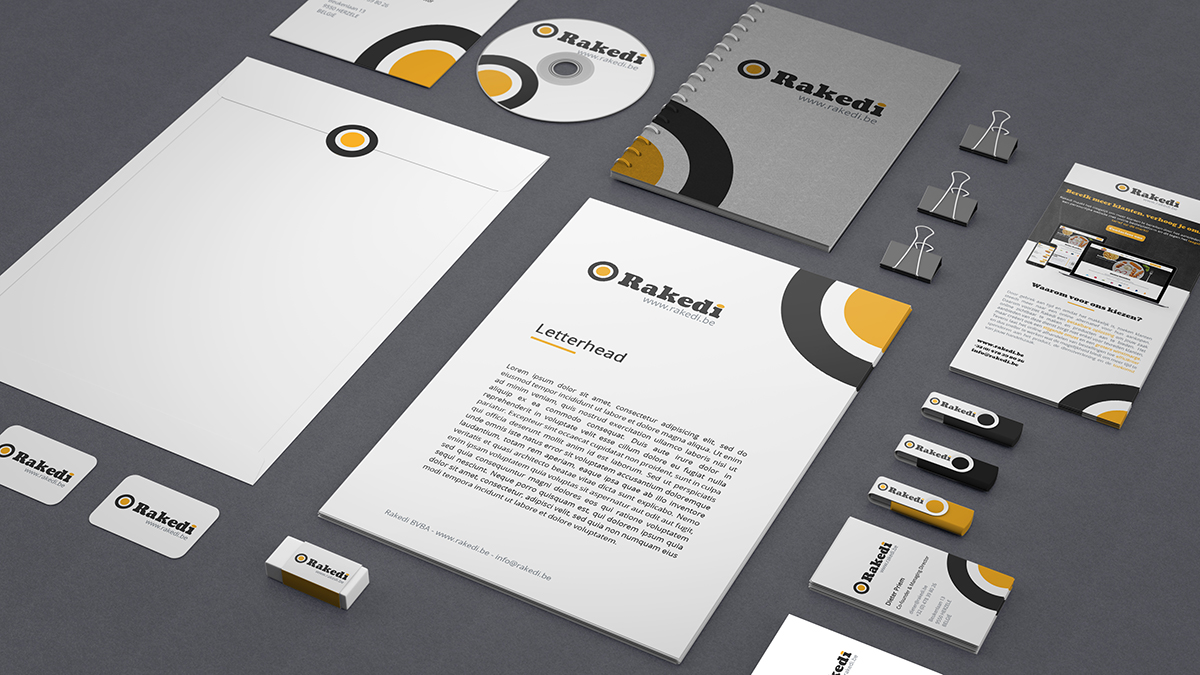 For the following partner programs, this functionality is even free of charge!
Discover