Invoicing module
Online orders
An automatic online invoicing module that can also be used for point-of-sale orders!
It won't be the first time that customers or companies ask for an invoice for what they have ordered online. With the Rakedi Invoicing module, you can automatically convert orders into a pdf invoice with a few clicks. After all, you already have the customer's contact information and order details!
You can also use the invoice module for customers who have not ordered online; you only need to enter the administrative details once.
For a small monthly fee, you can add this functionality to your Rakedi online ordering platform.
The logo is integrated into the layout.
The presentation is clear and complies with the legislation on invoice format.
One click and the invoice is issued, isn't that convenient?
Using the various parameters, you can customise the invoice module.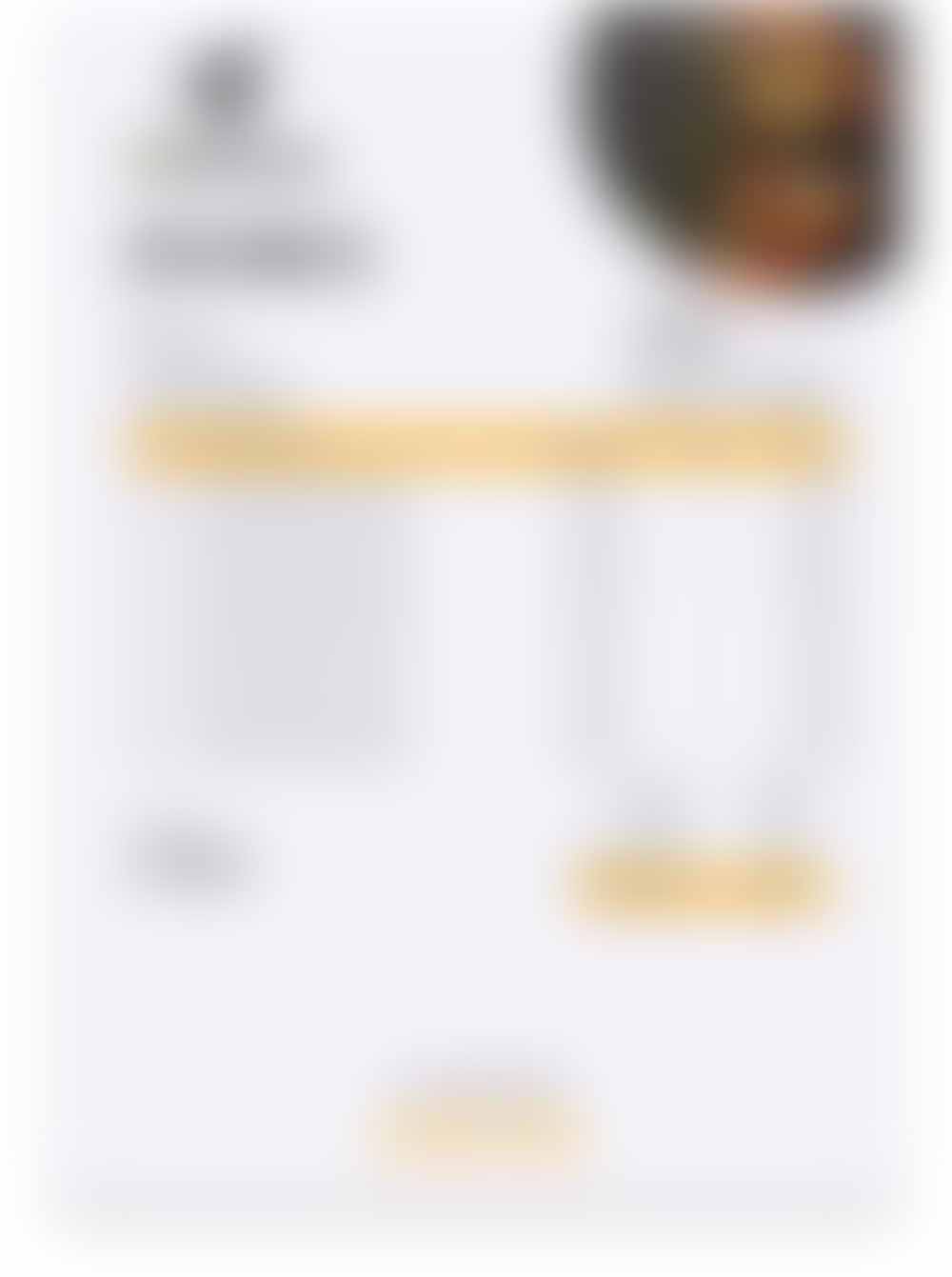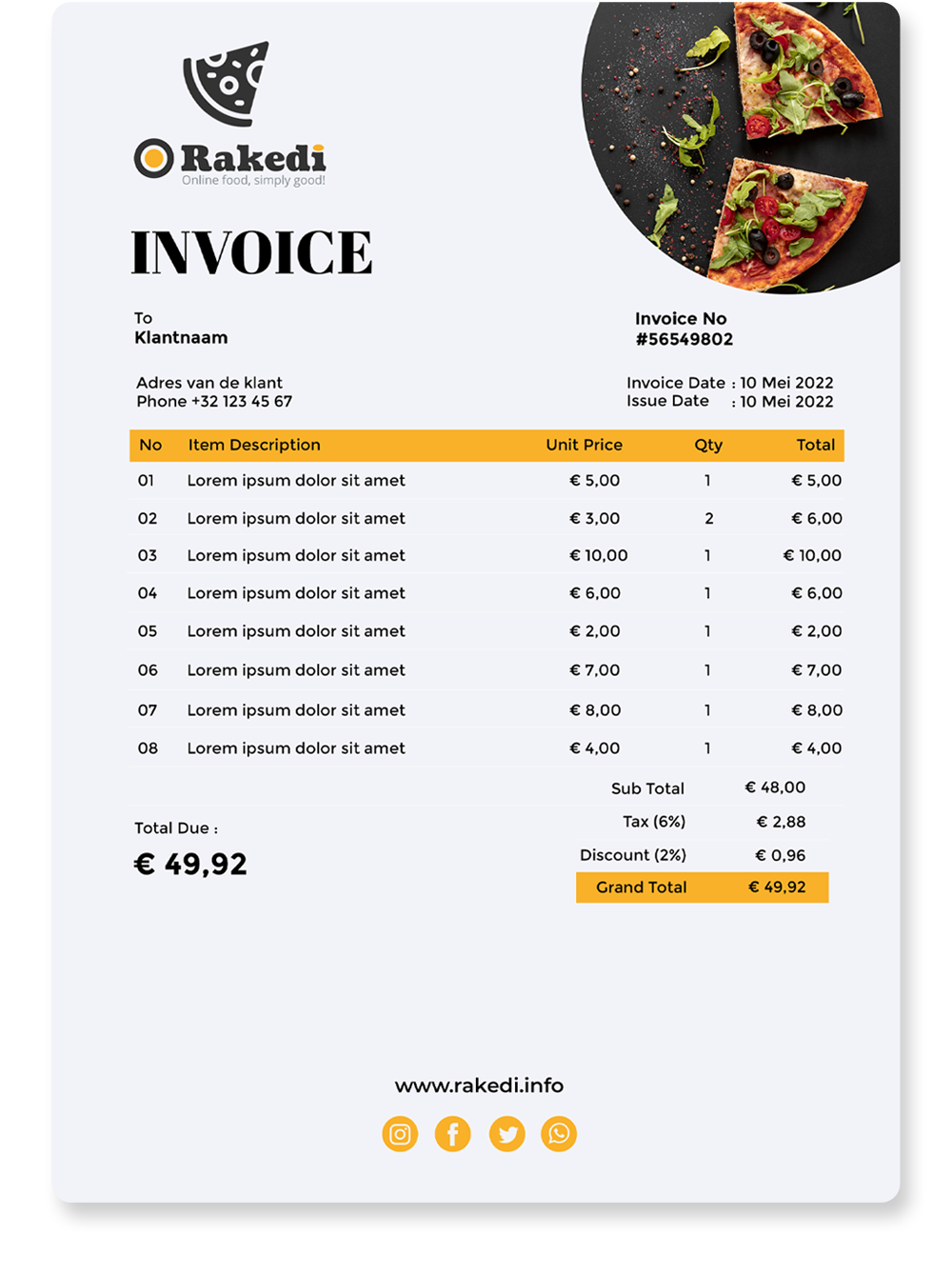 How much does it cost?
Tariffs
Activation fee
One-off fee of € 100,00 excluding vat. We will train you on how to use the billing module and configure everything with you so you can start immediately.
Licence and service
Monthly fee limited to € 24,95 excluding vat.
The partner advantage?
As a Rakedi Online Diamond Partner, you receive a 100% discount on the monthly license and service fees.
Free?
Yes, it is possible!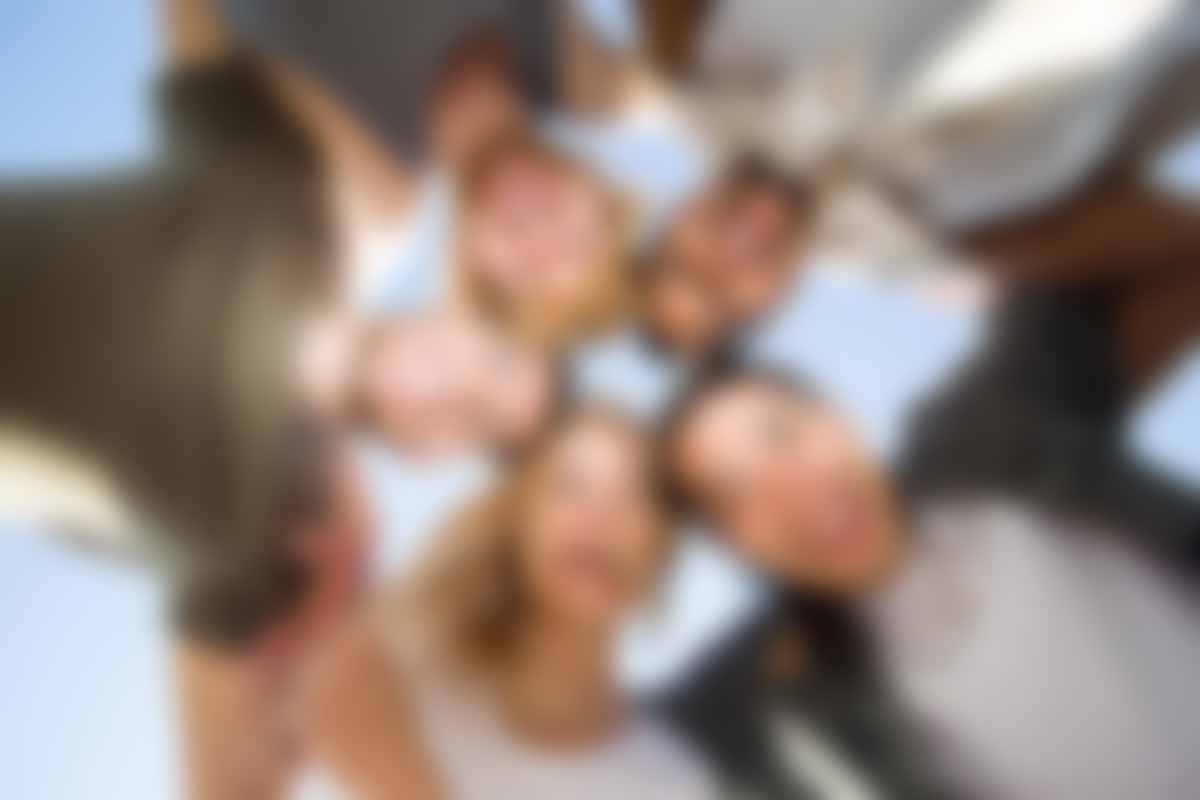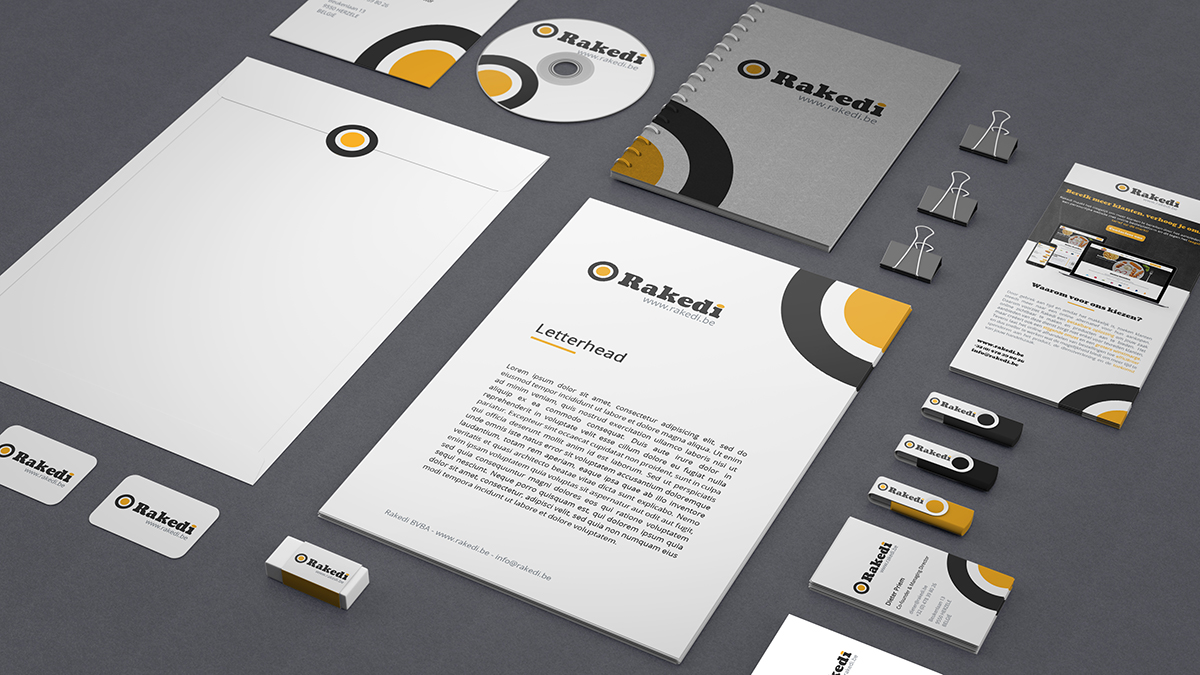 Become a Rakedi Diamond partner and the license is free!
Discover