More features in Rakedi through the integration of other software applications.
The link between your website and other online applications is now more important than ever. Check out our growing list of links to software that makes it even more efficient.
Our integrations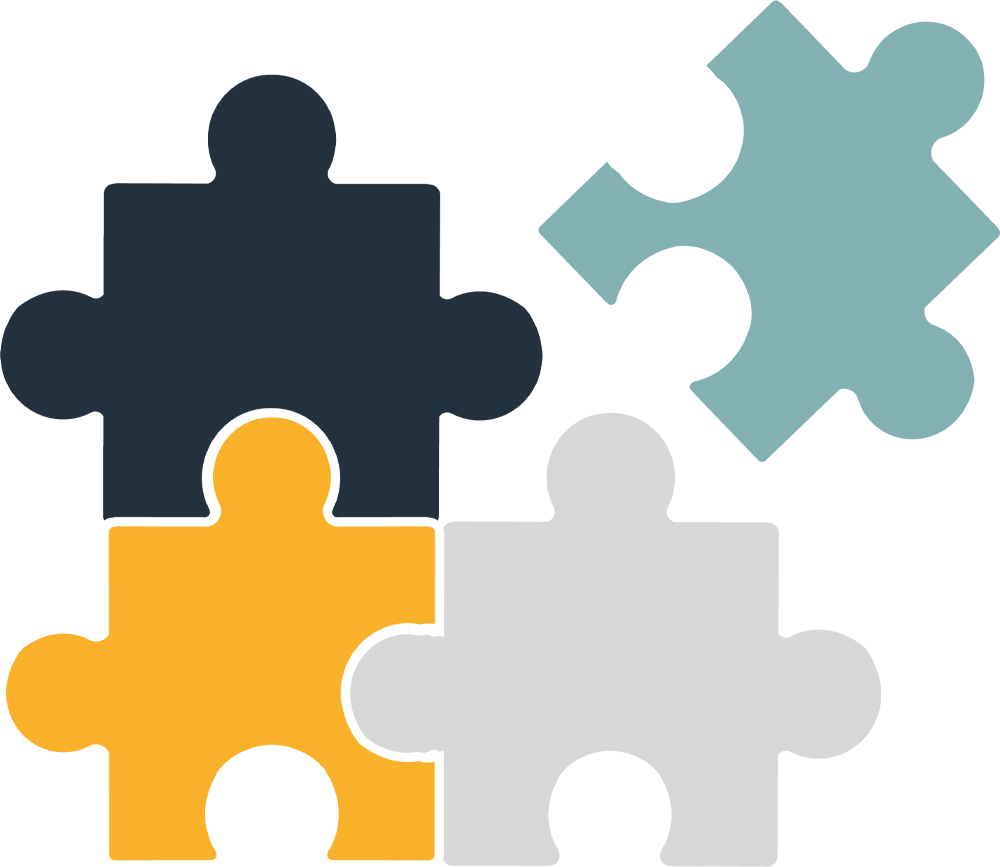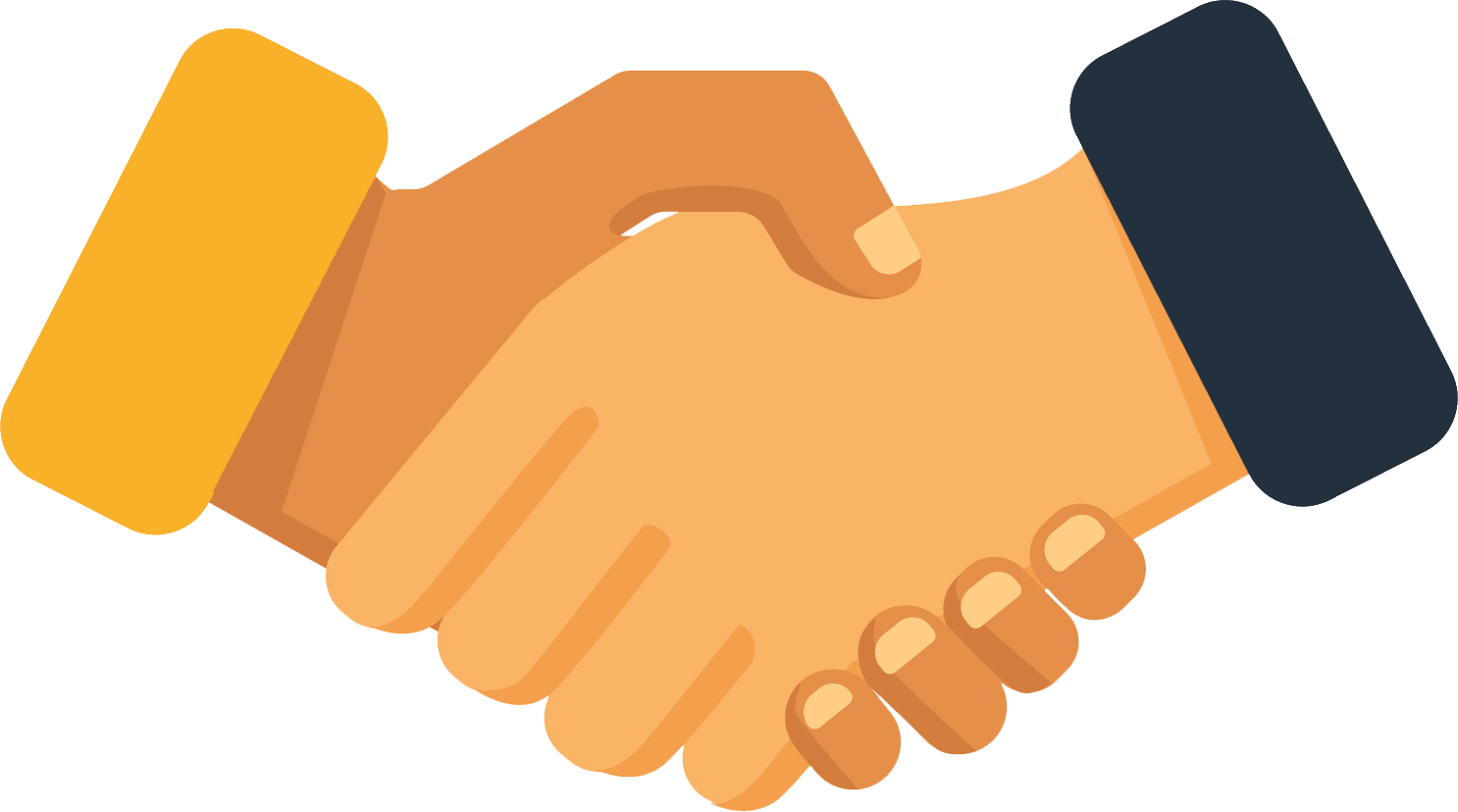 At Rakedi, we have hundreds of customers, many of whom have only one outlet, as well as broader partnerships with networks of independent business owners.
All work with the same Rakedi application that we of course adapt completely to the customer's style. The advantage of a unified Rakedi application is that our continuous improvement efforts are immediately available for all active websites and ordering platforms.
Our partners