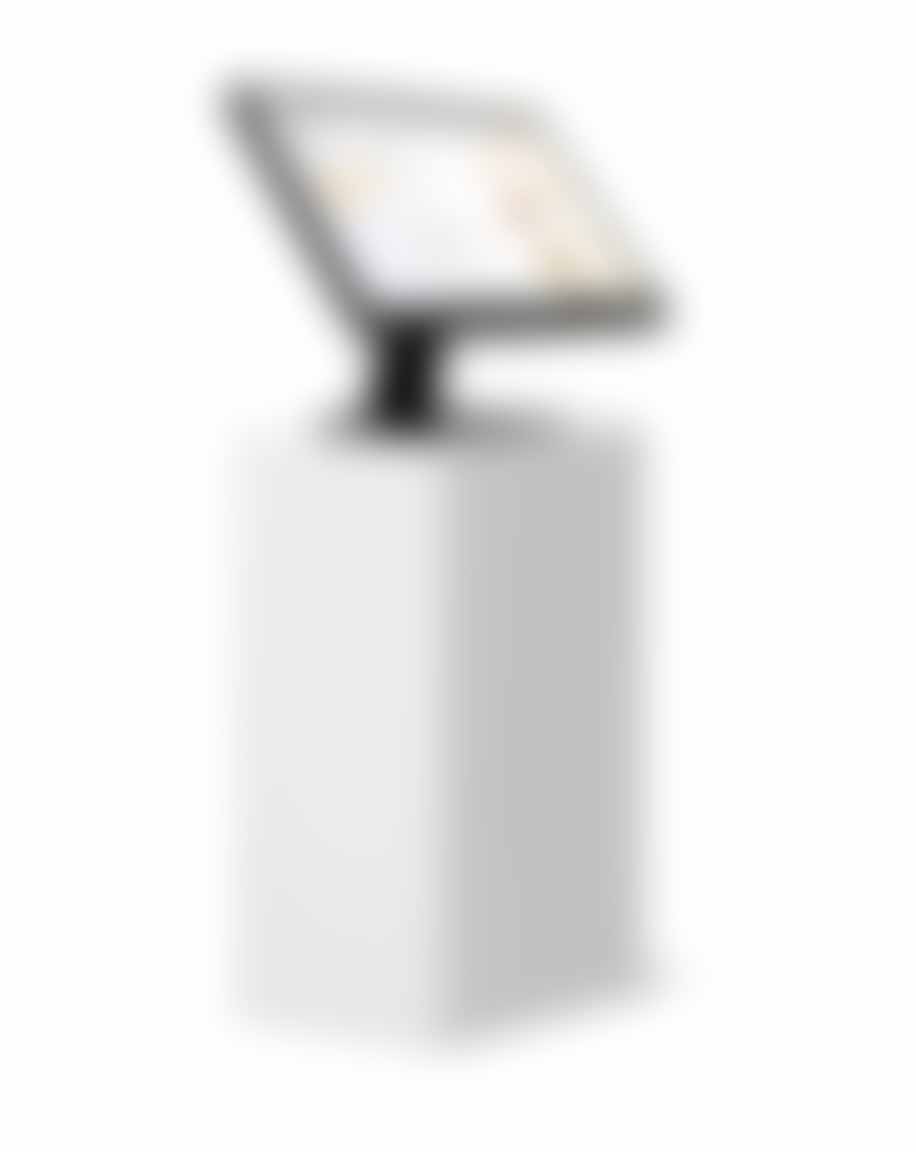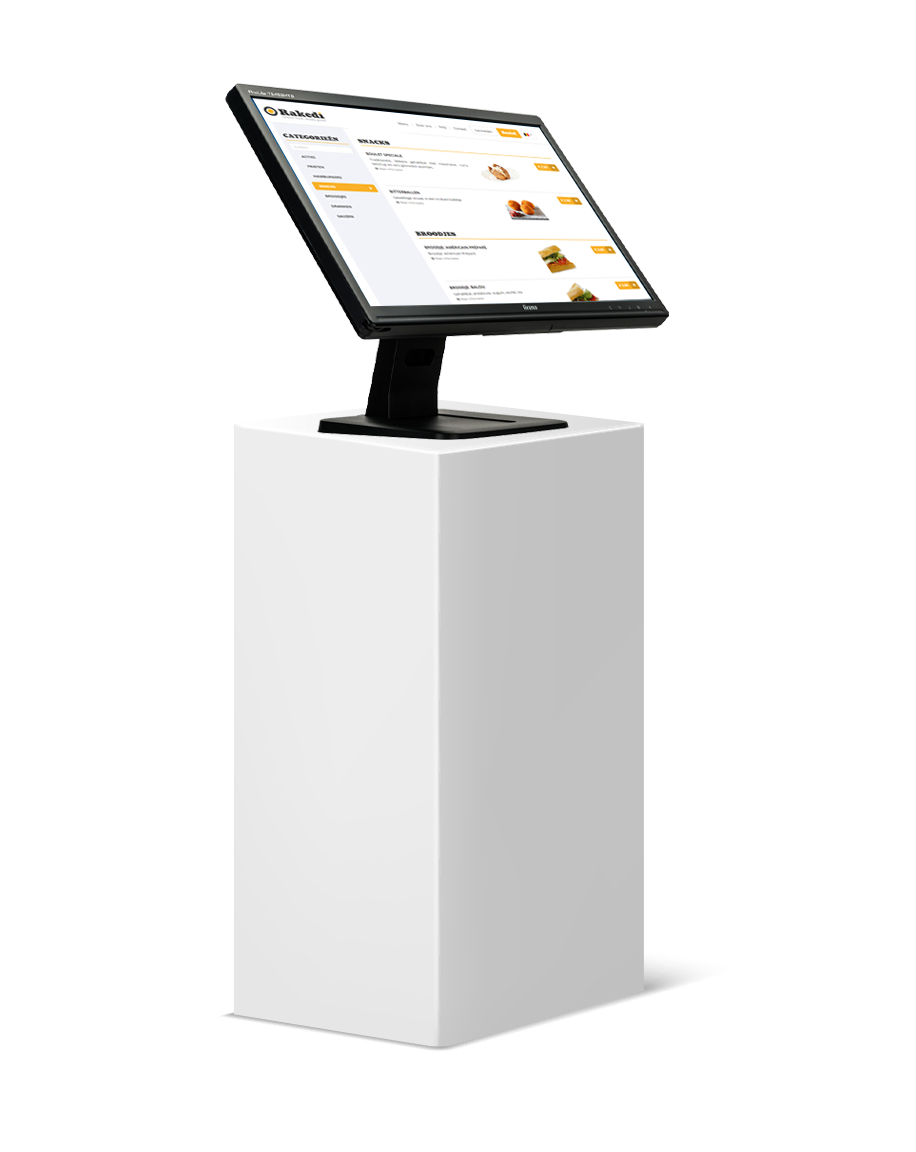 Instore ordering
On the spot
Rakedi connectivity builds an additional digital link to your customers.
Also in your business, the customer is pleasantly familiarised with your order column, tablets or QR code on the tables. The same ease of use, your familiar menu with handsome images will also make it easier for the customer to operate in your business. Increase your turnover with the same staff by using Rakedi efficiently.
Personalisation
Your own column
Choice of different designs which are then peronalised.
Together with our hardware partner, we have developed a solution with a touch screen mounted on an attractive column. A super compact PC is built into the column and sends the orders through to your online platform. The Rakedi application was adapted so that the customer can order with a minimum number of steps.
In the same way, you can use tablets if you wish.
How much does it cost?
Onze hardware partner maakt graag een offerte op maat in functie van je wensen en de benodigde hardware en ondersteuning.
Curious about the possibilities?
Contact us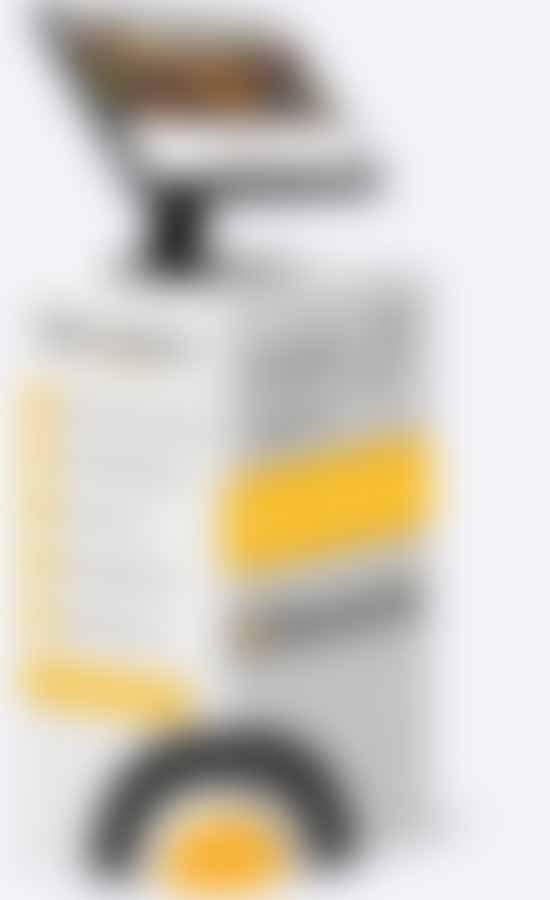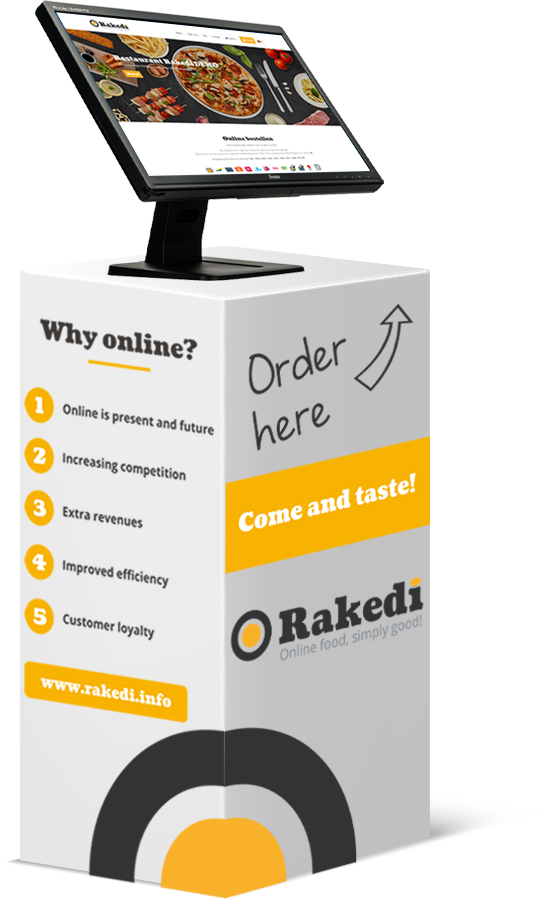 With Rakedi Connectivity, we cover the most important solutions that the modern food service has on its wish list to digitally embrace the consumer. We also have a solution for the necessary hardware.
Many solutions also involve a piece of hardware and because Rakedi wants to stay with its core business of software development, we entered into a collaboration agreement with the different partners for the supply, assembly and service of hardware.