Rakedi connectivity builds an additional digital link to your customers.
Also in your business, the customer is pleasantly familiarised with your kiosk or tablets. The same ease of use, your familiar menu with handsome images will also make it easier for the customer to operate in your business. Increase your turnover with the same staff by using Rakedi efficiently.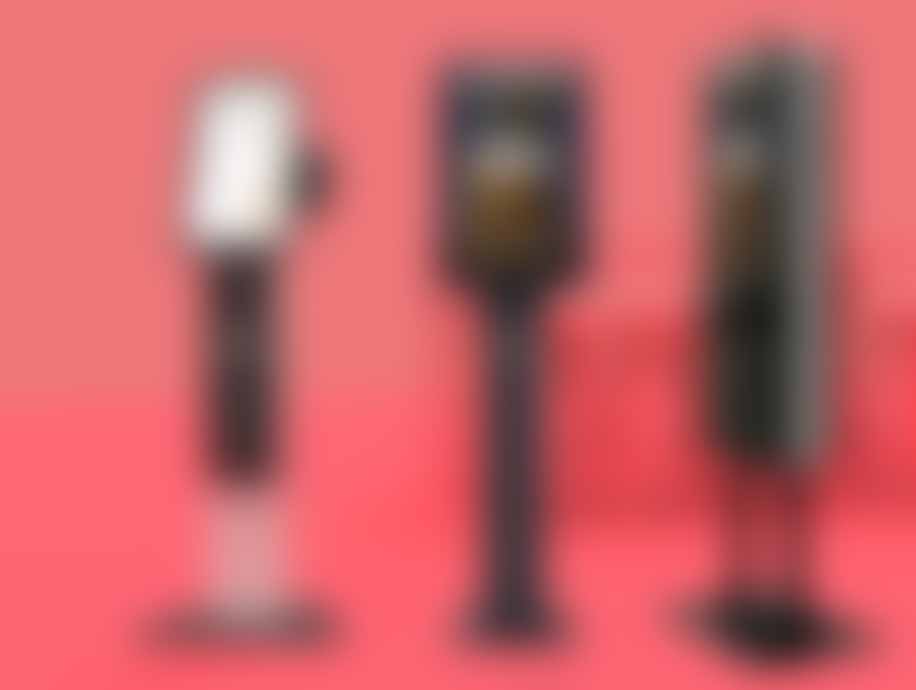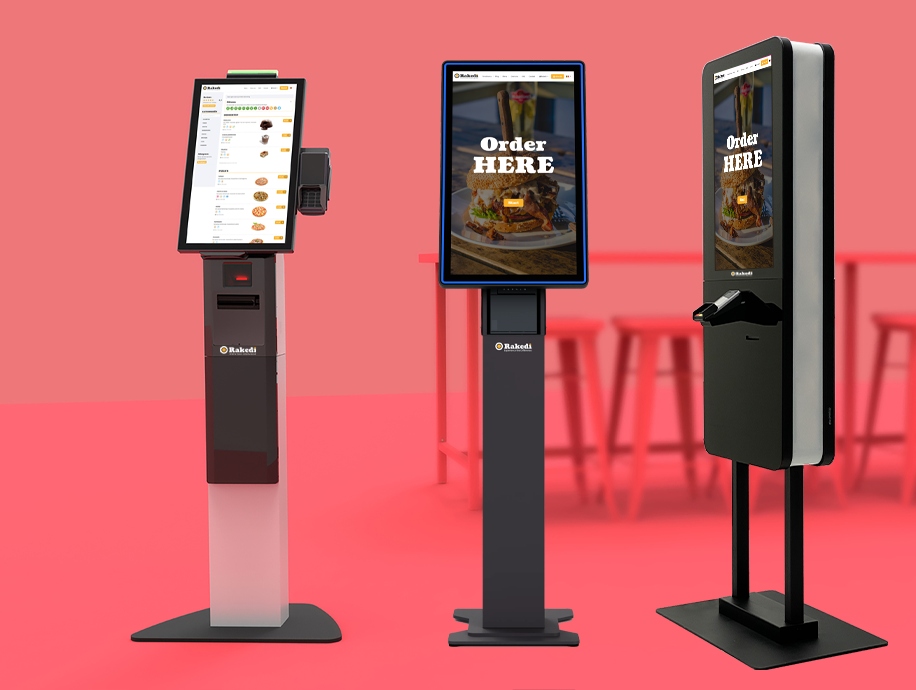 The 22" kiosks are available in 3 versions:
For wall, desktop or column mounting. If desired, we can also integrate a CCV payment terminal. A QR code scanner and a ticket printer are standard in the kiosk.
A compact size that can be used in any direction.
A sturdy column that you can place in your business wherever you want.
Want to save space? You can easily mount the kiosk against a wall.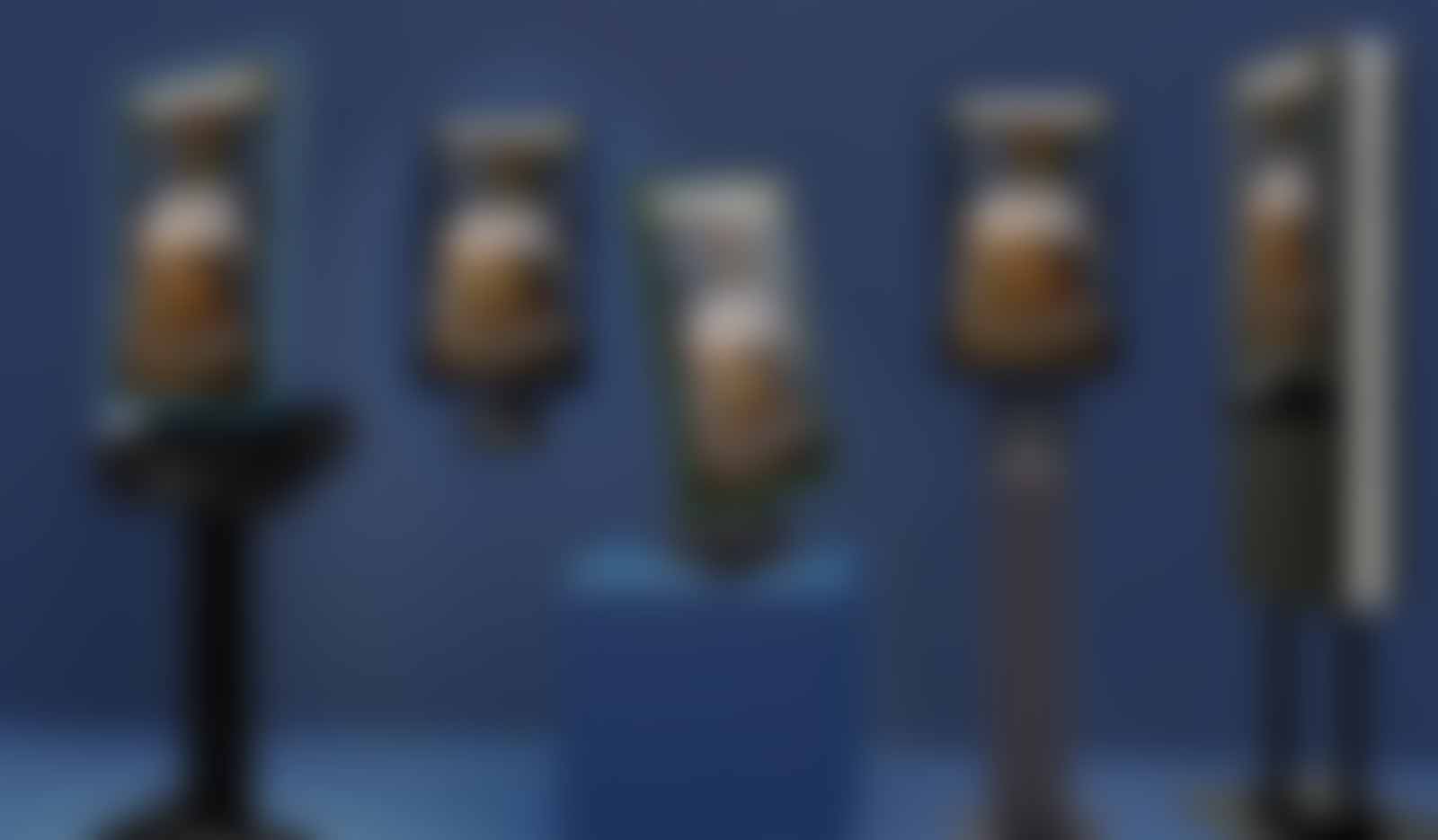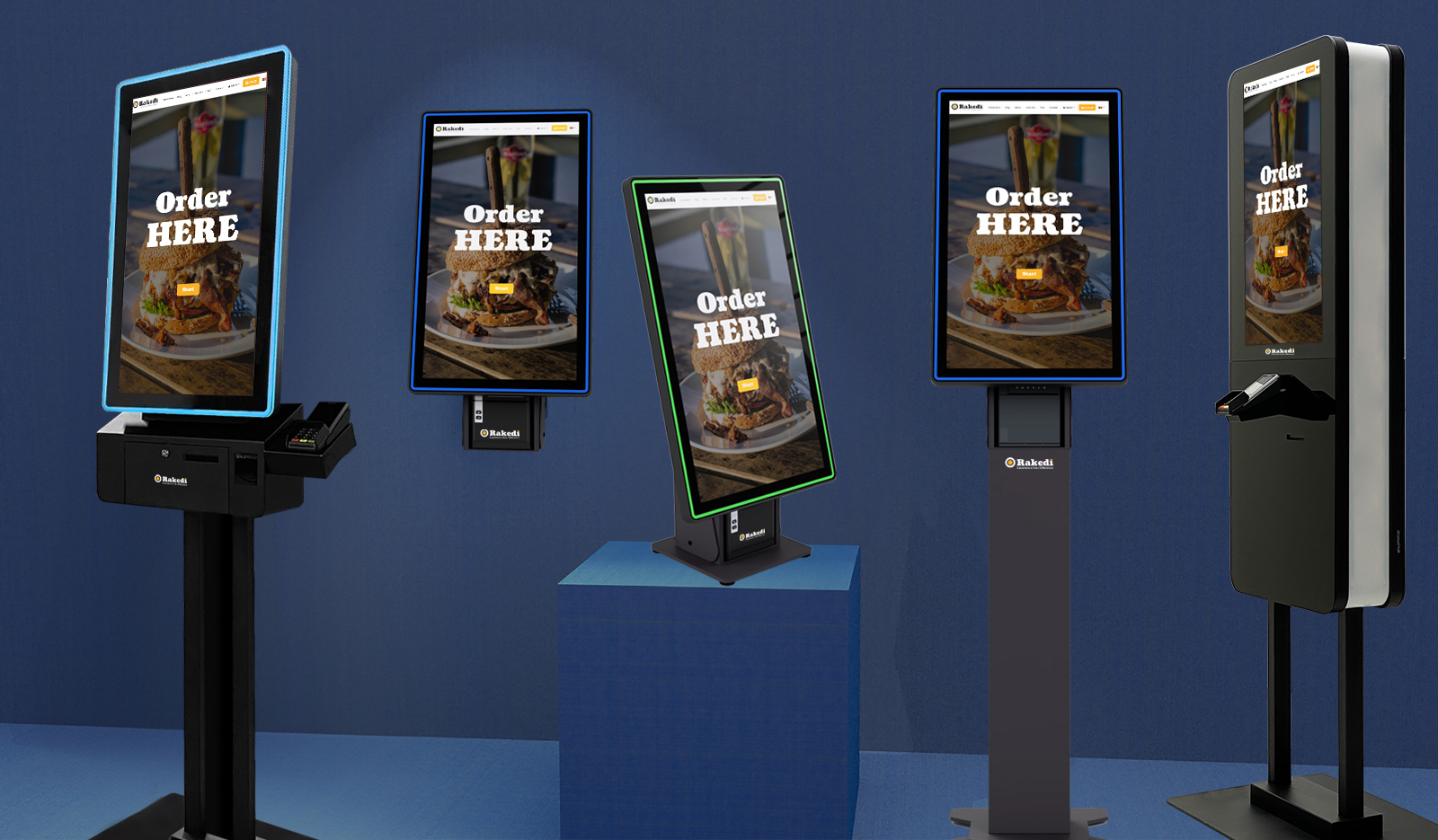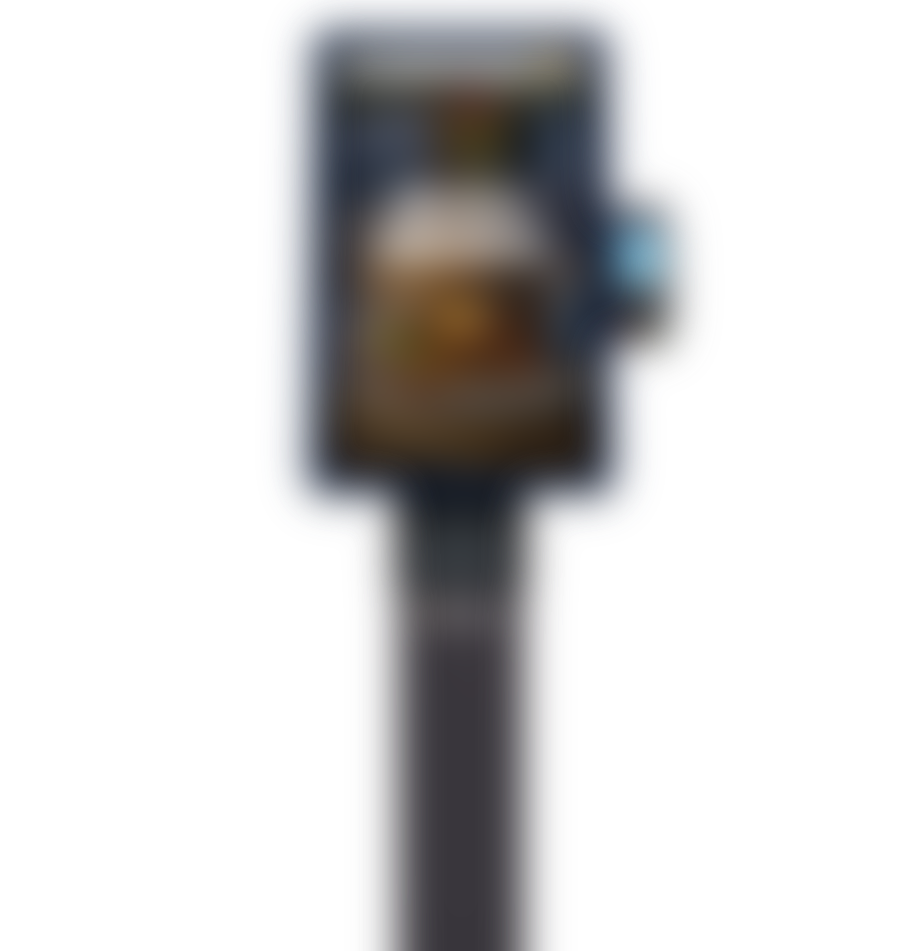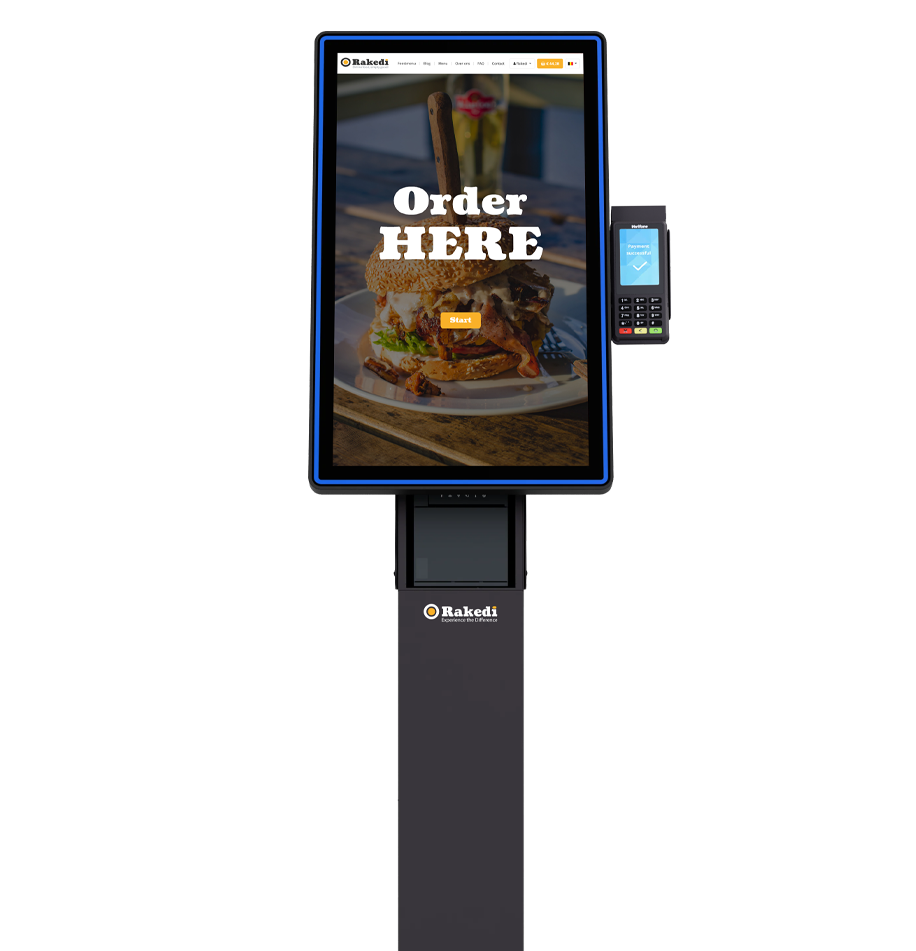 How much does it cost?
Prices
One-off hardware investment
A desktop kiosk with scanner and printer is available from €2,950 excluding vat. Ask for prices for all other versions and options.
Operating costs
Just like your normal online orders, kiosk orders will arrive in your shop through the same channel. For each order, the usual Rakedi commission will apply.
The partner advantage?
As a Rakedi Online Gold or Diamond partner, you will receive a discount on your monthly invoice for the commission on online orders, including kiosk orders! No other fees apply!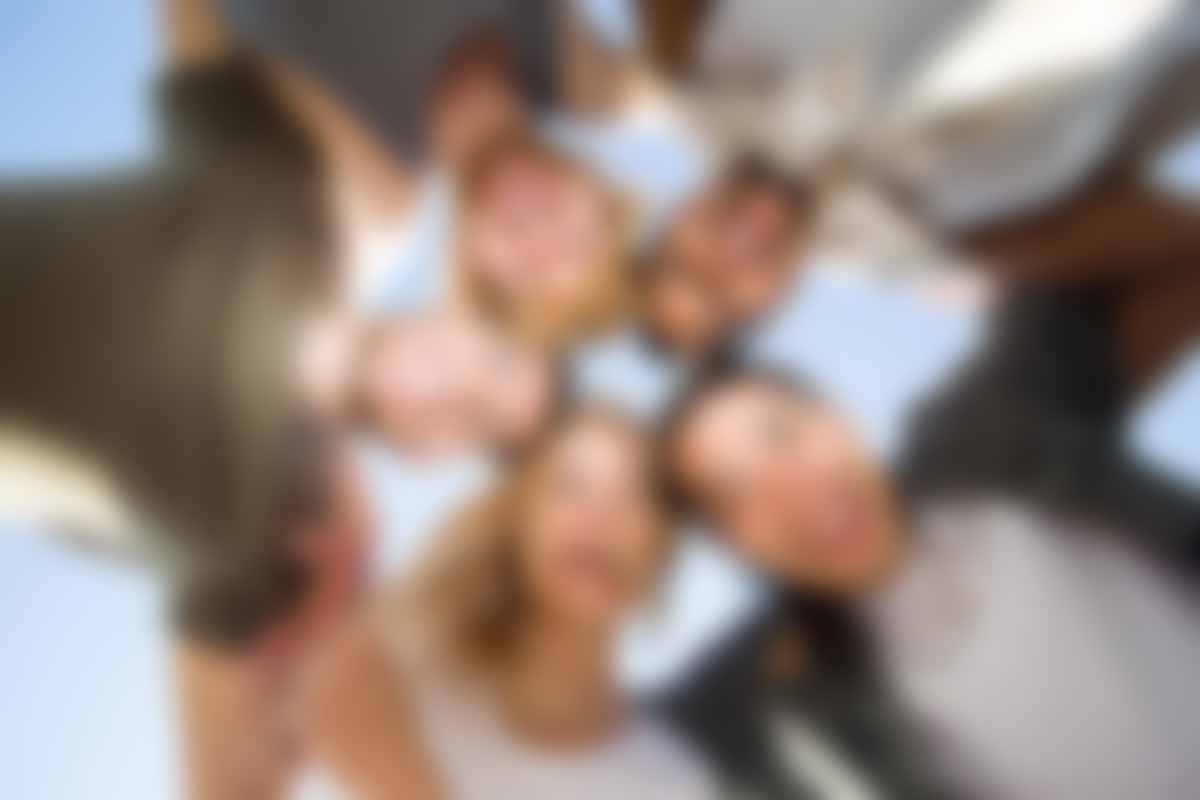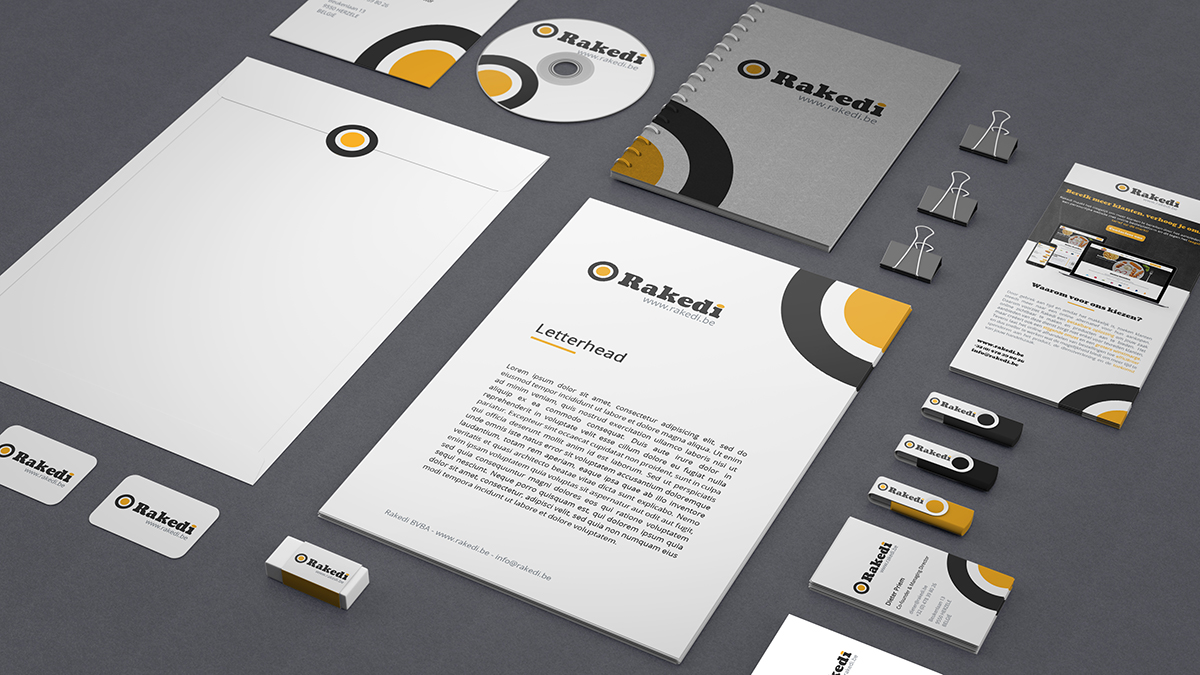 Become a Rakedi partner and get even more benefits!
Find out more