The all-in-one solution.
A smart, compact configuration consisting of a screen, computer, keyboard and mouse so you can track and process online orders in your facility. Very compact and at a competitive price!
Contact us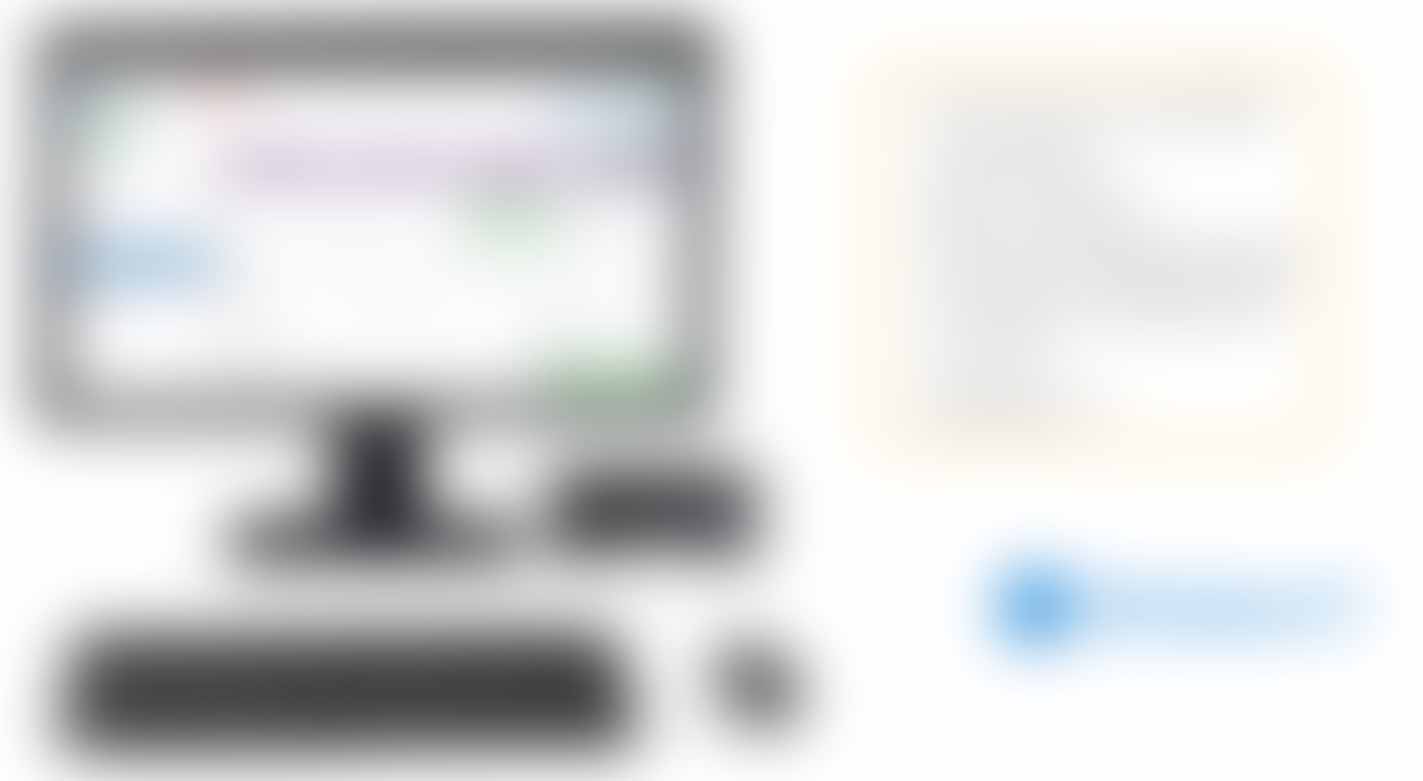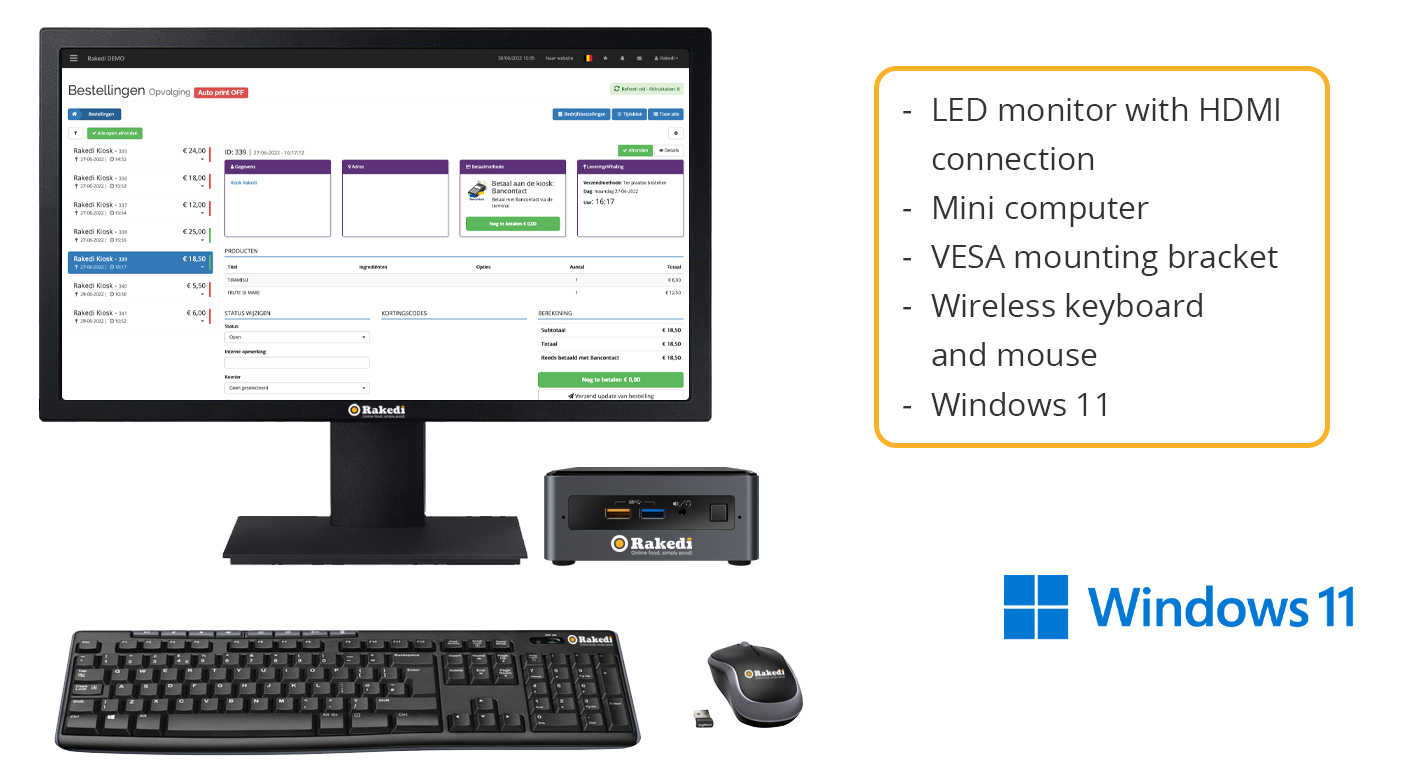 Performance
Wireless Keyboard + Wireless Mouse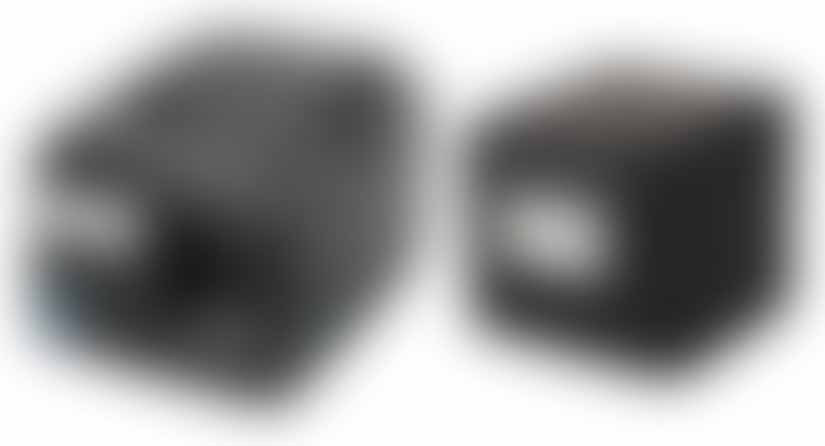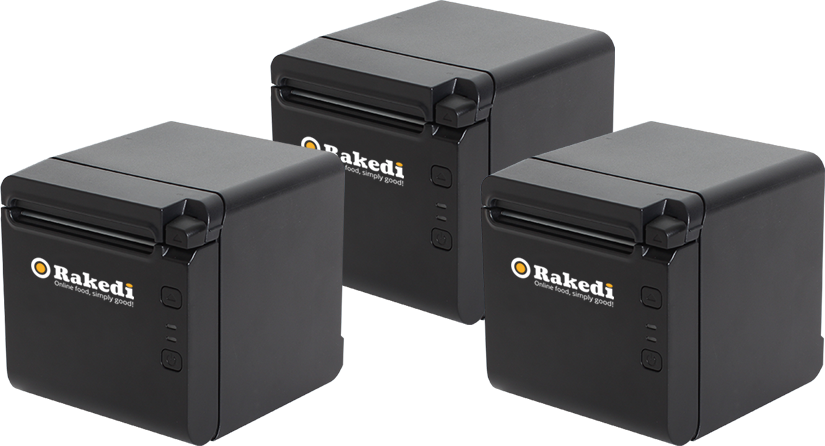 It's very convenient to automatically print your orders online into a kitchen work voucher.
While you can track your orders online on your computer or tablet's control screen, it's convenient to print incoming orders on a work order to make it easier to organize the preparation. Through our hardware partner, we offer a range of solutions: from a regular A4 printer to a ticket printer.
Contact us