Screens for displaying menus, promotions and mood images directly related to your online ordering platform. Everything you edit online is displayed on screens in real time. Different prices on site and online? No problem, that's also possible!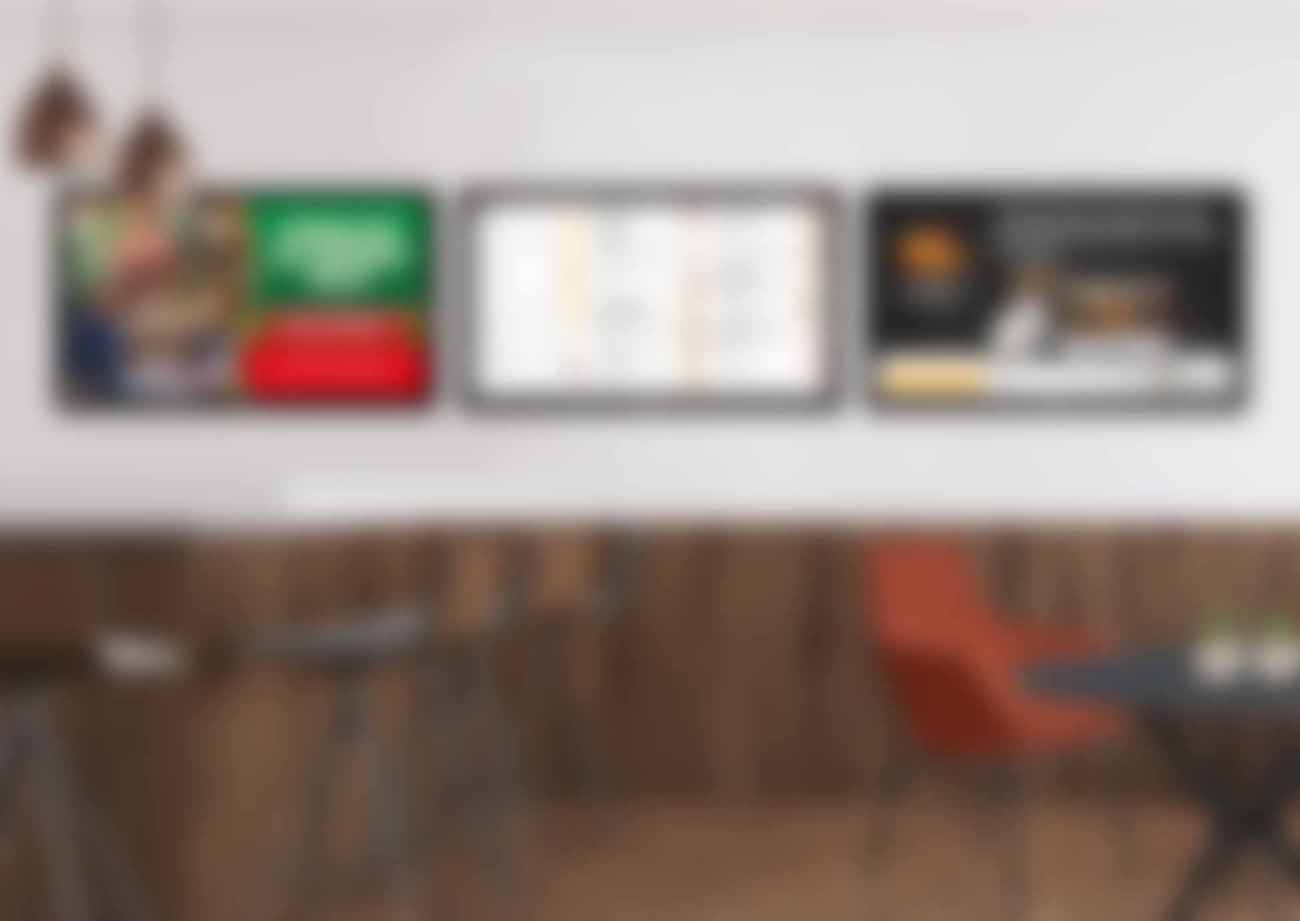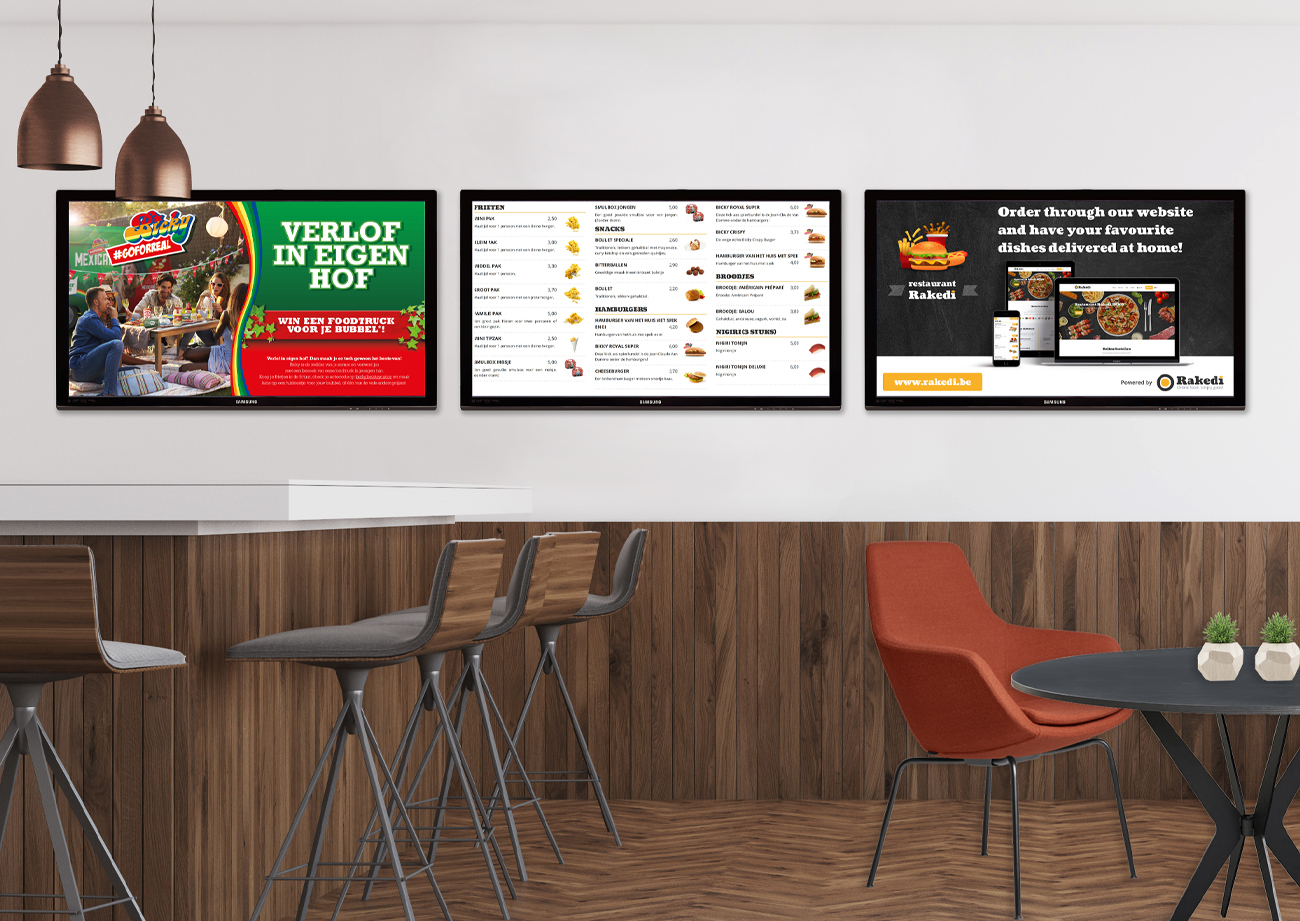 Possibilities
Decide yourself
You choose the number of screens you want to use. Our hardware partner will make you a detailed offer in advance for the delivery, placement and activation of your screens.
Any changes to your menu, prices or images in your Rakedi online ordering platform will be automatically and immediately displayed on your screens.
Choose the colors of your font and/or background. Of course, you can also use an image as a background to create a nice atmosphere.
You can highlight a selection of products.
Highlight your current promotions.
Create more atmosphere in your business and use a screen for mood images.
You manage the screen content yourself from the back office, any product and/or price changes will be displayed in real time on your screens. You decide how many screens you want to use and how many image changes per screen. You determine the rotation speed, both per screen and per individual page.
Rakedi has developed a solution where the content of your screen remains displayed in case the internet connection fails due to circumstances.
You can choose from a library of backgrounds and colors and add selections of your choice: menu, images, prices, actions!
We also have a standby softener: at the bottom of the screens, you can have an information flash appear in a bar. Wide range of channels available.
For hardware (screens and orders), Rakedi works with external partners who can offer you the necessary hardware on demand. For existing hardware, these partners can check whether the Rakedi digital signage is compatible.
How much does it cost?
Rates
Start-up costs Rakedi Digital Signage
A one-time amount of € 100.00 excluding vat, regardless of the number of screens.
Use costs
Only € 16.99 excluding vat per month, regardless of the number of screens.
Hardware
Ask us about the rates. You may even be able to repurpose existing screens.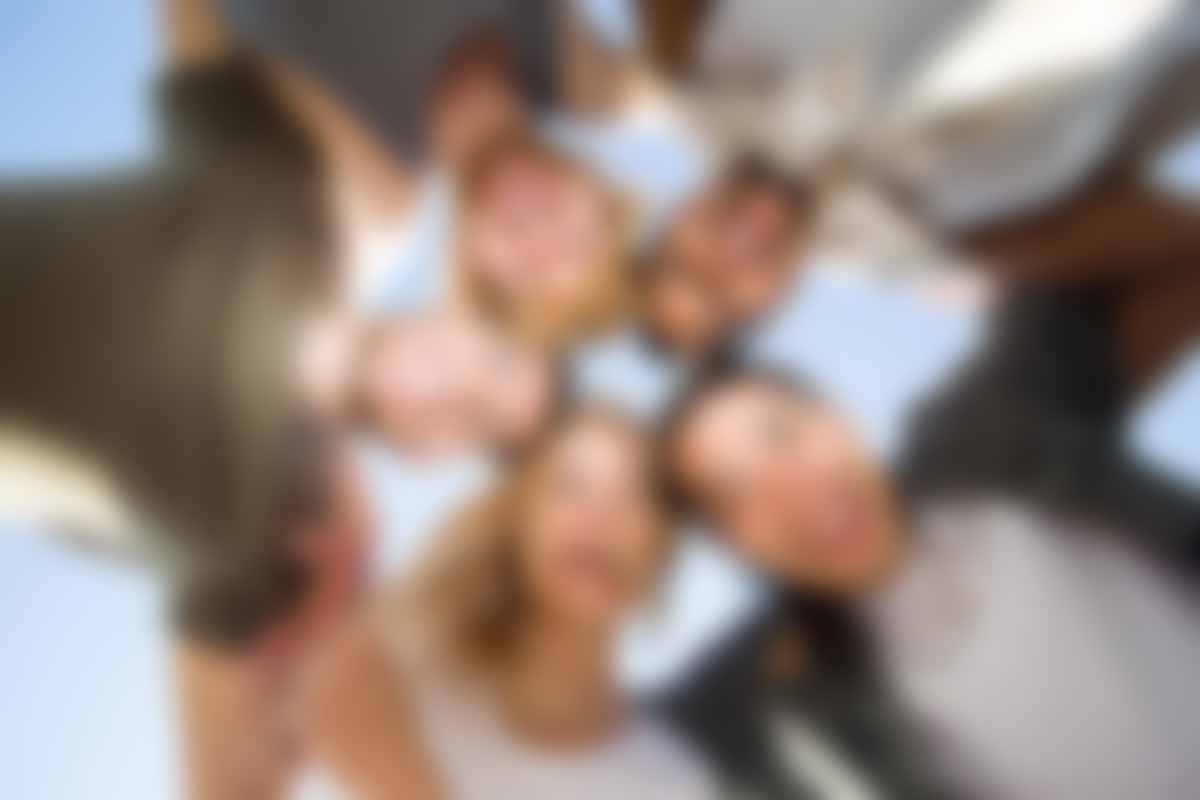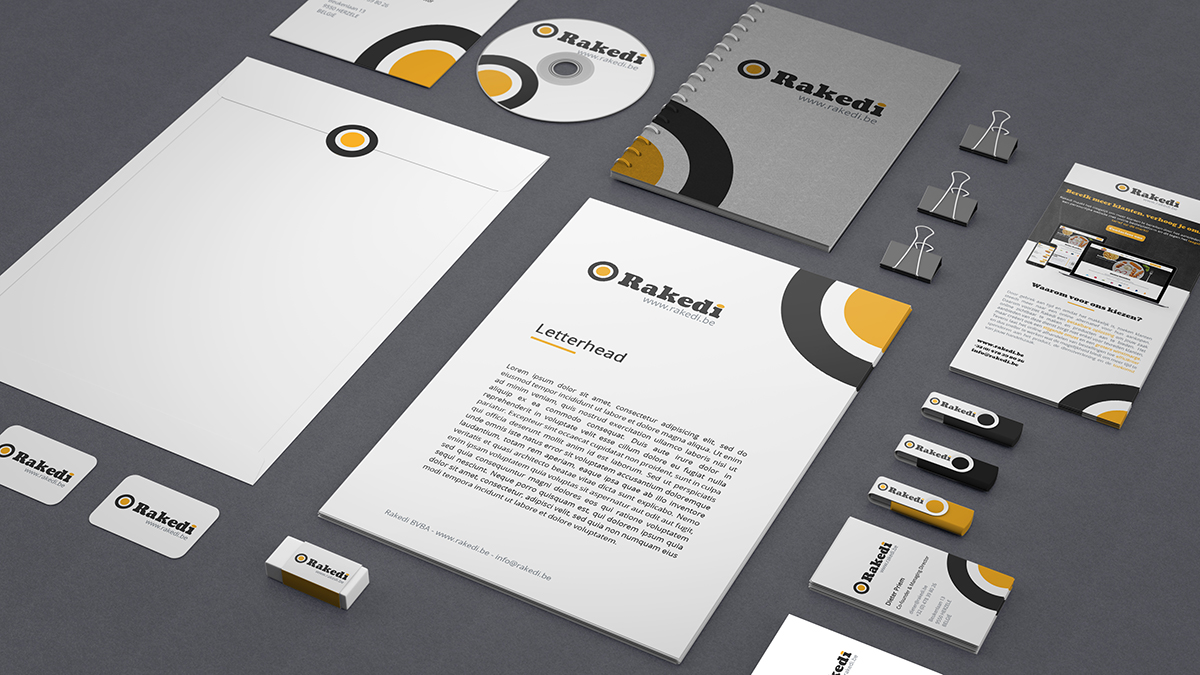 For the following partner programs, this functionality is even free of charge!
Discover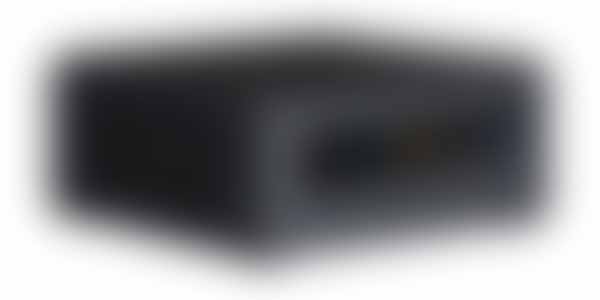 With Rakedi Connectivity, we include the key solutions that modern catering has on its wish list to digitally embrace consumers. We also have a solution for the necessary hardware.
Many solutions involve a hardware element and because Rakedi wants to stay in its core business, software development, we have entered into a partnership agreement with different partner for the supply, assembly and service of hardware.
How much does it cost?
Ask for our prices!
Interested?
Contact ous by e-mail info@rakedi.be or by phone on +32 53 42 05 19