What do we do for you?
At startup
No, starting a own website with an online ordering solution is not a lot of work! Just compare Rakedi to a turnkey project. We're going to put everything in place for you!
Entering administrative data
Business name, contact information, address, opening hours and standard settings.
Incorporate your own existing logo
The logo you provided will be displayed at the top left of each page in the navigation bar.
Standard main photo suitable for the sector
Rakedi has designed a custom image for each sector and will activate it on the platform.
Main color for buttons and links is fixed
The chosen color is applied. It should fit on a white background because the colors of the text and background are not suitable in the standard version.
Encoding products with prices and attributes based on your price lists
Rakedi will integrate existing price lists into the online ordering platform.
Your domain name
We register the chosen domain name in your name and link it to your new platform.
Own website
Your Rakedi platform is your own website that radiates the identity of your business.
Training
We plan an online training when you start, guide you through the backoffice of your Rakedi platform and teach you to choose and maintain all the specific parameters of your business.
Email hosting
We offer you the opportunity to create your own email addresses so that you can communicate with your customers in a professional manner.
Free flyers
You also receive 1000 free personalized standard flyers or business cards to promote your new Rakedi ordering platform.
Support
As a Rakedi customer, you can count on our help when you need it. There is a vast Virtual Helpdesk and our employees are there for you every day!
Your own website and online ordering platform don't have to be expensive.
We want to offer merchants the opportunity to give their products and their business affordable online visibility by offering their own website and online store with no additional fixed monthly fees and only on the basis of the lowest commission rate on the market, at 2.95%.
What do you need for that?
Just a hosting package that we offer at € 119.40 excluding vat/year to guarantee the availability of your website/ordering platform and the motivation to generate more sales!
Own website

Own domain naam

Online ordering platform for delivery, takeaway and eat-in

Vast library of products with images

Email hosting with unlimited email addresses

The server and hosting are managed for you by experts

7/7 support

Possibility to accept online payments via Mollie

Start-up training

No fixed monthly cost

Single start-up cost of € 199.99 excluding vat

Only 2.95% commission

No sales = no costs
Partnership program
Stronger together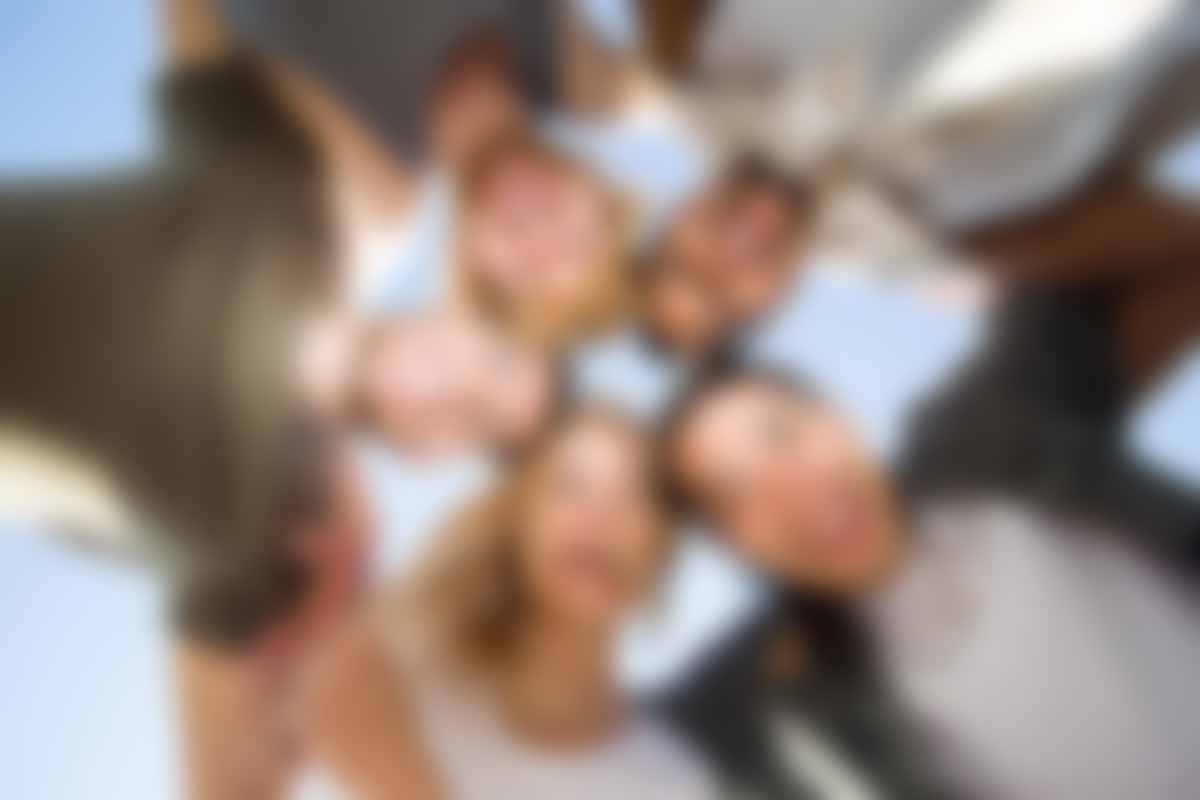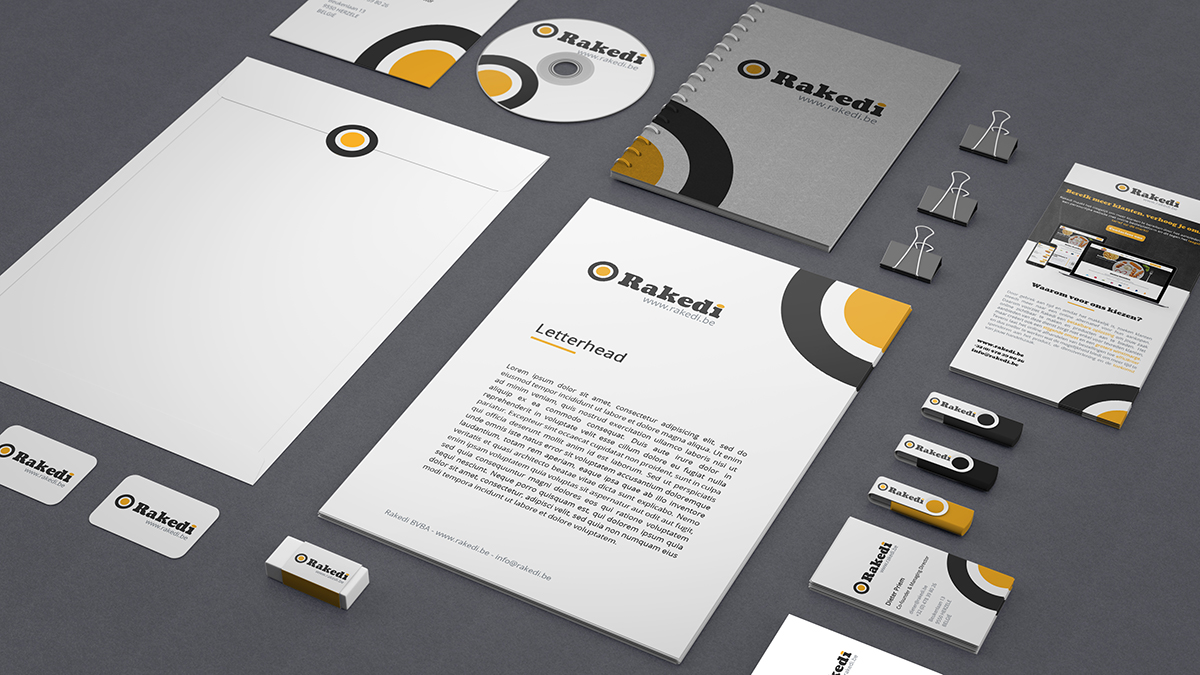 We like to reward loyal customers, which is why we have created the Rakedi partner program.
In exchange for a fixed-term agreement, Rakedi gives you tangible discounts. You can choose between three partner programs:
Silver, Gold or Diamond.
Discover
Rakedi Connectivity has even more features to offer in addition to the website with online ordering solution:
Personalised, own APP
With the Rakedi APP you get a personalised mobile application that your customers can put on their smartphones and tablets immediately, available in the iOS App Store and Google Play store.
Free social media promo pack.
You pay a monthly fee of € 29.00 excluding VAT for the iOS and Android version of your customised application.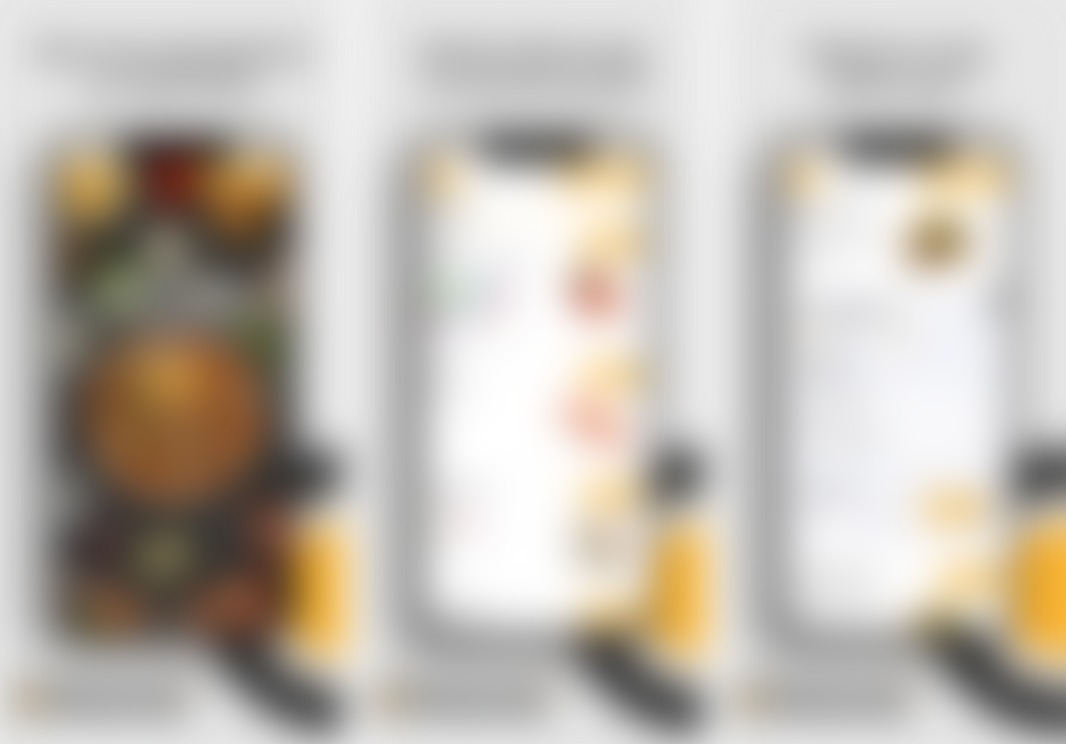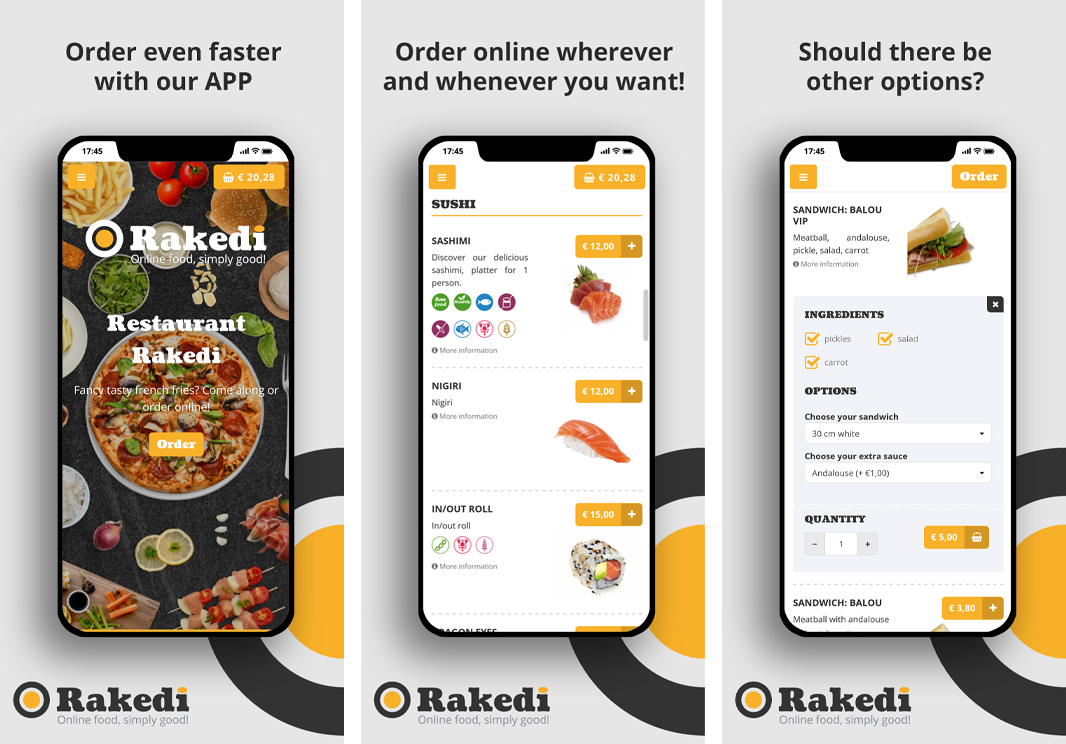 RakediPOS - Till connectivity
RakediPOS is a cash register system fully linked to your Rakedi online ordering platform for automatic processing of your online orders and instore orders.
We cannot give a price indication for the cash register links with existing systems, as this is done in cooperation with the supplier of the cash register.
Rakedi (at time and effort cost) or your cash register supplier will charge you for any customization and correct setting of the database, unless you do it yourself. Further, at Rakedi, you don't have any more costs associated with that.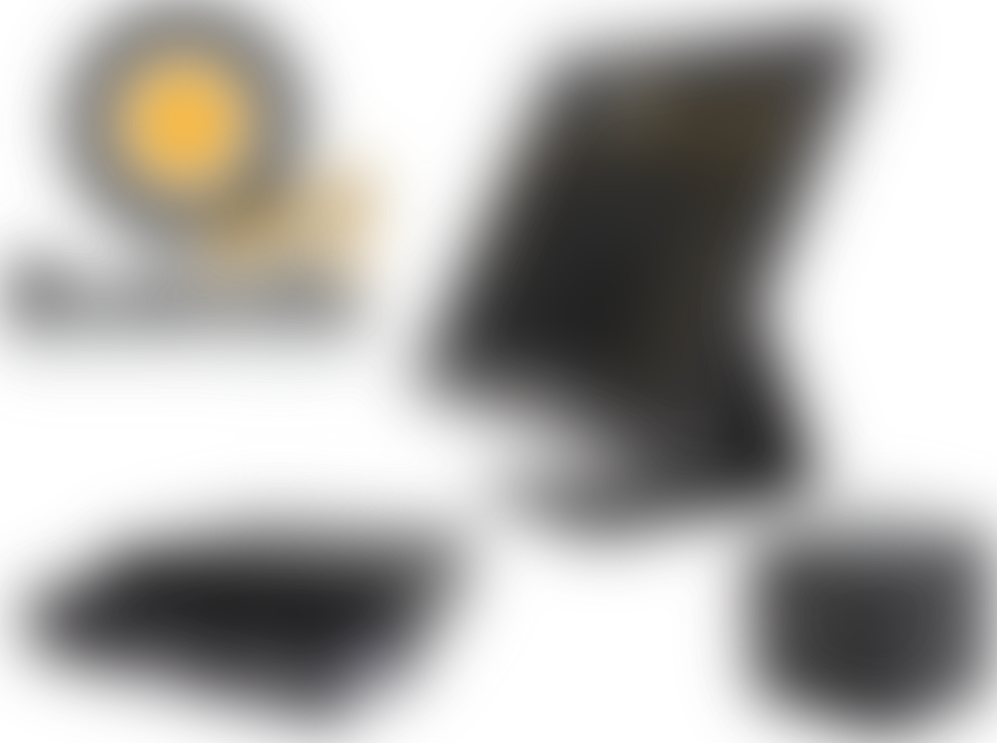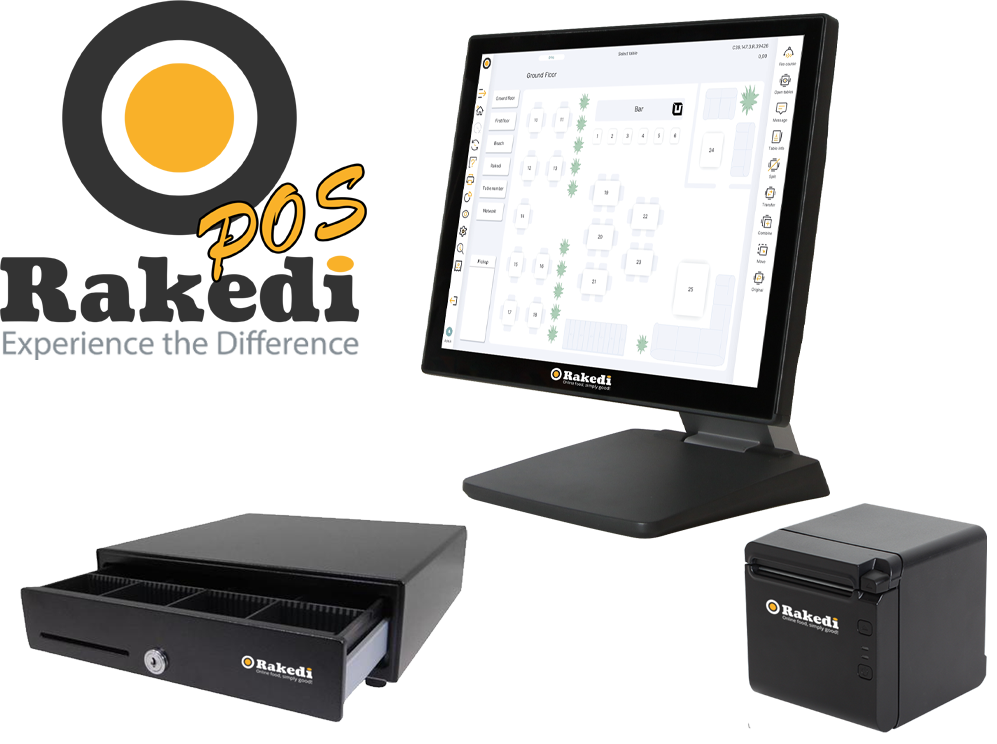 Online payments and Wallet
This functionality is standard and is therefore free. Any amount that the consumer adds to the Wallet is immediately credited to your account.
As a merchant, you pay the mollie PSP fee for the payment method chosen by the consumer.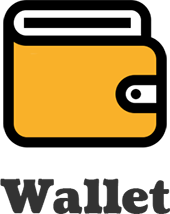 Consumer loyalty system with Rakedi Coins
The module is free to activate.
The use of Rakedi Coins after activation costs € 100.00 excluding vat per year.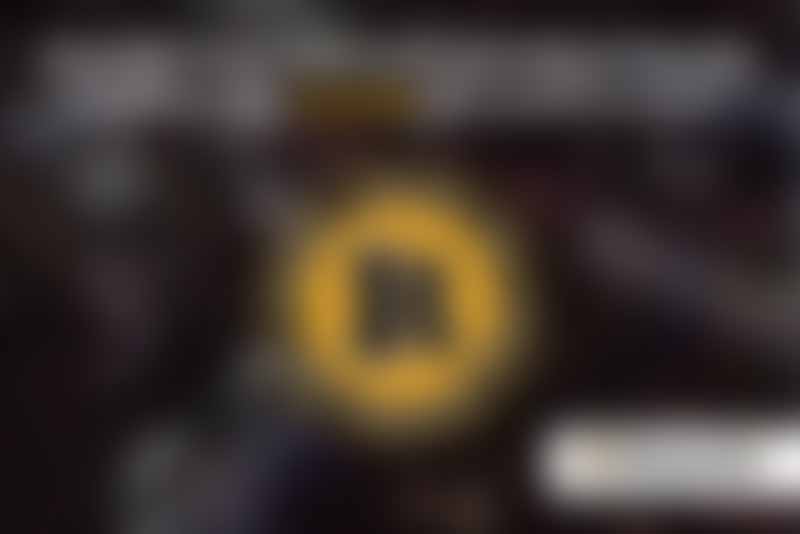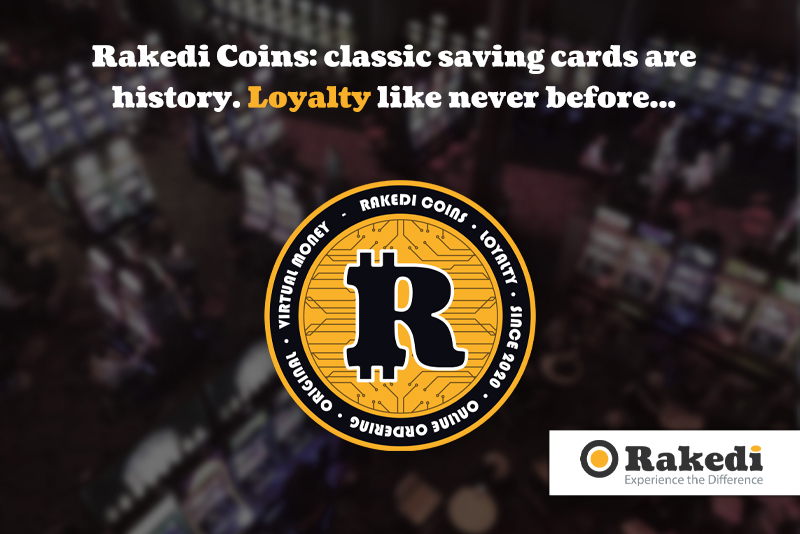 Digital Signage
One-time start-up cost of € 100.00 excluding vat, regardless of the amount of screens.
Only € 16.99 excluding vat per month of user fees, regardless of the amount of screens.
For the prices of the necessary hardware, we refer to our hardware partner. You may even be able to reuse existing screens.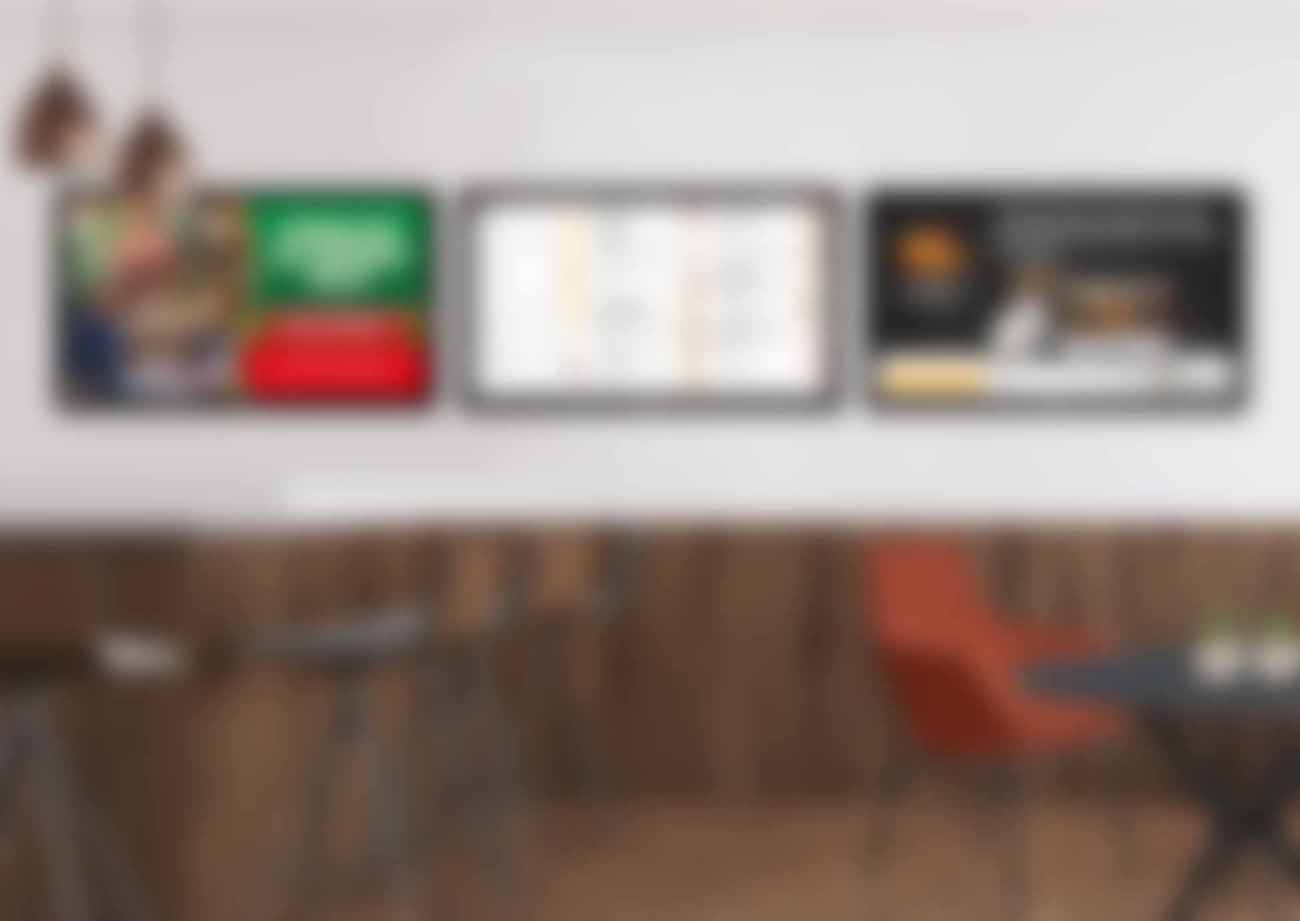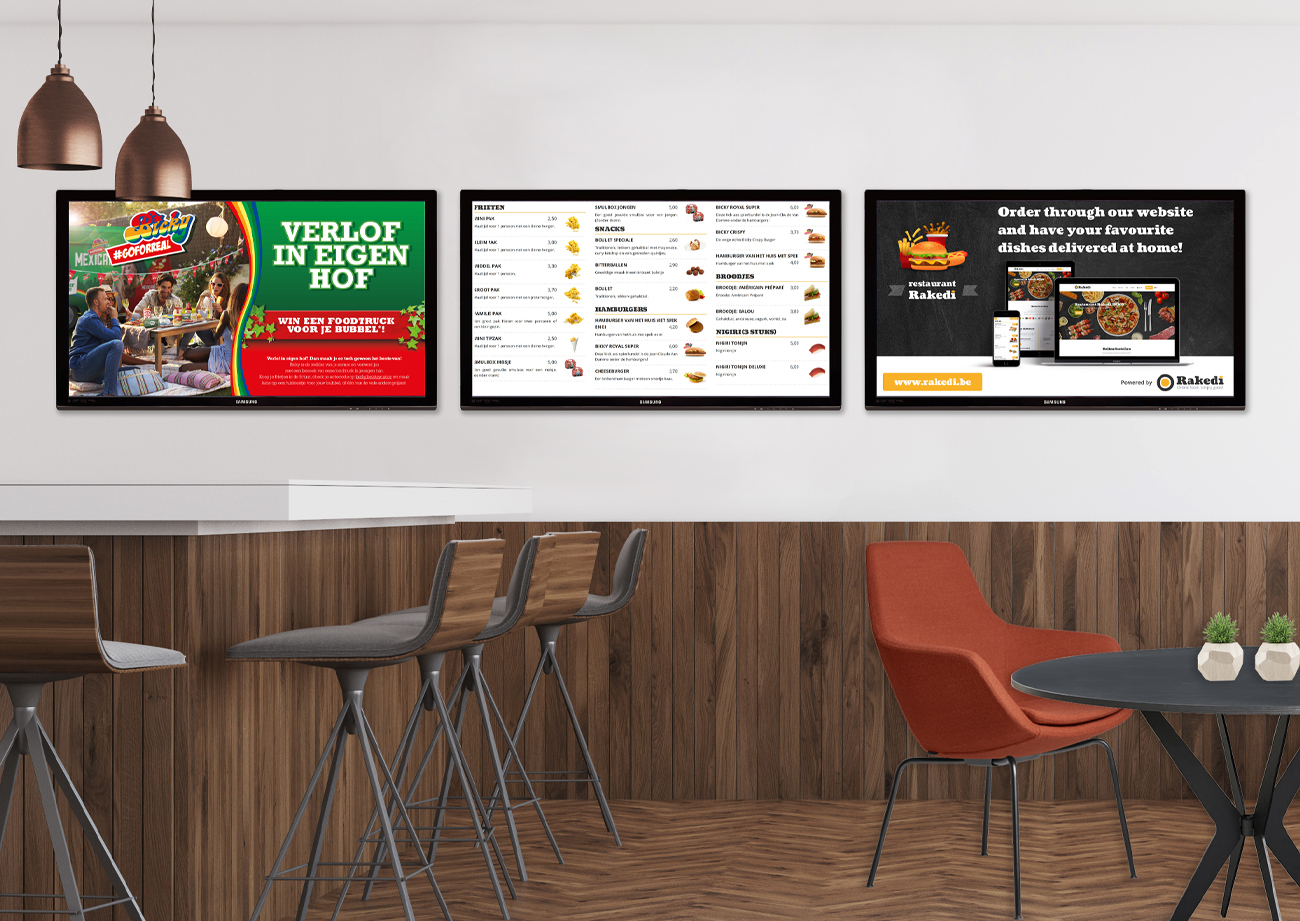 Rasy PC
We have a very affordable and compact STARTER version. Our hardware partner will be happy to make you a personalized offer based on your wishes and the hardware and support required.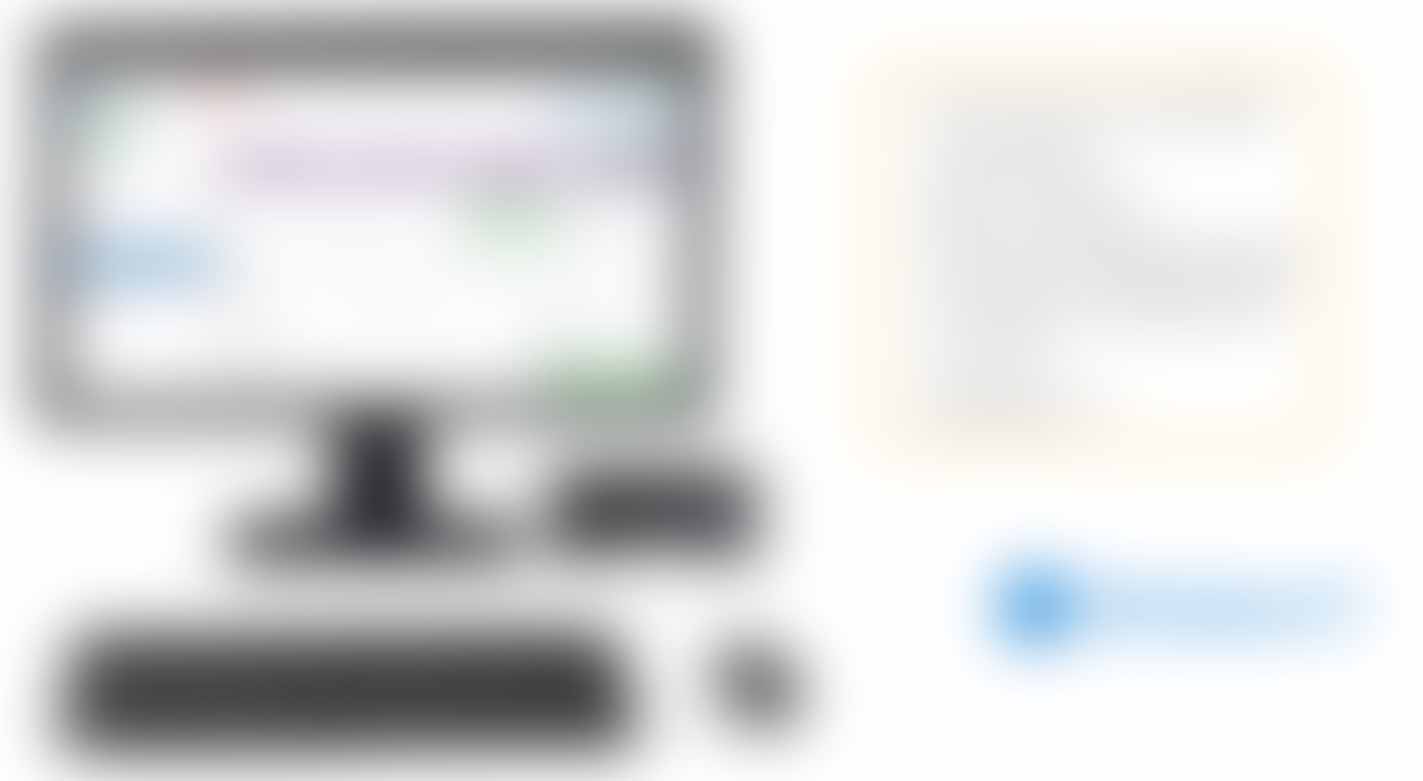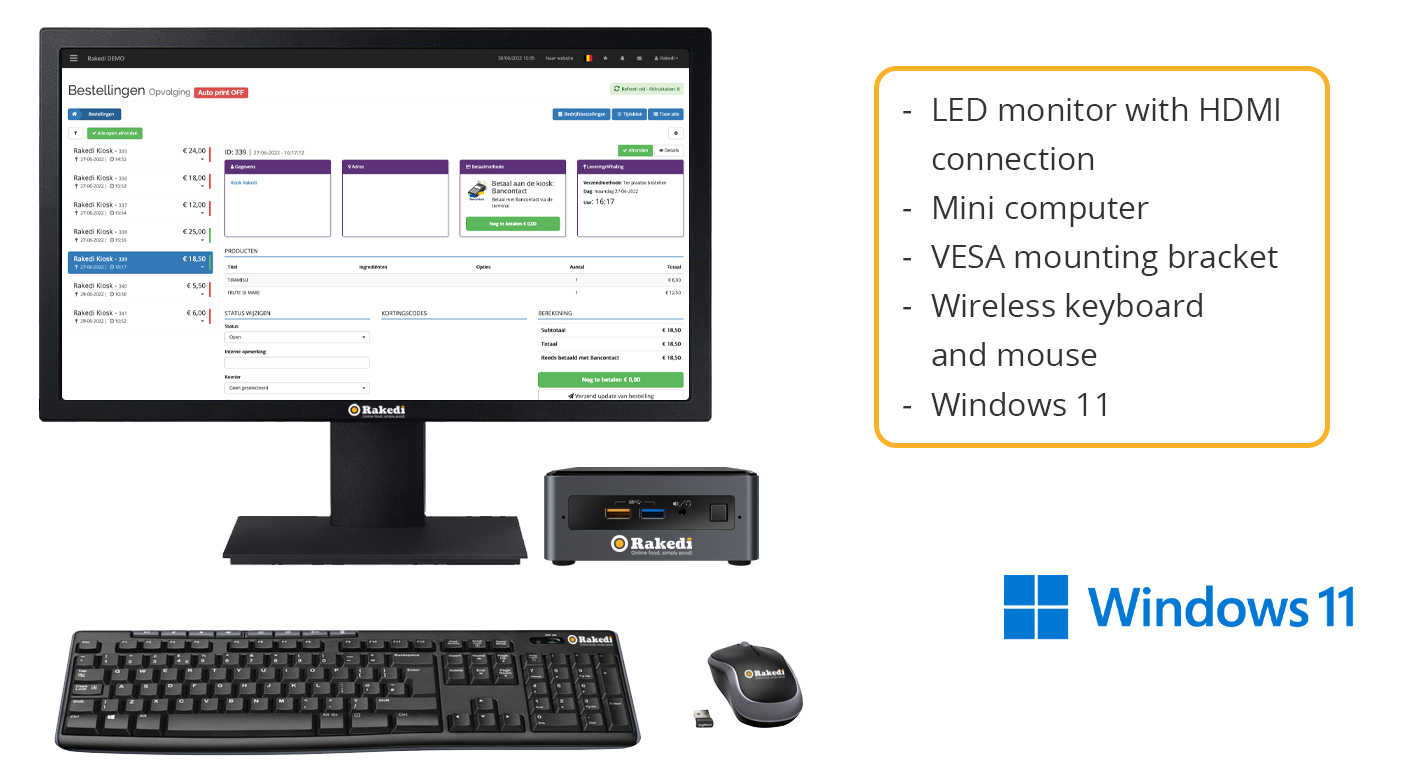 Instore orders with a kiosk or tablet and other hardware
We will be happy to make you a personalized offer based on your wishes and the hardware and support required.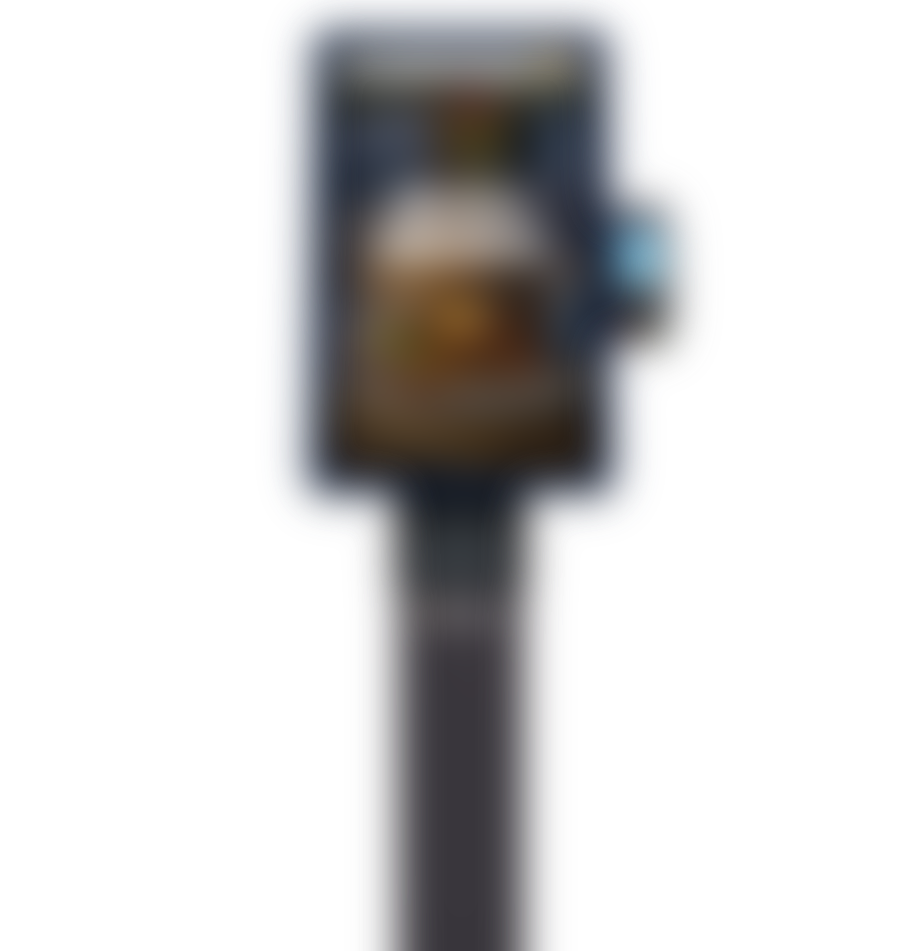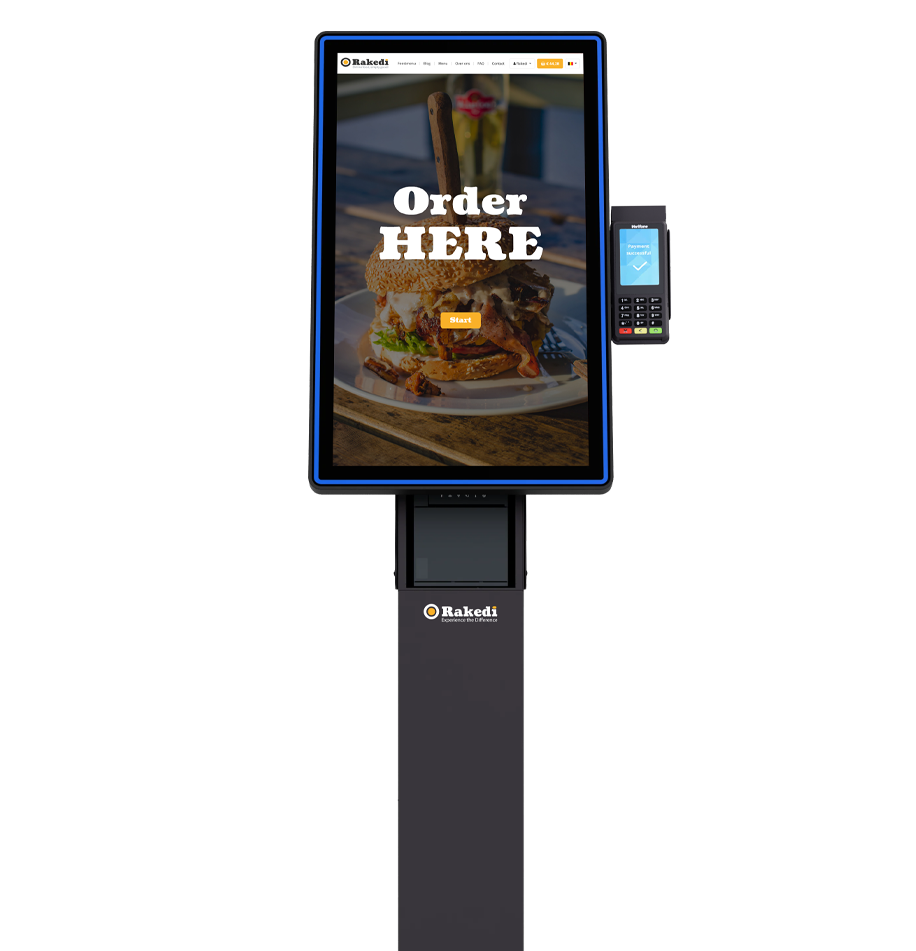 Invoicing
One-off fee of € 100,00 excluding vat. We will train you on how to use the billing module and configure everything with you so you can start immediately.
Monthly fee limited to € 24,95 excluding vat.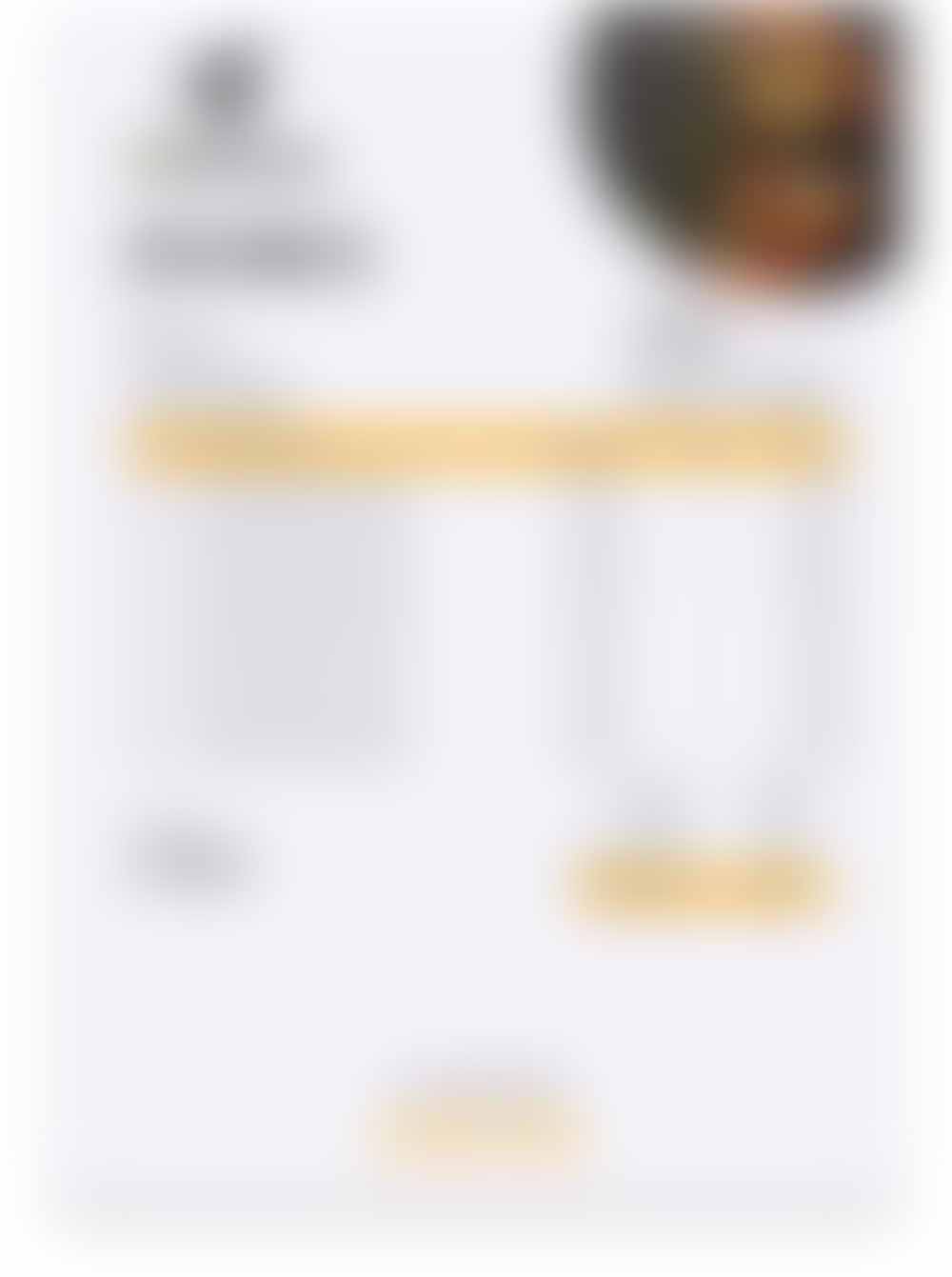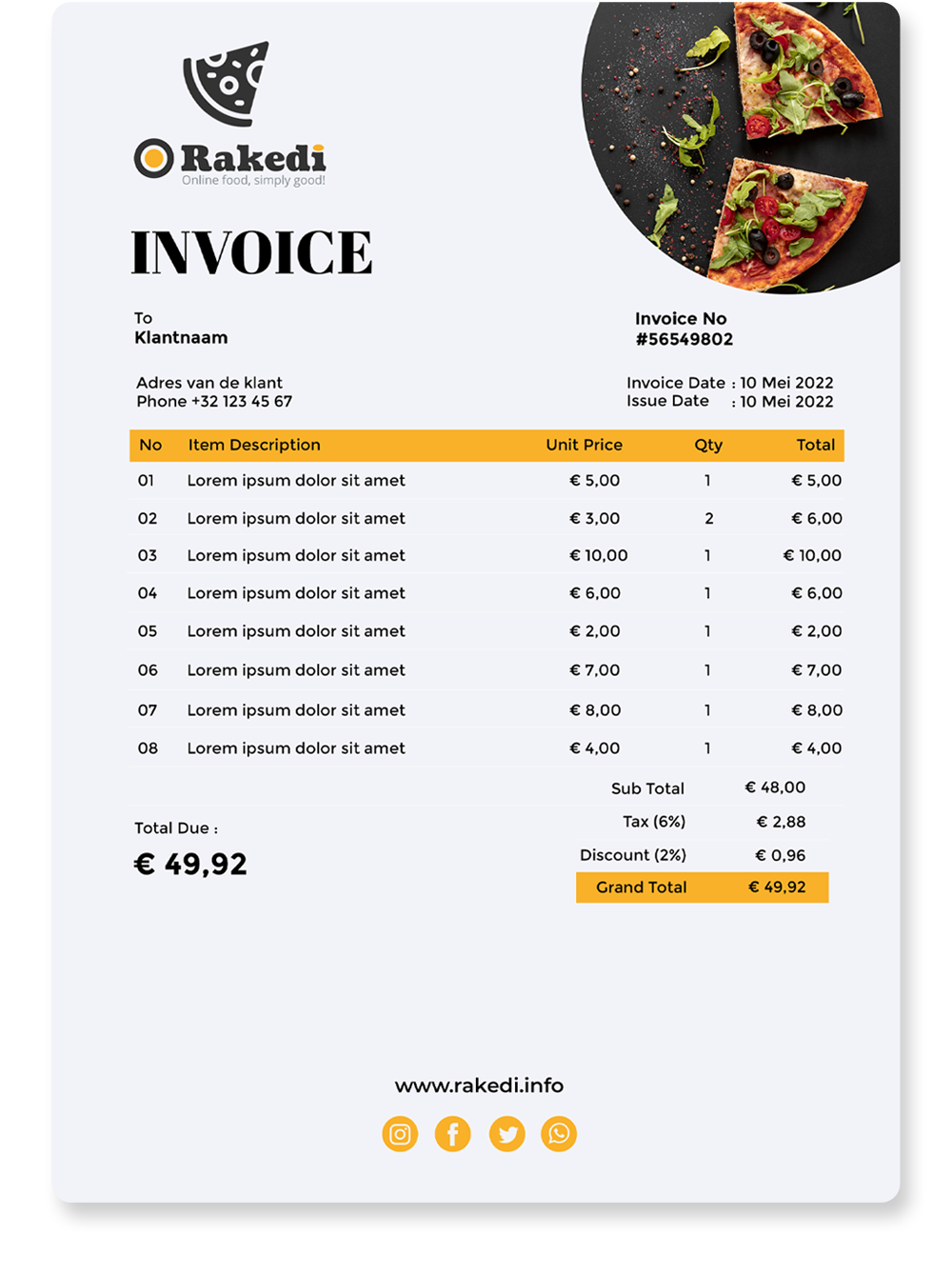 Printed matter
At the launch of your new website, you get 1000 personalized standard flyers or business cards for free.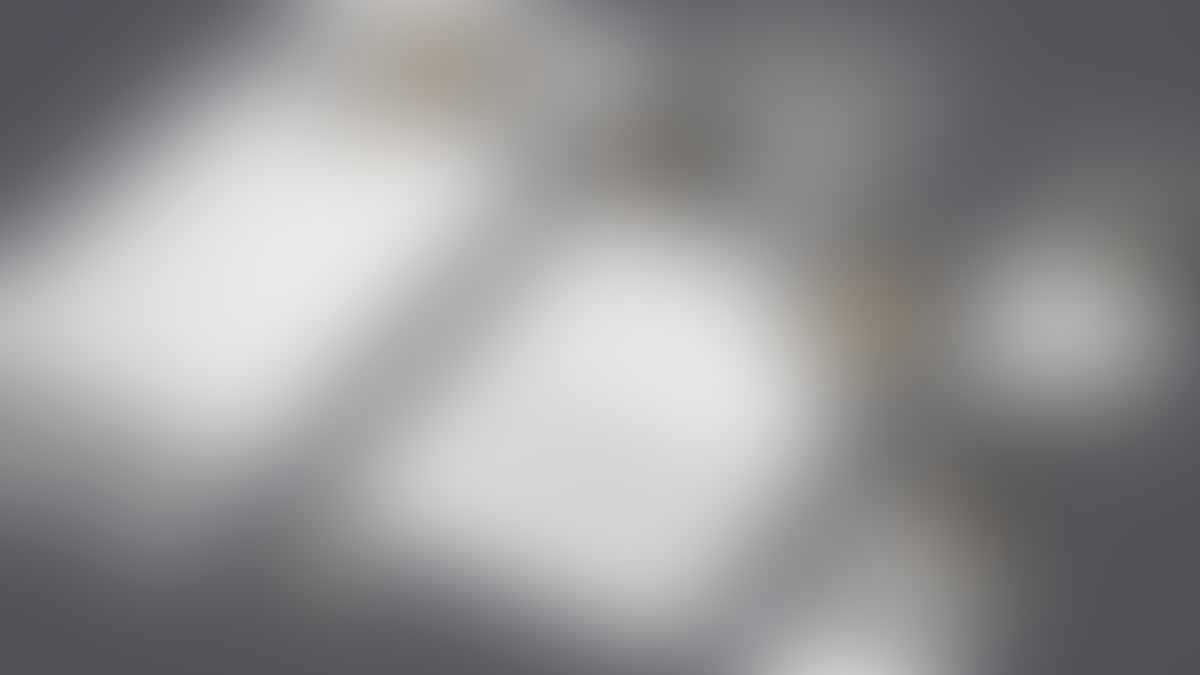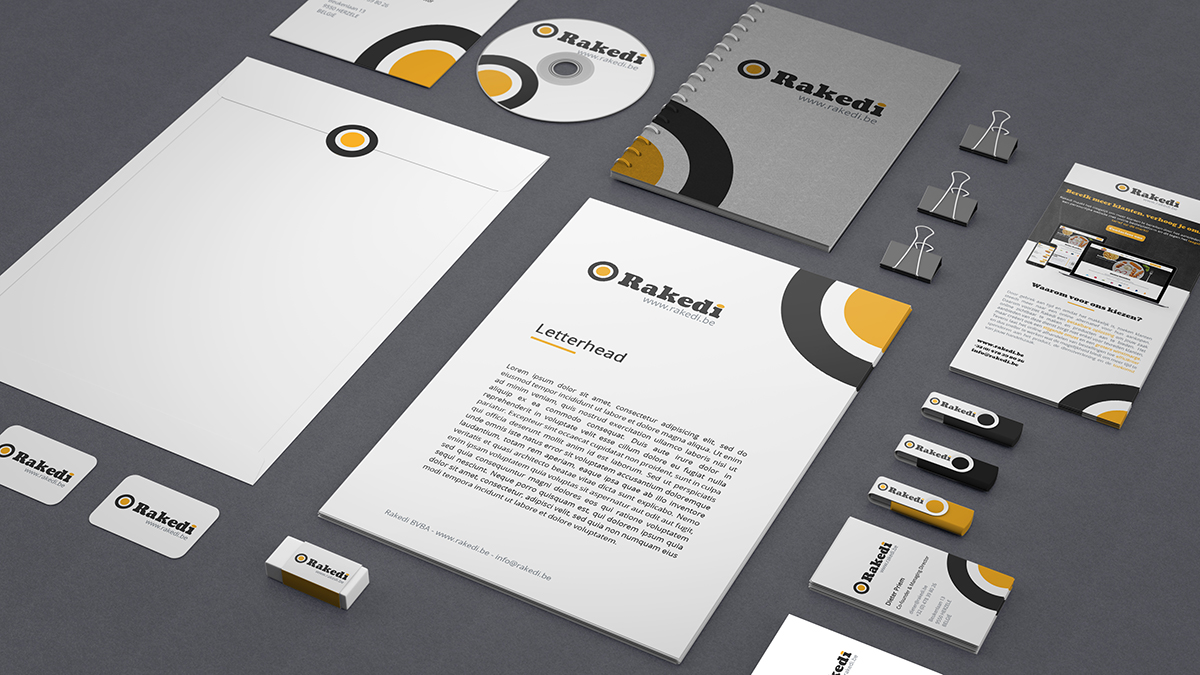 All prices are 21% excluding VAT
Start-up
Element
Price
Setting up a new platform
Includes a hosting pack with database on the server.
Domain name: sub-domain provided by Rakedi
€ 200.00
Customization
Logo
Header image
Change color from accent to company color
€ 275.00
Producten toevoegen
Max 50 producten met een maximum van 10 attributen. Per product maximum 2 gekoppelde attributen
Foto's van ieder product aan te leveren door de klant
€ 220.00
Configuratie parameters
Alle parameters klaarzetten voor de catering zoals tijdsloten, ...
included
Create accounts
For the kitchen
For the administrator
For each salesforce
For users or flex users
€ 55.00
Total installation for a trade show
€ 750.00
Daily prices
| Element | Price |
| --- | --- |
| Use the platform (number of users and unlimited devices) | € 150.00 |
| Presence of a Rakedi employee (8 uur) | € 440.00 |
Hardware
Element
Day
Week
10 days
Laptop
€ 25.00
€ 50.00
€ 75.00
USB-ticket printer *
€ 20.00
€ 40.00
€ 65.00
Network ticketprinter
(USB + LAN + Wifi + BT) *
€ 40.00
€ 80.00
€ 130.00
iPad
Separate quotation
iPad holder
*including 1 roll of paper
The advantages
SAAS solution for the catering of a show or fair

A more efficient and less costly catering organization

Tracking visitors/exhibition staff

The server and hosting are managed for you by experts

7/7 pupport

No fixed monthly cost

No contracts