Since 1913, Leonidas has had only one mission: to make accessible to all the tastiest and best quality chocolates.
Leonidas is a Belgian family business. More than 100 years ago, Leonidas Kestekides was the first to get his hands on the praline as we know it today. Four generations of Kestekides have marked Leonidas over the years, making this brand a true family business. What began as a store with a guillotine window where chocolates were displayed on the window sill, turned into a worldwide brand experience with more than 1,300 stores. Meanwhile, everyone appreciates the delicious creations of Leonidas.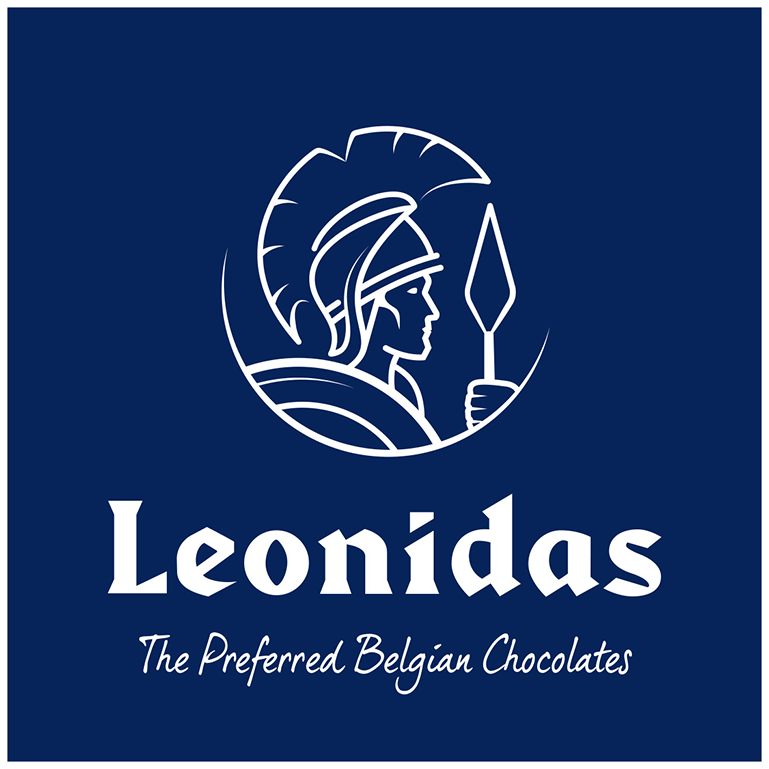 Website

Activity

Today, you can buy Belgian Leonidas chocolate in more than 1300 outlets around the world. More than 100 types of pralines, all made from chocolate and using only 100% pure cocoa butter. Each Leonidas outlet guarantees the taste, freshness, quality and price of typical fine chocolate. Leonidas chocolates are not for nothing the favorites of all chocolate lovers.
Looking for an online trading solution for collection, local and national delivery.
In the spring of 2019, we met Mathieu Folcque, head of digital marketing and e-commerce at Leonidas, who was looking for a specific solution that would allow a network of own outlets and outlets operated by franchisees to move to a common e-commerce solution for collection, local and national delivery. The uniqueness of Rakedi quickly became a reality and after developing a specific specifications, a pilot project of stores in Belgium and France was set up.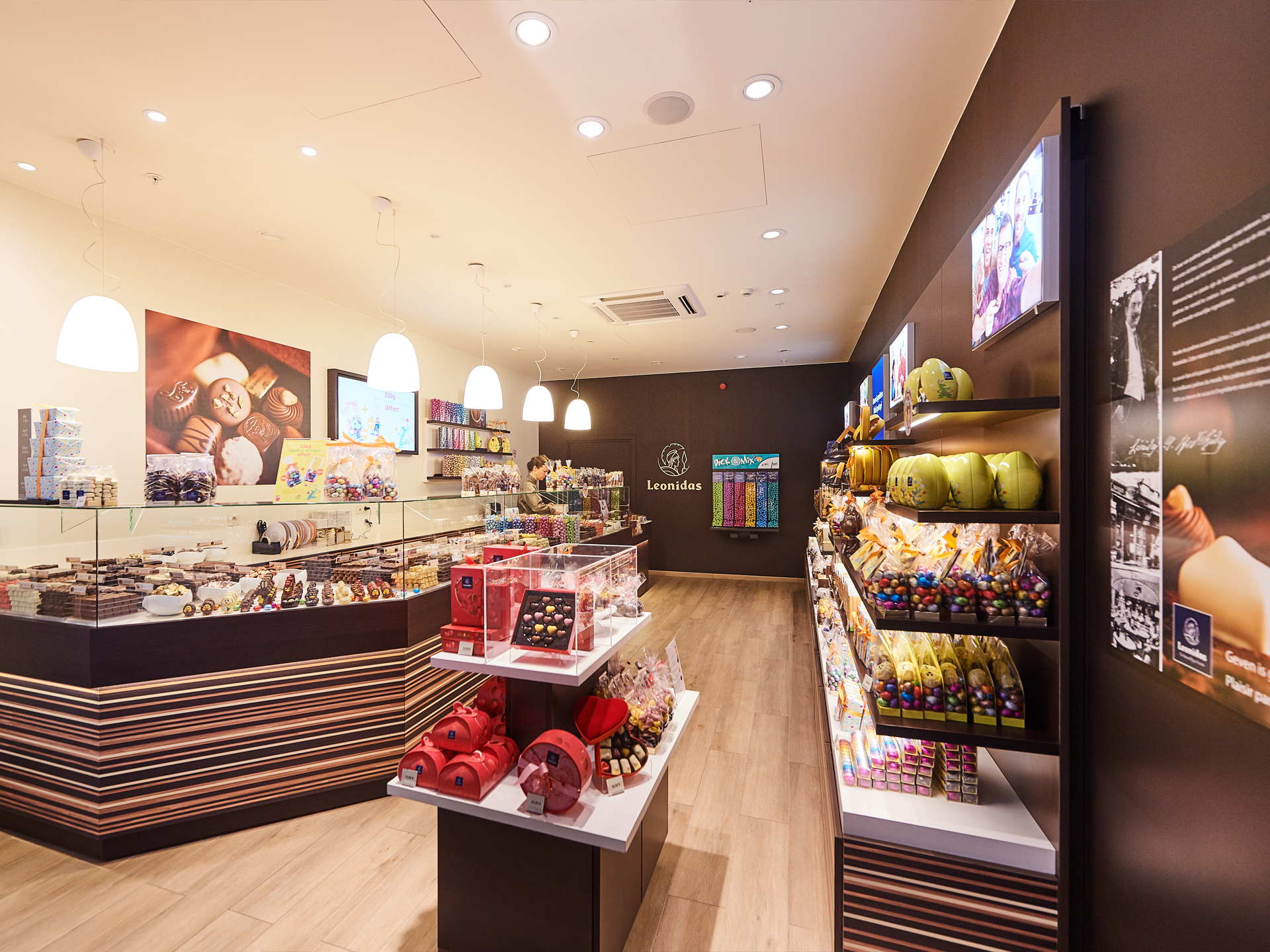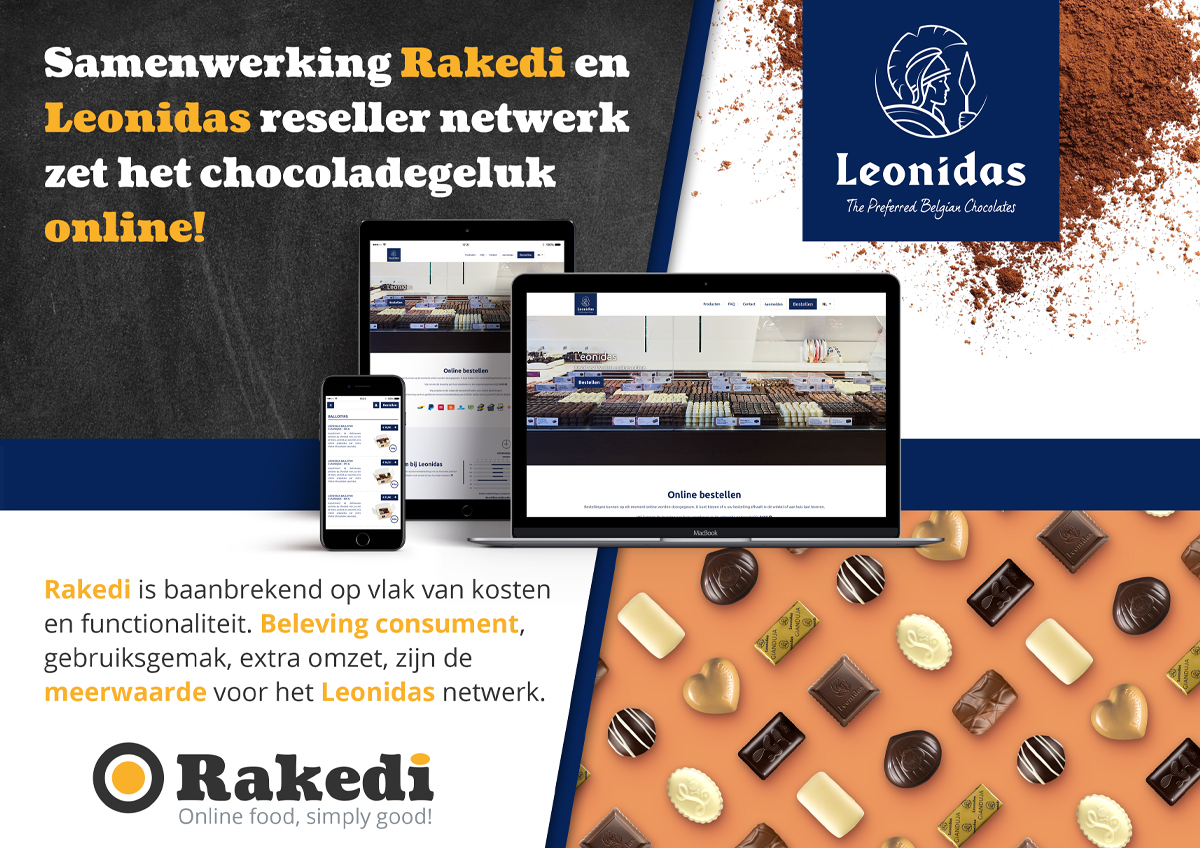 Each outlet can operate with its own Leonidas website powered by the Rakedi e-commerce platform.
The concept of the Leonidas e-shop was quickly born. It is a solution that retains the uniqueness of the Leonidas concept as a whole and offers consumers a defined range of delicious chocolates. This applies to both the click and collect system and the local delivery managed by the point of sale.
A link has also been created with the company's website www.leonidas.com where the very large number of unique visitors is intelligently directed to Leonidas e-shops. A Leonidas portal has been set up to track sales results in real time, both via standard screen information and through an Excel export format. The continuation of product lines and seasonal promotions is also centrally controlled. The multilingualism of the Rakedi solution also perfectly corresponded to the international character of this much-loved Rakedi customer.