Why choose Rakedi?
Due to lack of time and because it is easy, customers are increasingly looking for an online alternative for their purchases. That is why Rakedi provides an affordable solution to make your business visible online and offer your products. Offering this service not only ensures satisfied customers, but also creates an increase in sales and a larger profit margin. The online processing of orders also allows you to work more efficiently and therefore faster, which offers the possibility to spend more time on the product, the service and the future of your business.
Website and order platform
Your own personalized website with a domain name of your choice and online ordering platform. Accessible via different devices.
Multi language
Talk to your customers in their own language and make your website accessible to everyone. Dutch, French, English, German, Chinese, ...
Assistance
Your product list is entered and an expert helps you with the start-up and assists you where necessary.
Avoid long queues
Orders also arrive online and are processed faster, which avoids long queues.
Automated order process
Time savings by allowing customers to enter their order and pay online. This reduces the chance of errors.
Increase sales figures
Greater customer reach and more efficient processing of orders lead to more sales.
Technical team
Our experts are ready for you and offer you technical support and provide an up-to-date platform.
User friendly
Your product catalog is presented in a clear and orderly manner and orders can be easily passed on.
We have an adapted solution for different sectors.
Recalculate prices after weighing, send pay links, group orders for companies, etc...
chip shop snack bar butcher shop pizzeria beverage shop restaurant delicacies hamburgers sandwich shop chocolatier caterers bakery pita bar grill ice-cream parlor grocery vegetables and fruit sushi fishmongers tapasbar taverne breakfast ...
Personalize your website
You can personalize your website with your logo, a welcoming text and photos of your business. Also state your opening hours and introduce yourself and your business via the "About us" page.
Online ordering
A customer has an overview of all the products you sell. These can be configured via attributes and/or options before ordering. To increase the user's convenience, he can review his previous orders and order it again.
Delivery and pick-up
Customers can order days in advance and choose a delivery or pick-up time. Everything is taken care of by the extensive settings.
Management in own hands
We listen carefully to your wishes, you give us your food list, prices and company information and we deliver your website with order function ready-made. Turn-key, so to speak. Then you can easily adjust all the parameters yourself in function of the rush on your business, your capacity, the season, you name it... This guarantees you a flying start and from now on you are sitting in the drivers seat! Rakedi is known for its user friedly and comprehensive back office.
Many customers say this is the biggest asset of their online business! Strong companies are flexible companies.
Manage products
Select products from an extensive library or create your own products and determine the attributes, options, ingredients, allergens, images, ...
Opening hours
Determine your fixed opening hours and set exceptions or holiday periods via a handy entry screen with calendar display.
Track orders
The overview shows the orders in chronological order and you have the possibility to change the status and to inform customers by e-mail or SMS.
Delivery method
Customers can pick up their order and if you wish, you can also offer home delivery. You can use different rates on the basis of the order amount.
Delivery zones
The places where delivery is possible can be determined by selecting the postal codes or streets.
Online payments
The online payment options you wish to offer to the customers can be chosen. We use Mollie as a payment partner.
Discount codes
To offer discounts you can create general or individual discount codes. Customers can redeem this discount code with an order.
Statistics
Comprehensive statistics of your visitors are collected and you can consult them via the link with Google Analytics.
Settings
All sorts of settings that influence the operation of the platform can be adjusted and optimized by you.
Self-service order kiosk in your food service with Rakedi
Your Rakedi platform can also be used as a self-service order kiosk. Customers can choose at their own pace and order their desired products in a few taps on your kiosk, tablet or touchscreen computer.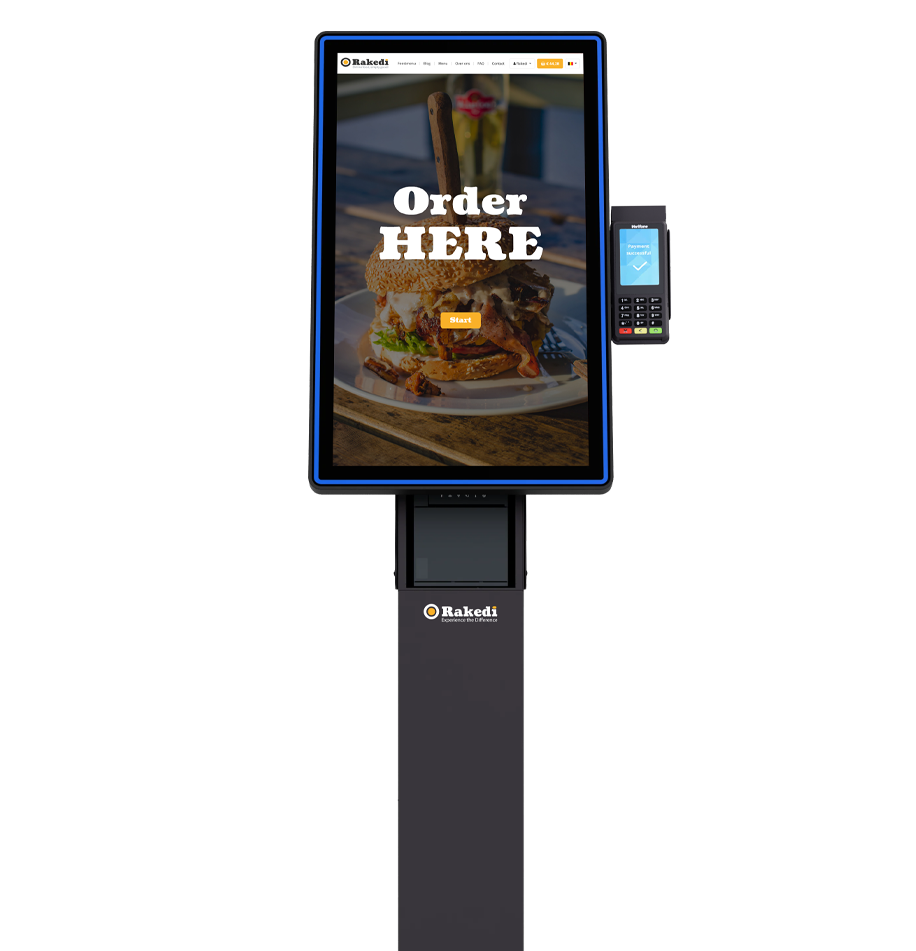 Integrations
The connection between your website and other online applications is now more important than ever. Discover our ever-growing list of software links that provide an even more efficient way of working.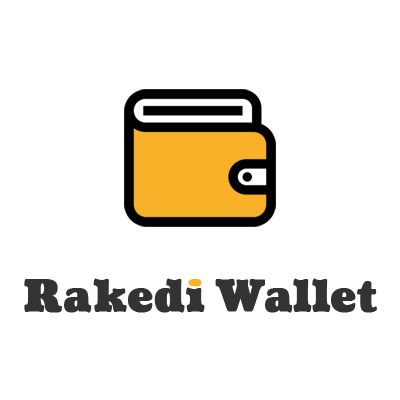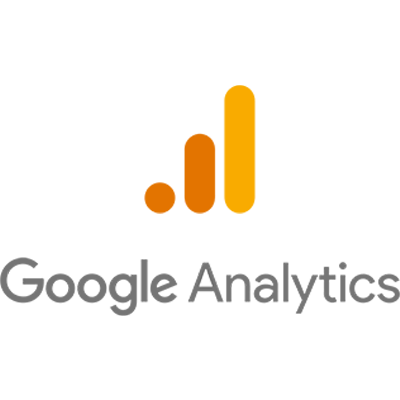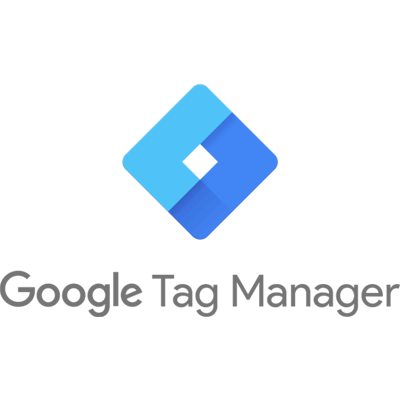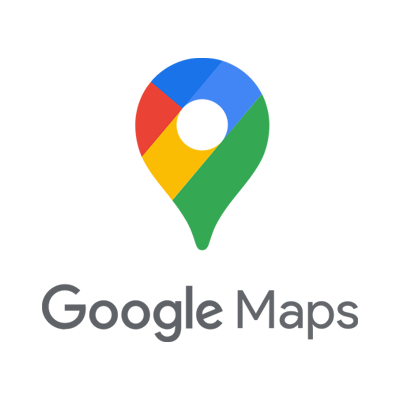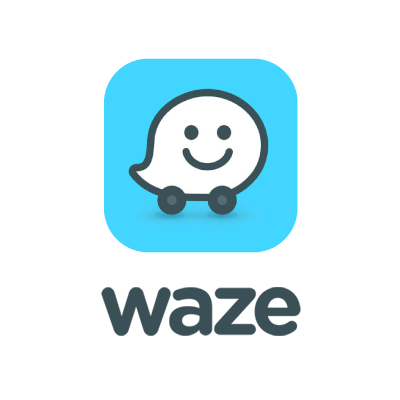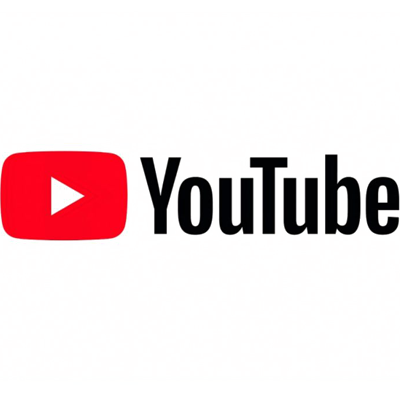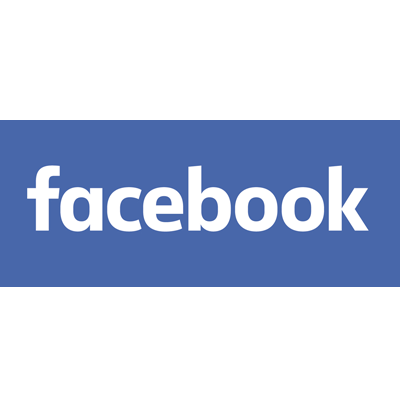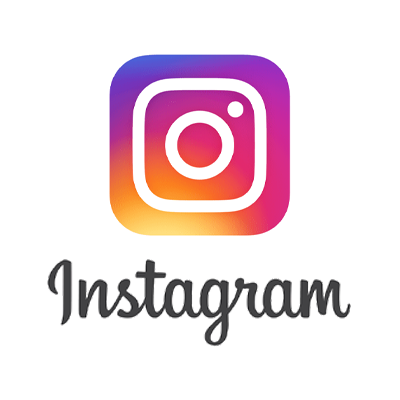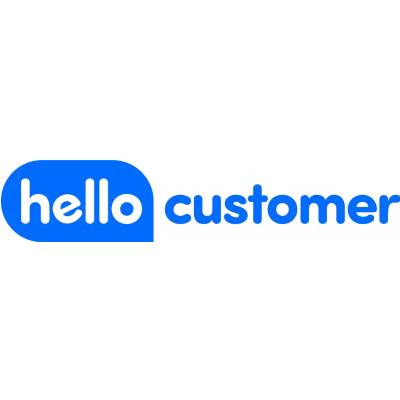 Lowest rate in the market
Your own website and online ordering platform do not have to be expensive.
We want to offer merchants an affordable way to give their products and their company online visibility by offering their own website and webshop without additional fixed monthly costs and only on the basis of the lowest commission percentage on the market: 2.95 %.
What do you need for this?
Only a hosting package that we offer at € 119.40 excl. VAT / year so that we can guarantee the uptime of your website / order platform and the motivation to generate more sales!
Own website

Own domain name

Online ordering platform for delivery and pick-up

Extensive library of products with images

E-mail hosting with unlimited number of e-mail addresses

Server and hosting are managed for you by experts

Support 7/7

Possibility to accept online payments via Mollie

Start-up guidance

No monthly fixed costs

One-time start-up costs of € 199.99 excl. VAT

Only 2.95% commission

No sales = no costs
This application is for us as a fast food restaurant the link between the net and our customers, structured and fast working becomes easy.
Christian Praet - Manager – Frituur 't Kompromi
With the launch of Rakedi online food orders I get a lot of new customers and especially a younger audience and that is good for my business!
Vincent Opstal – Manager L'Orchidee – Thai restaurant in Knokke-Heist
Rakedi is the only way to evolve, to serve your customers at their best and to give a boost to your customer base.
Lesley Heyman – Manager - Frituur 't Frinketje
Contact us
Send us a message and we will contact you as soon as possible or
contact us by phone +32 53 42 05 19.